20 May 2013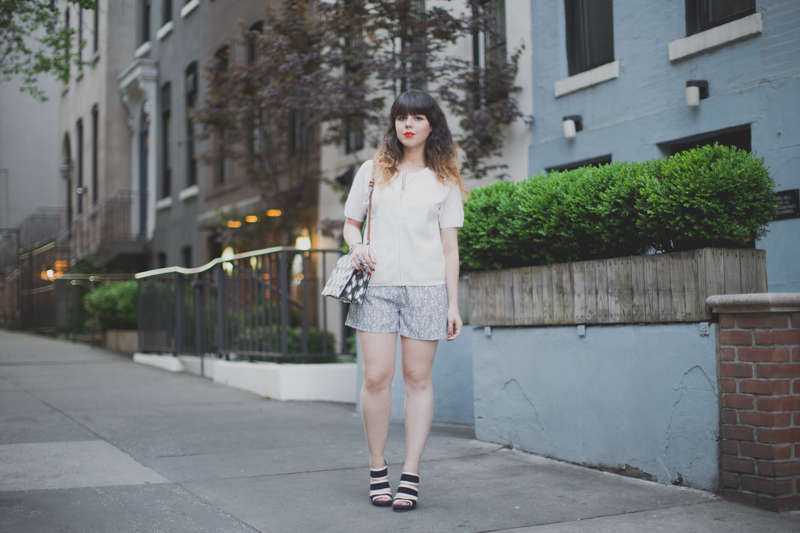 English translation not available yet ! Please be patient, come back soon to read the story behind the pictures and do not hesitate to leave a comment meanwhile ; )
ESSENTIEL Top – ESSENTIEL Shorts – ESSENTIEL Handbag – ESSENTIEL Wedges – SHOUROUK Ring – FULL ART Friendship bracelet via AUTRESHOP
Leave a comment
In the same category :
18 May 2013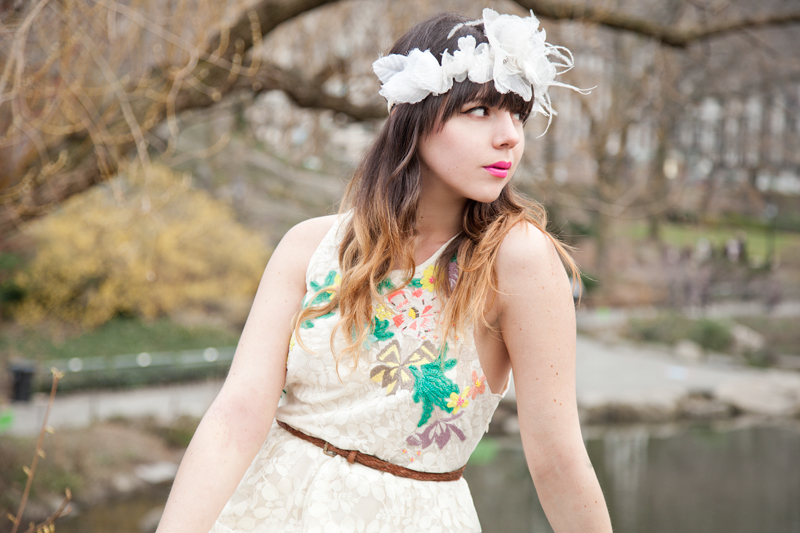 There it is ! The last shooting I made with Camille Marciano at the beginning of April !
Caught up in the rush of my usual outfits, I almost forgot to share these pictures with you. They were taken in Central Park, just when millions of small flowers, cherry blossoms, forthysias etc were about to bloom.
A few daffodils had just blossomed…
 I hope you'll like it, even though it dates back from about two months ago !
Have a nice week-end !
URBAN OUTFITTERS Dress – Valérie Valentine Flower crown – PAULINE x MOOD BY ME Boots – DISAYA Ring via ASOS – Nails : DIOR Acapulco
Leave a comment
In the same category :