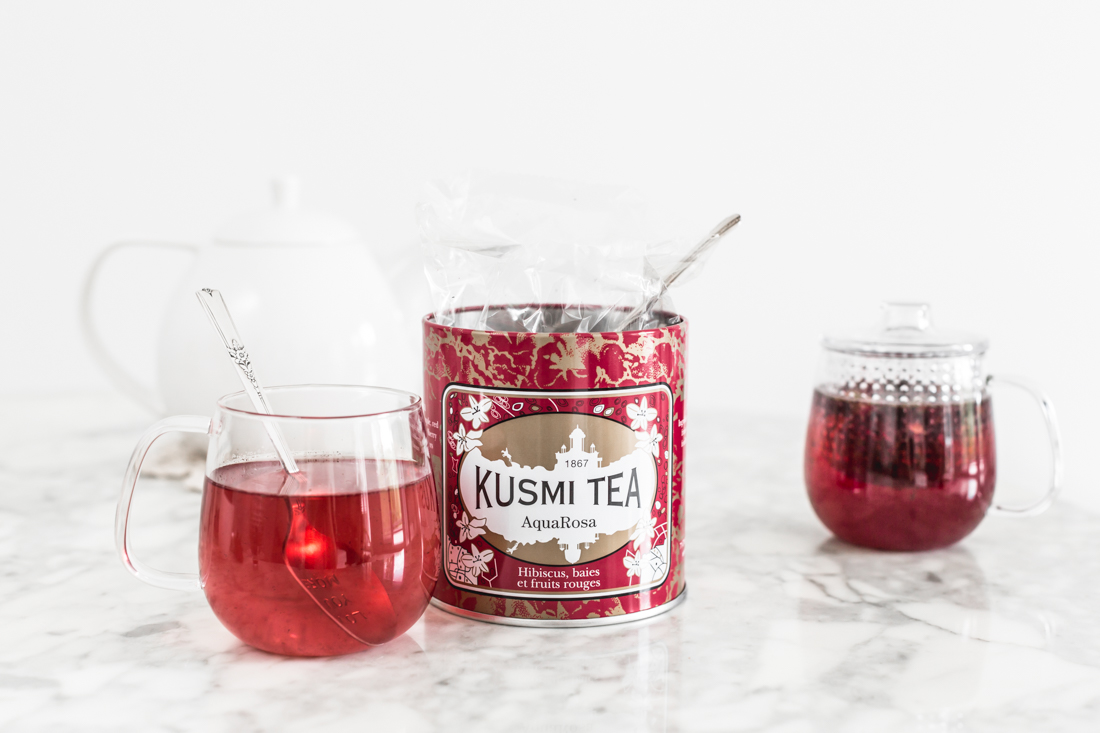 Yet another apartment. Yet another country. And many more boxes to unpack! After New York and Switzerland, we're now in Germany for an indefinite period of time.
The good thing is, it takes me less and less time to feel at home! I just need a little time on my own, lying on the couch with a tea, and there you go! It's magic.
Today, I tried the new Kusmi fruit tea, beautifully called Aquarosa. Combining hibiscus, apple, black berries and red fruits, you can drink it hot or iced. I love its sweet and sour taste, both floral and fruity, and its beautiful ruby red color. I love it all the more since it's caffeine-free, which is perfect for breast-feeding mothers like myself!
I also tried their new "Pop Cup tea mug with infuser". It's as convenient as it is beautiful.
And you know what? Here is a little present for you : Kusmi gives you a "Pop Cup" (to choose here between 3 different colors) for any order of 35€ and above on kusmitea.com. You just need to enter the code PAULINEBLOG when you confirm your order.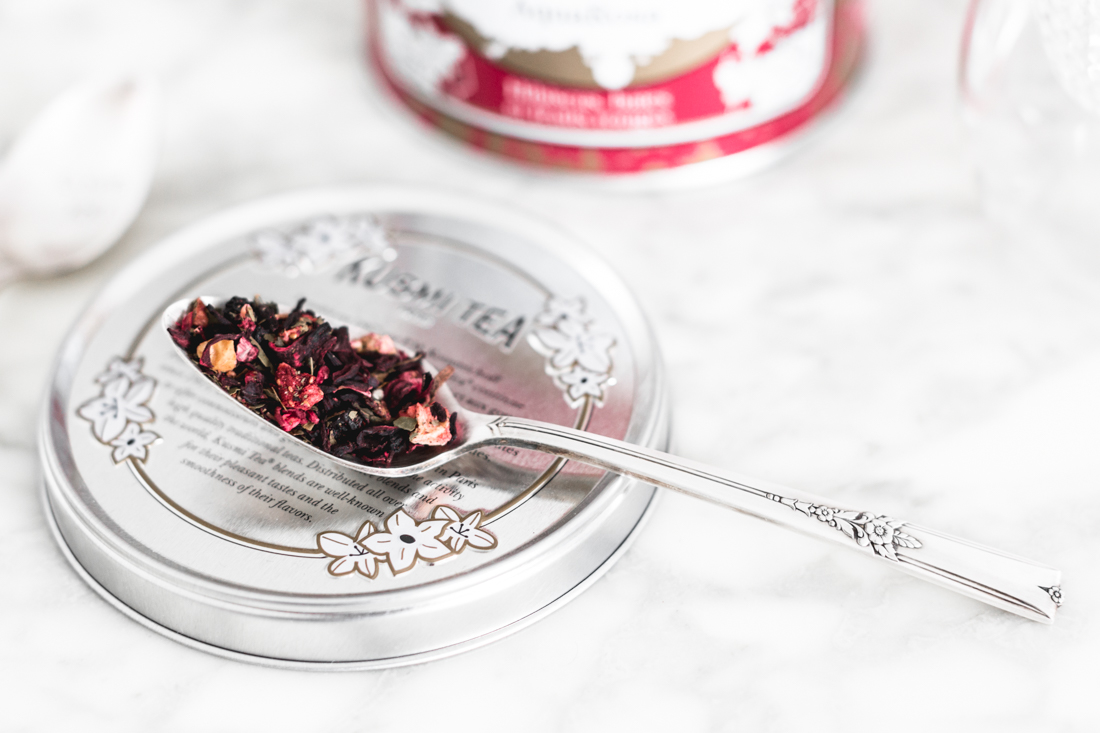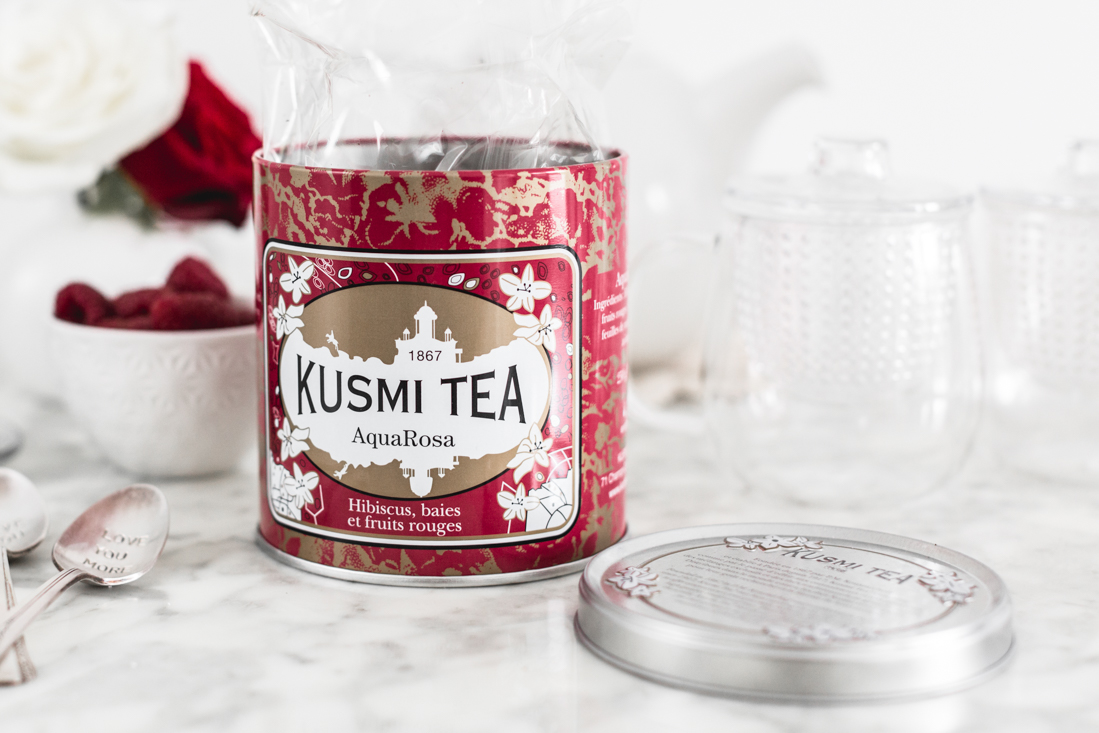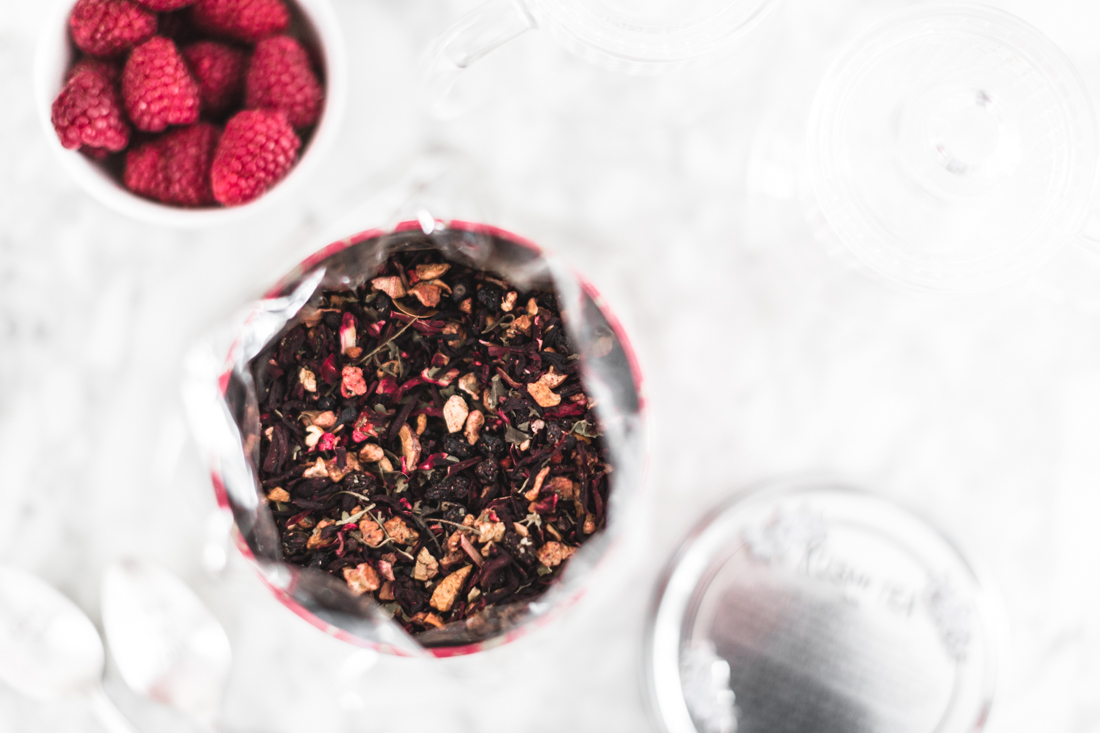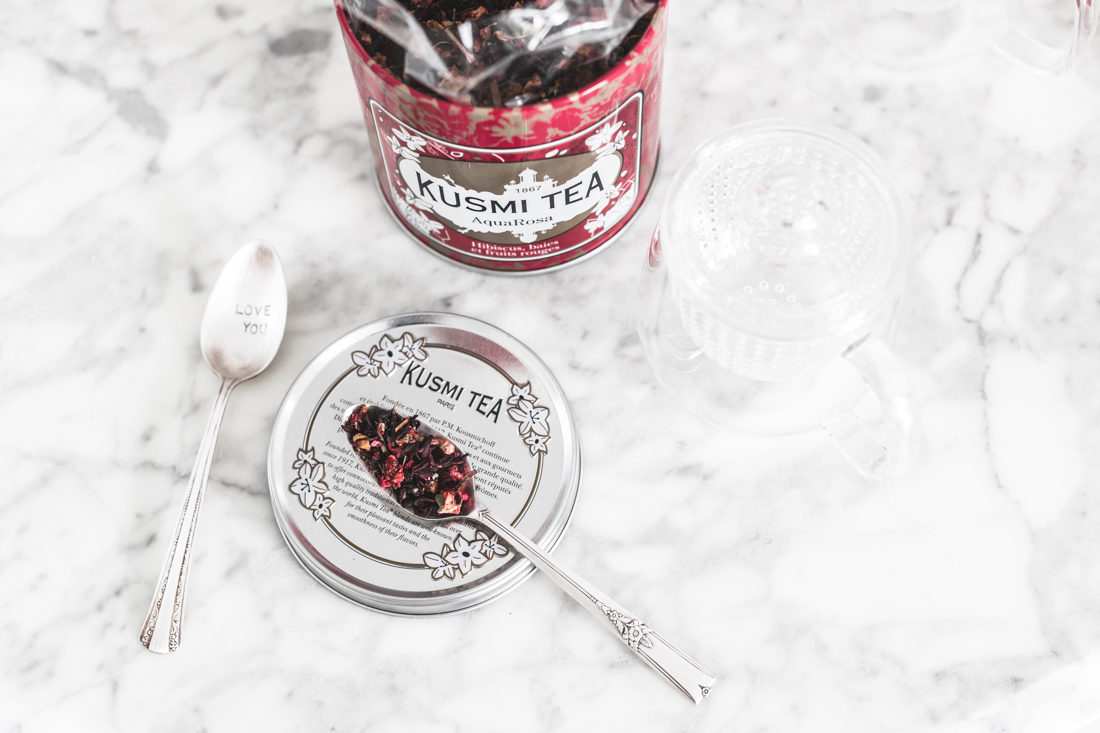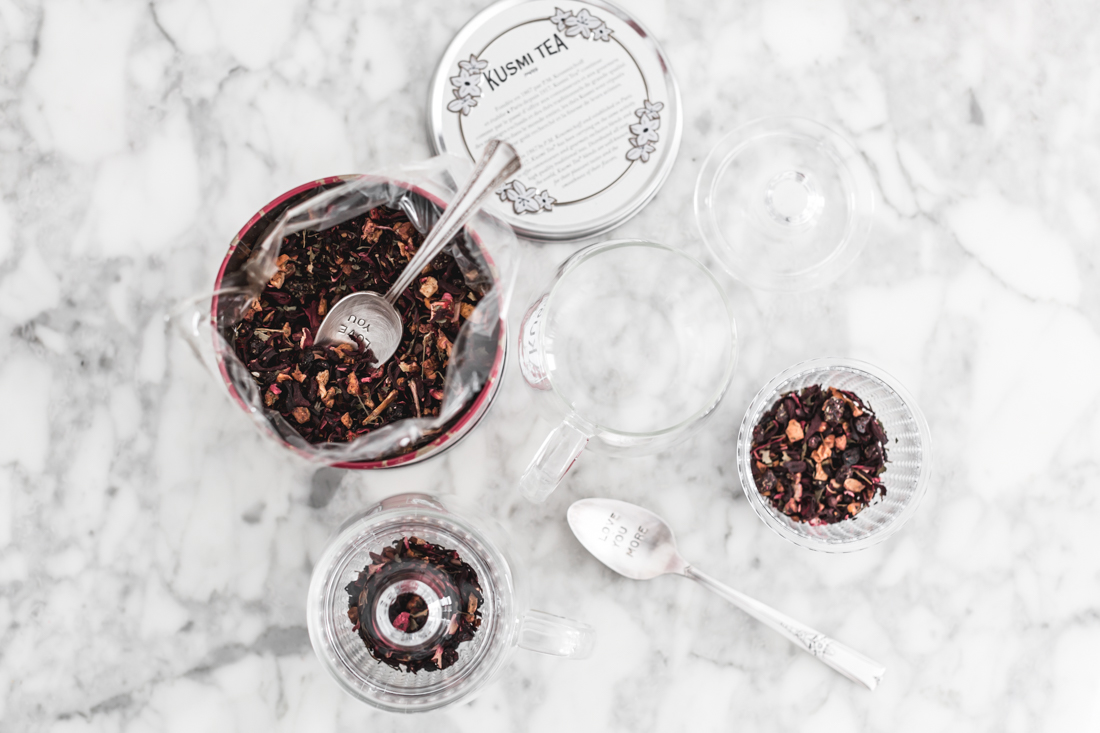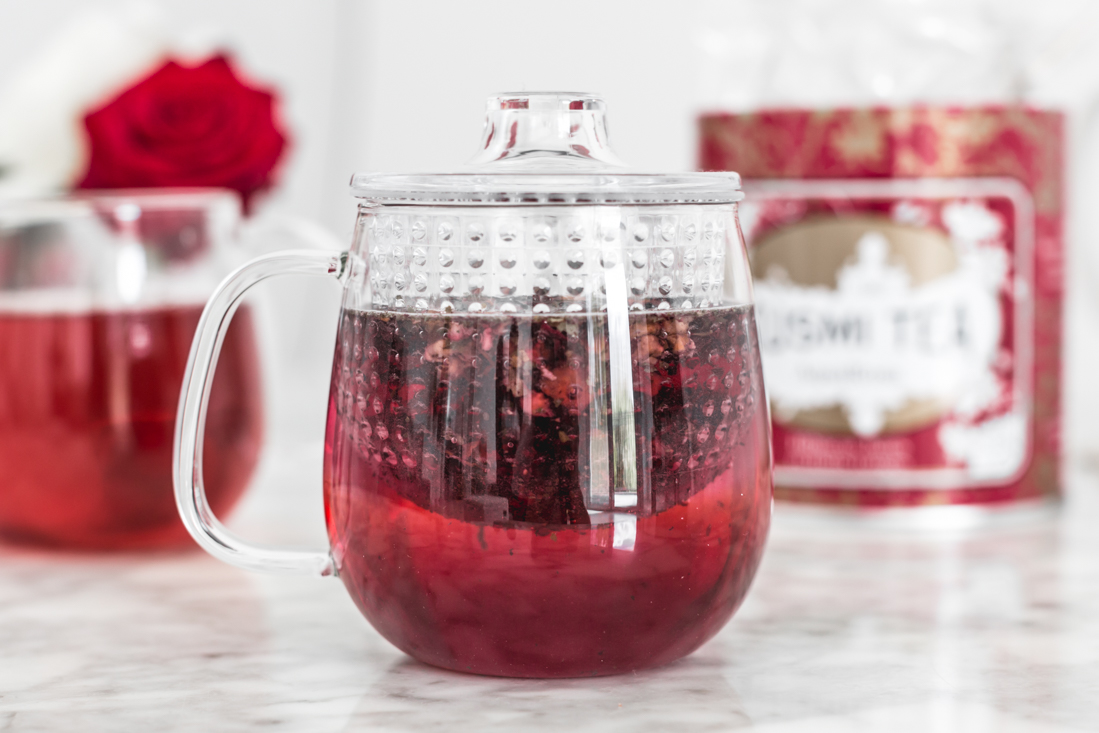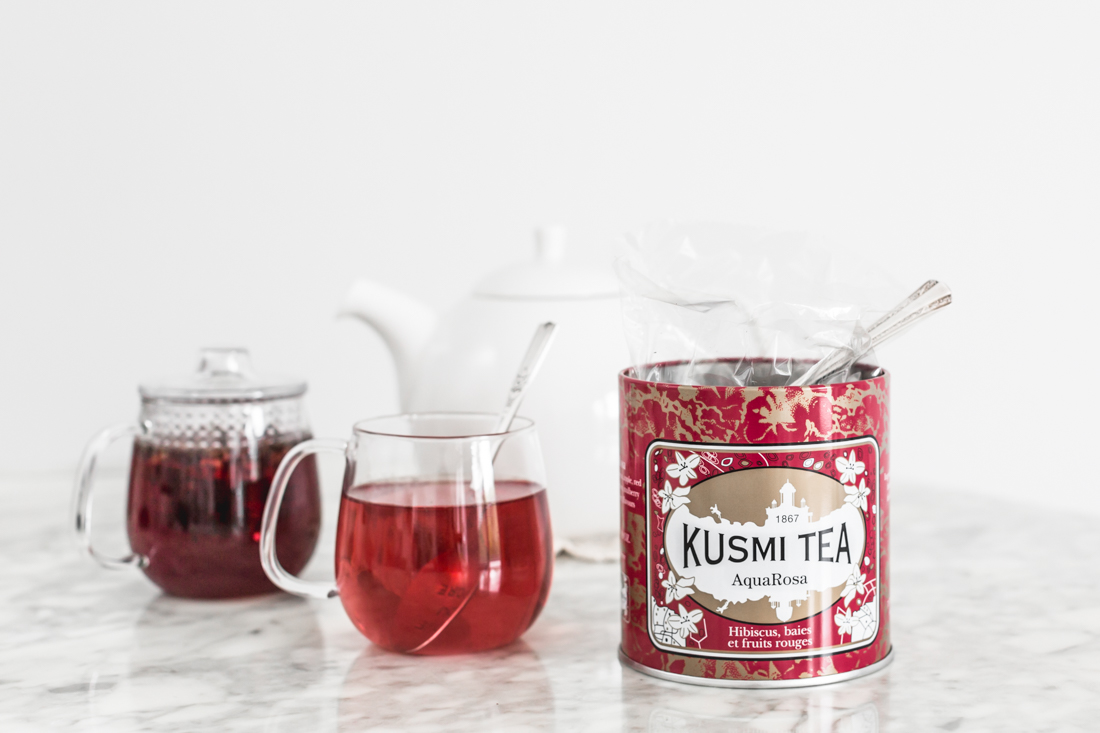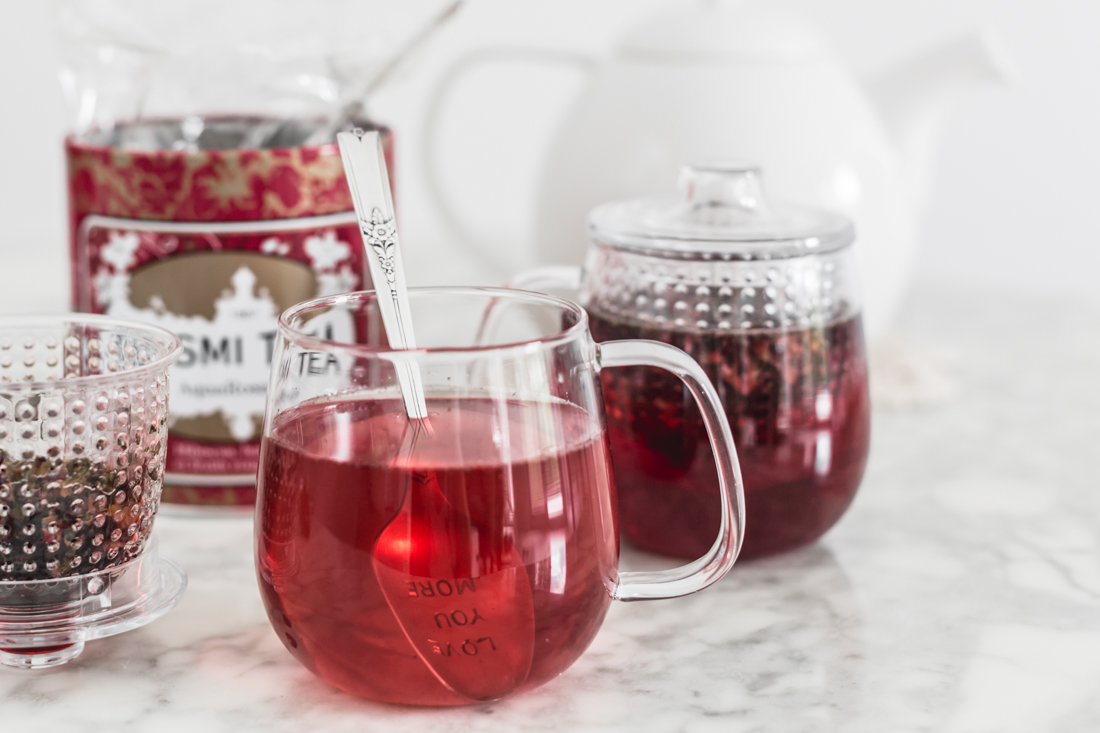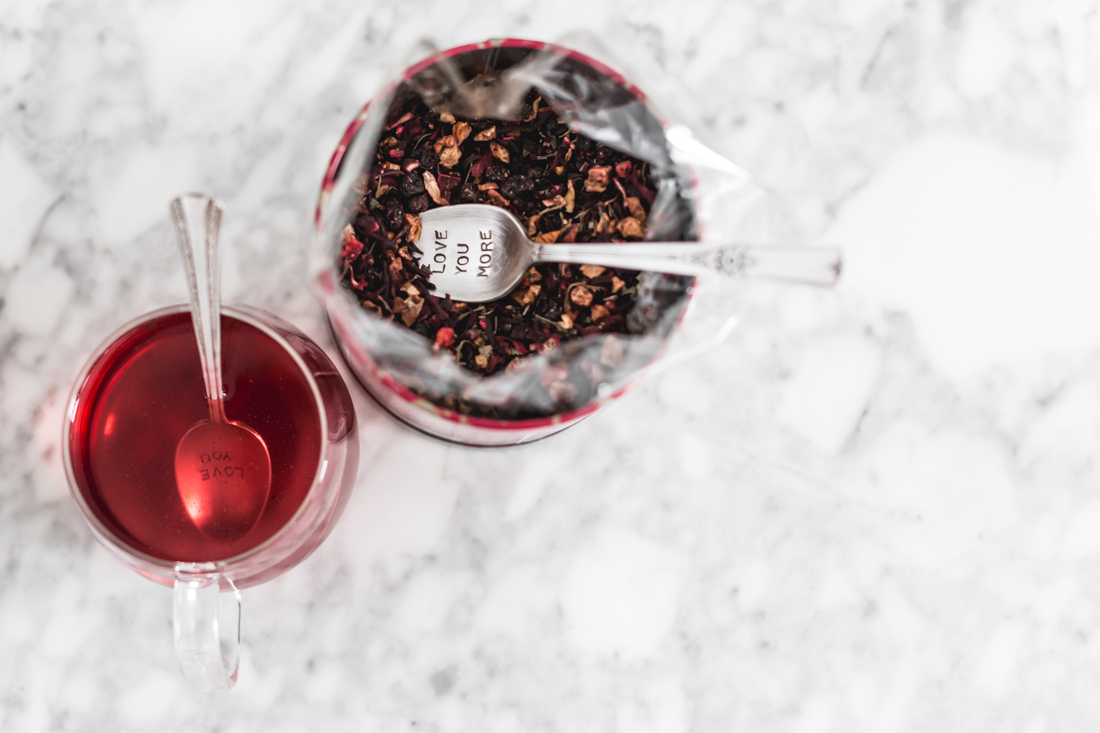 Article réalisé dans le cadre d'une collaboration avec Kusmi Tea Paris