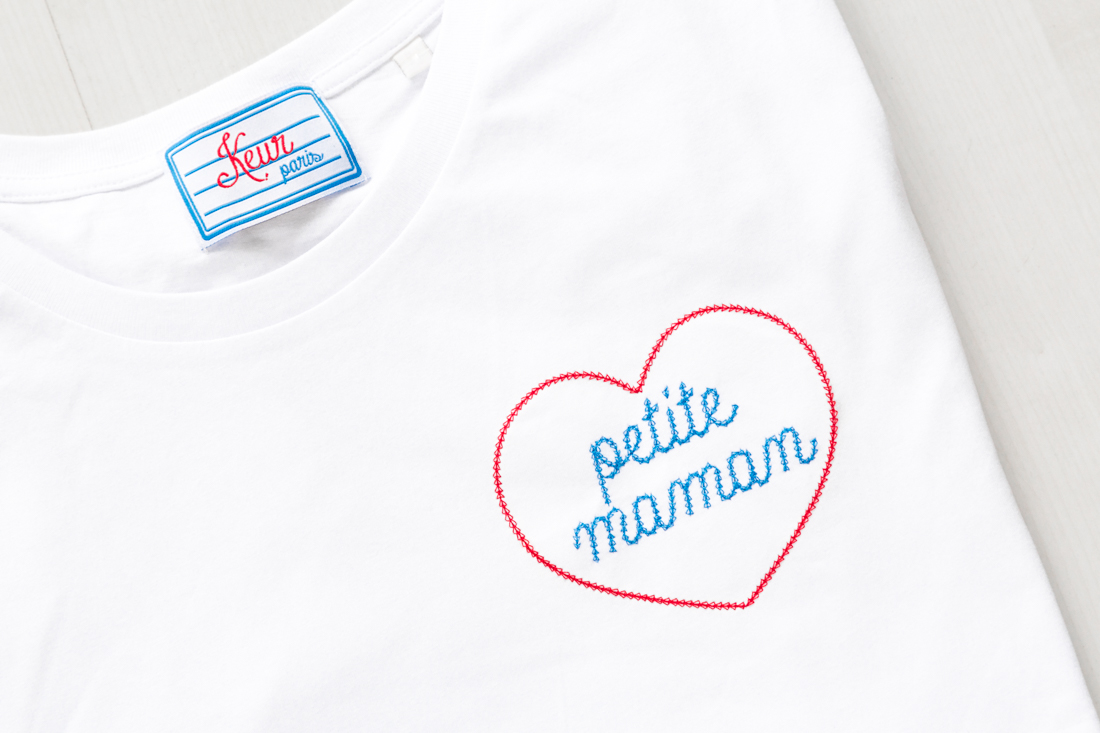 This Sunday will be my first Mother's Day!
I'm already spoiled throughout the year, so I'm not necessarily a big fan of these "commercial" celebrations, but I remember my mom being upset if me or my sister would forget that day – yes, Mom, I'm telling them! And this year is my first Mother's Day as a mom!
I just hope I'll get to sleep all morning, get a good breakfast in bed and a bunch of peonies (my favorite flower, it's the season). Romain, if you read this…
If I didn't own them already, here are the items I would add to my wishlist. If you're looking for any gift ideas for you or your moms, I believe these would do!
PETITE MAMAN: the lovely "Petite Maman" embroidered t-shirt by Keur Paris, available exclusively on BRANDALLEY. There are 3 versions – even one to be colored, but this one is my favorite. It can be delivered in 24 hours, so it's not too late!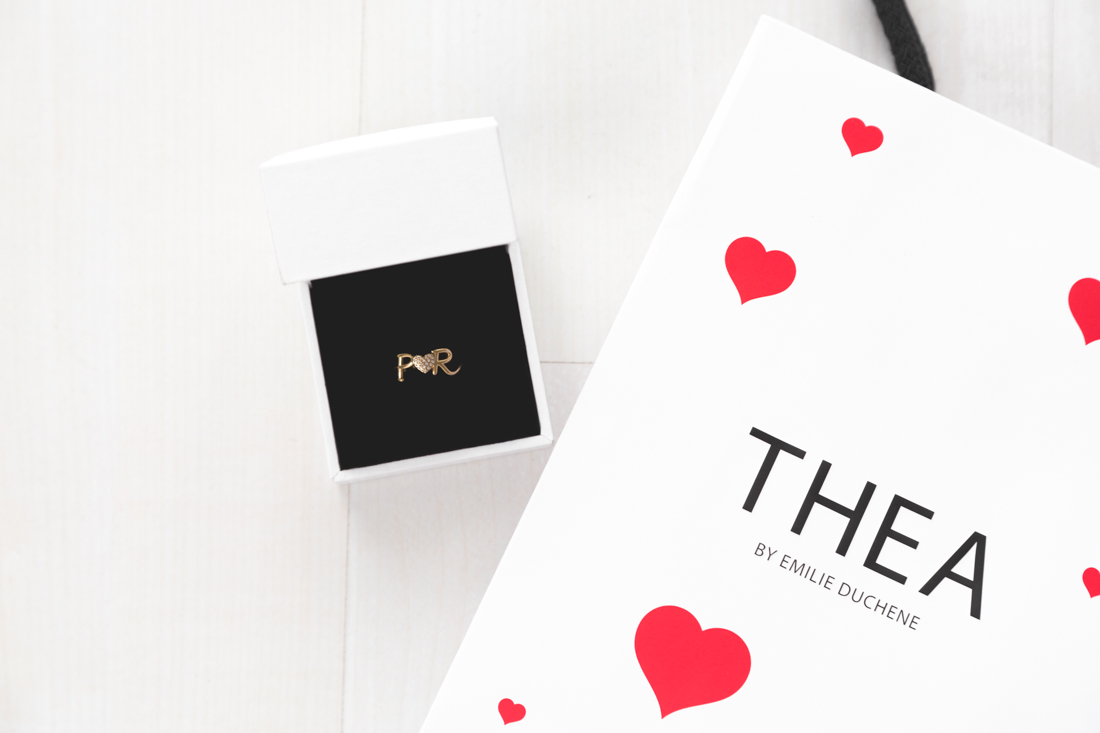 A THEA RING: I've told you already, I'm so in love with my Thea ring. We're talking about customized jewels. I chose the "double" version, with P♥R and a diamond heart on one side, and on the other side… well, unfortunately I can't show you the other side of the ring since I've chosen not to reveal my baby's name, and that's what's on the other side. You can also get necklaces, bracelets or even earrings if your mother doesn't like rings that much. You will find anything you want, for every budget and every taste.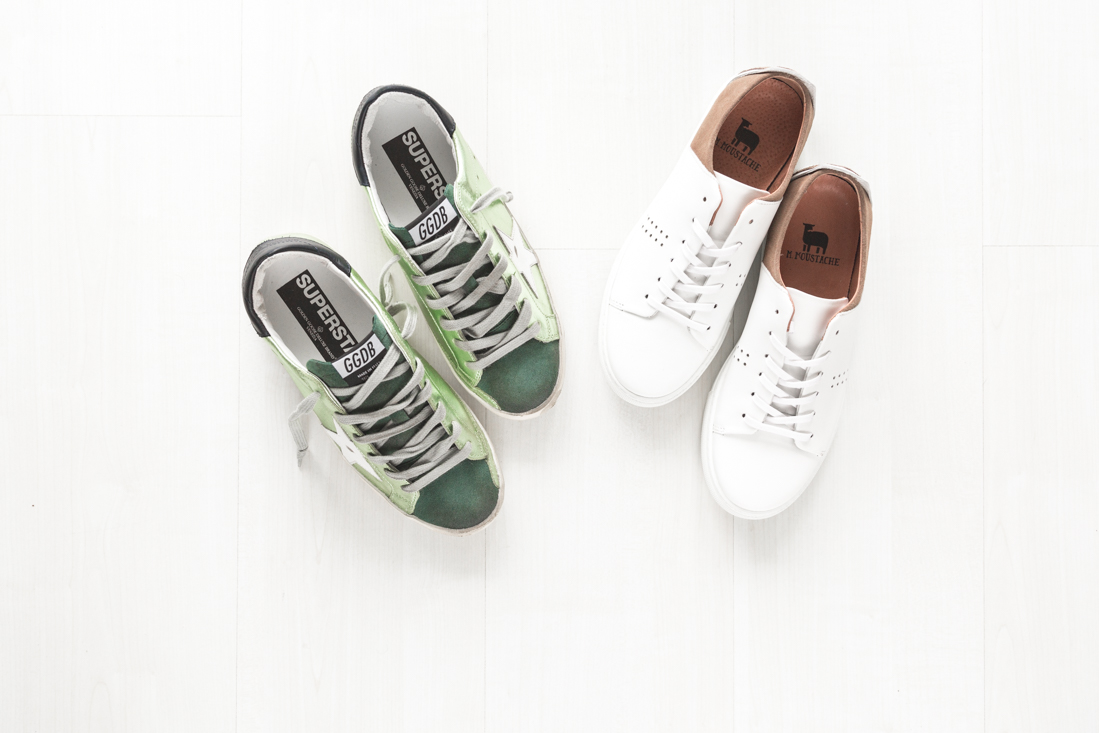 A NICE PAIR OF SNEAKERS: a mother can't ALWAYS wear heels, because she's ALWAYS running!
My two favorite pairs of the moment?
My green Superstar Golden Goose and my white and beige from M. Moustache!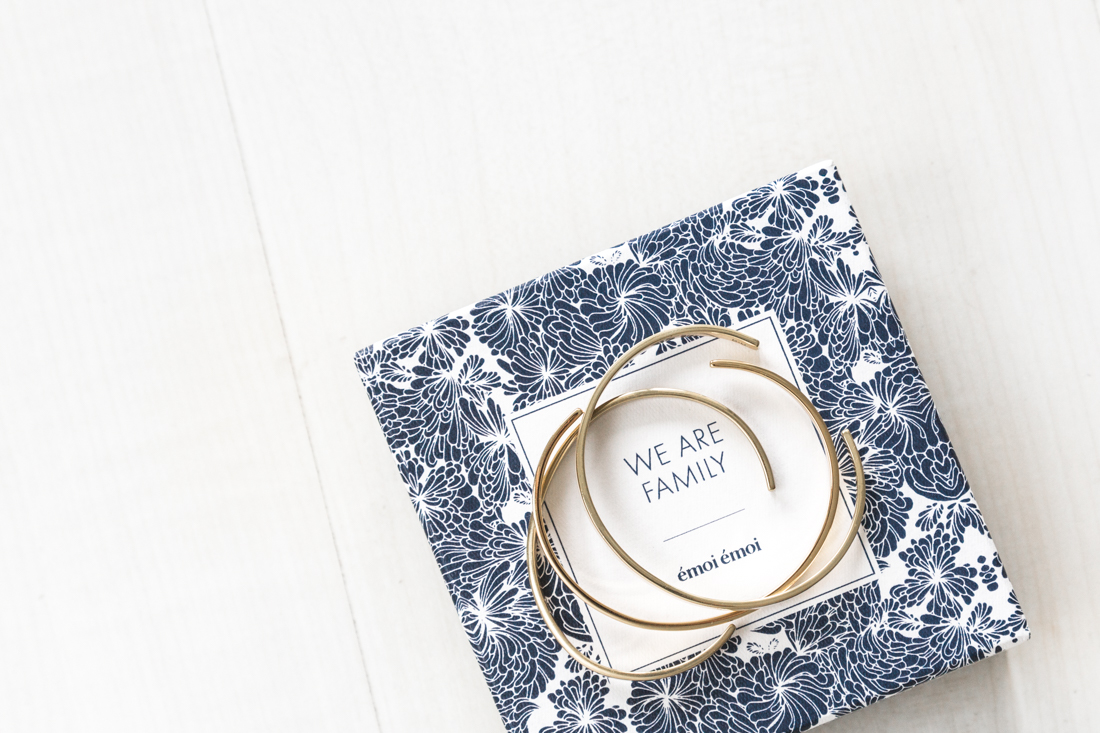 SOME BRACELETS: The nice bracelet brand BANGLE UP collaborated with Emoi Emoi for a collection of 3 beautiful bracelets that you can see better here, until I show them to you in some outfits!
There are three JONCS with engraved messages on the inside : a gold "Hello Beautiful", an ivory and gold "Love is All", and a navy "We are family".
You can even give your mother the three of them. Just saying…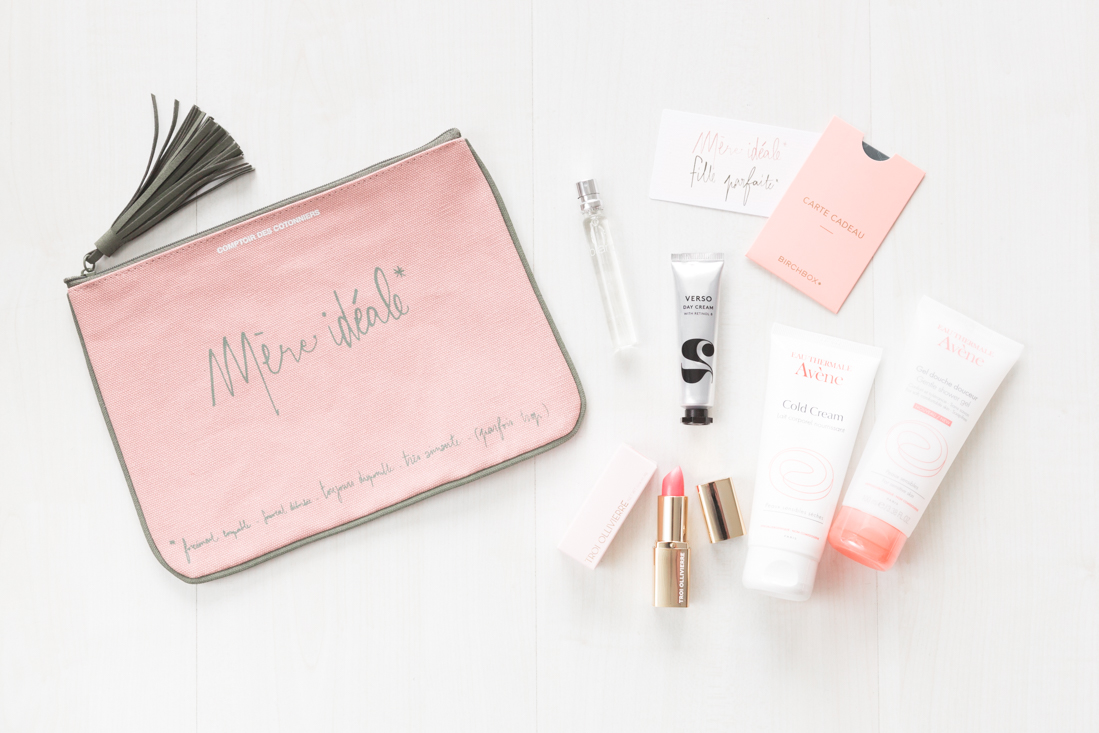 A MOTHER & DAUGTHER BOX: Birchbox and Comptoir des Cotonniers associated with one another to create this Mother & Daughter box (mothers can also give it to their daughters, which is nice). Inside, you'll find a lovely Comptoir des Cotonniers little pouch, some nice products (a tiny flask of "Blanc" perfume by Courrèges, a lipstick by Troi Ollivierre, a Verso retinol cream and two big Avène products (COLD CREAM shower gel and body lotion), and also a Birchbox subscription card for 3, 6 or 12 months! A nice way to spoil your mother all year long!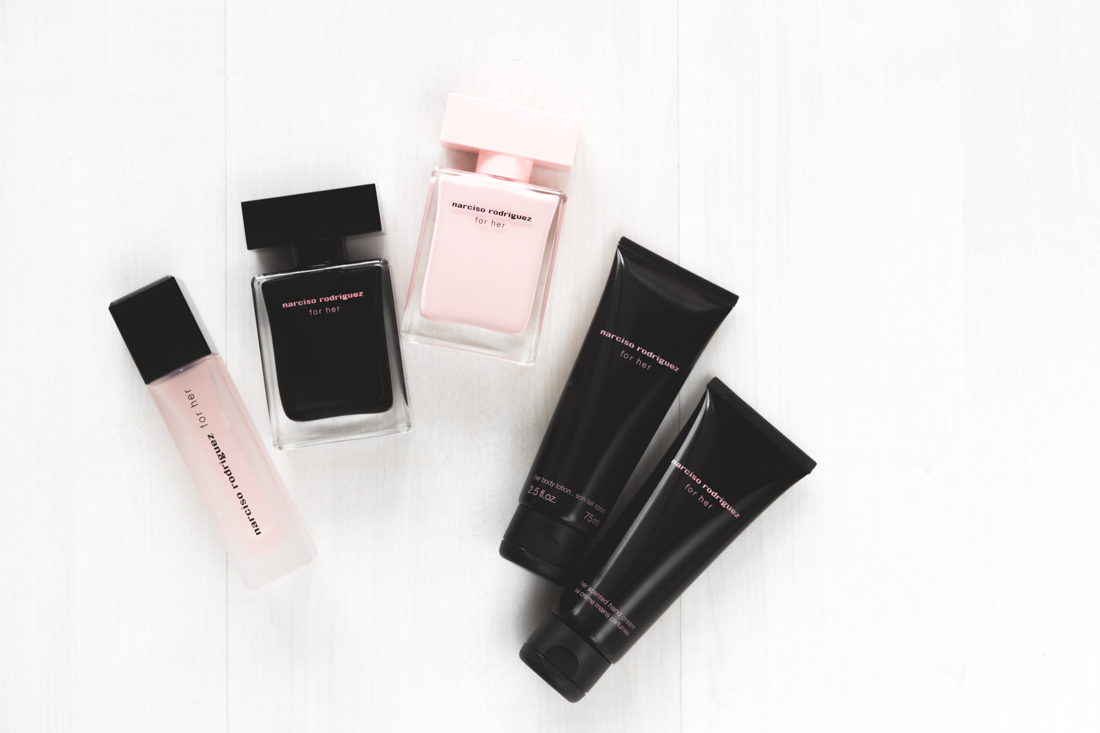 A PERFUME: Of course you know it's one of the best gifts for Mother's Day. My latest favorite: FOR HER by NARCISO RODRIGUEZ. A perfume or an eau de toilette, it's your call, but don't forget to add the hand cream and the hair mist!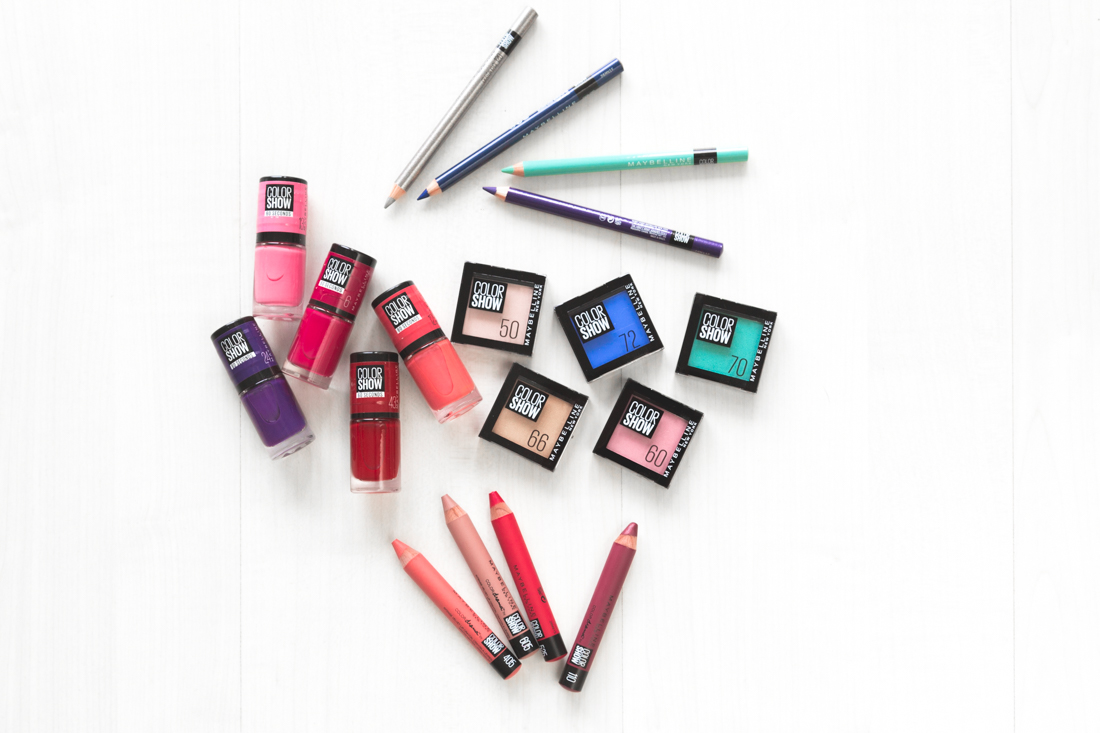 MAKE UP: Why not try Gemey Maybelline COLOR SHOW collection? I really like the lipsticks: they have a nice stay and don't let your lips dry, and there are many gorgeous colors! Special mention to the nail polish that really dries in a minute! Perfect for busy moms!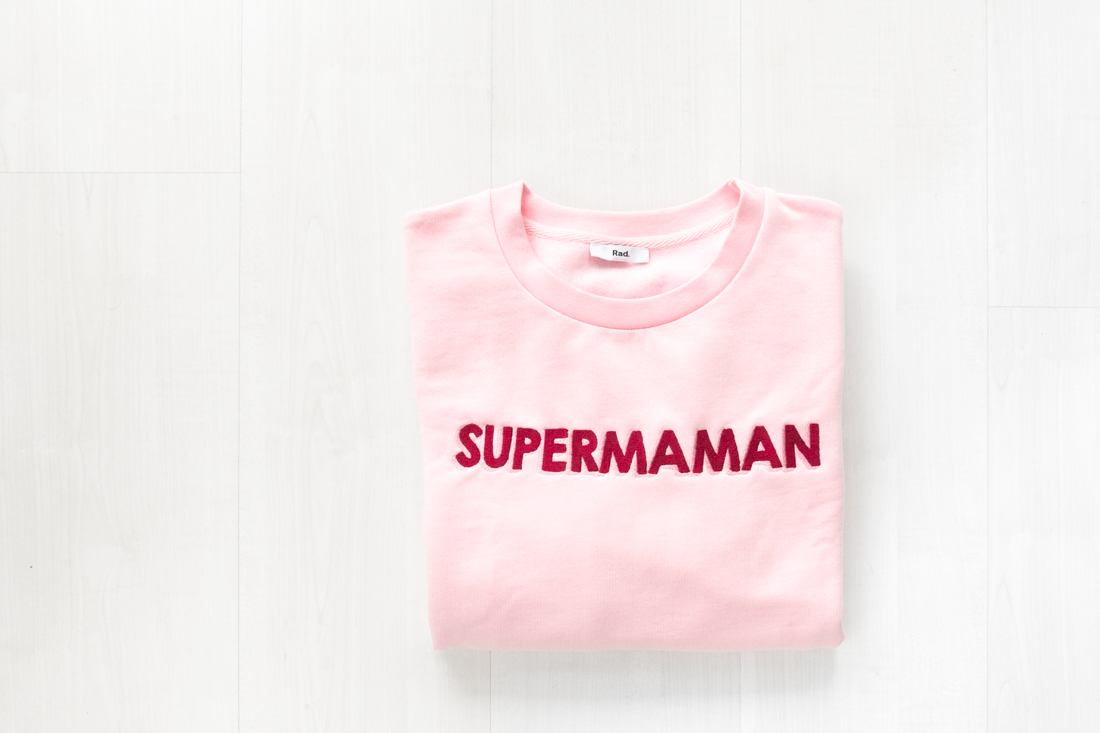 A SUPER HEROIN SWEATER:  Last but not least, the SUPERMAMAN pretty embroidered sweater from Rad.co (you can also get the t-shirt, the tank top, the navy blue or grey sweaters, or even… the SUPERPAPA version if you want to buy it for next month, or even the SUPERNANA version!). I'm giving you a 20% discount on your order with the code PAULINE20, that you need to enter when validating your order. This code is valid on all website until the end of june.
I hope you'll like these little ideas! Don't forget your moms on Sunday!