No time to write a novel today (I'm in Germany for a work seminar) so I will try to post the pictures my
very good old friend took this week-end in the next few days but I can't promise !
Just hope you will remain faithfull to my blog meanwhile…
GREAT PICS COMING SOON !! Spoiler Alert : Maje, liberty, high heels and so on !
Keep voting for me following the cosmo link up here !!
And, of course, you know there are MORE PICS if you click on the picture or if you go in the "outfits & pictures" section !
Pas le temps d'écrire un roman (je suis en Allemagne pour un séminaire) donc je vais essayer de vous mettre les photos que mon amie d'enfance a pris ce week end dans
les prochains jours mais je ne peux rien vous promettre !
J'espère juste que vous resterez fidèles à mon blog pendant ce temps….
DE TRES BELLES PHOTOS A VENIR !! Spoiler Alert : du Maje, du Liberty, des hauts talons etc etc !!
Continuez à voter en utilisant le lien cosmo !!
Et, bien sûr, vous savez qu'il y a plus de photos de cette tenue si vous cliquez sur la photo ou dans la rubrique "outfits & pictures" !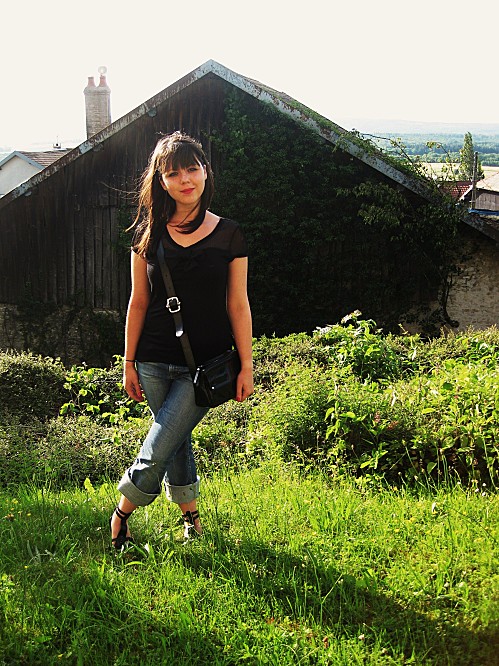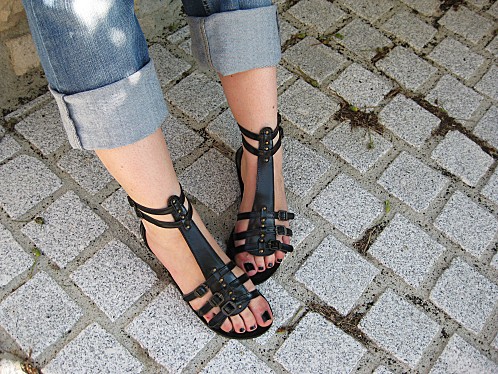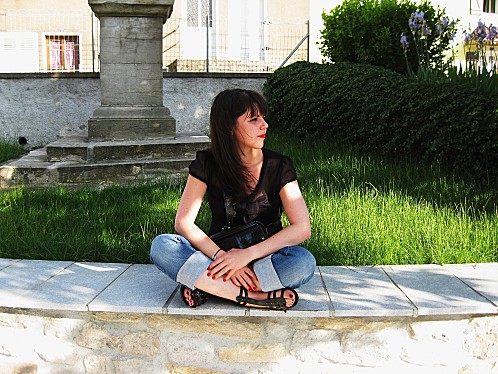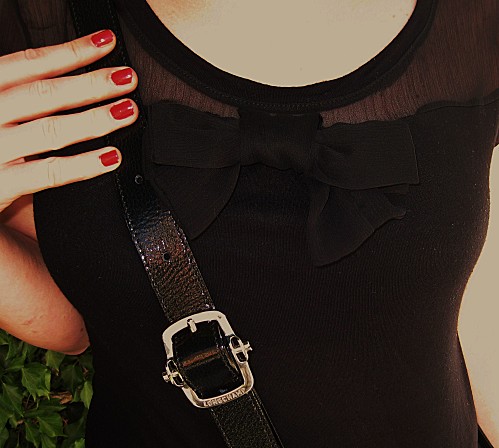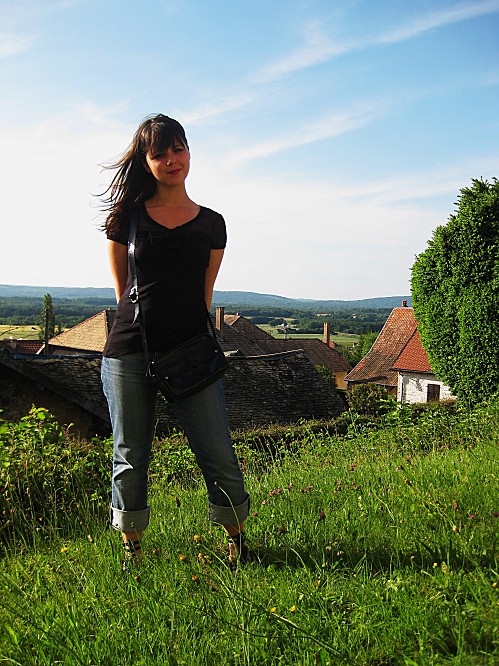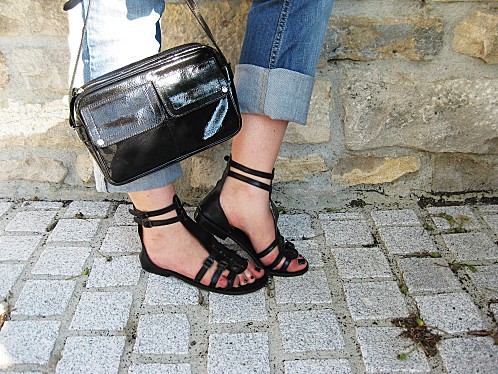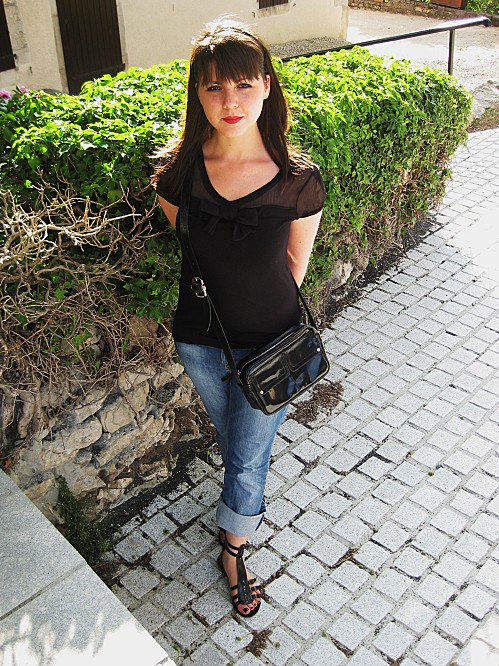 Jeans : ESPRIT
Leather Gladiator shoes : PRIMARK
Leather bag : LONGCHAMP
Bow top : ETAM