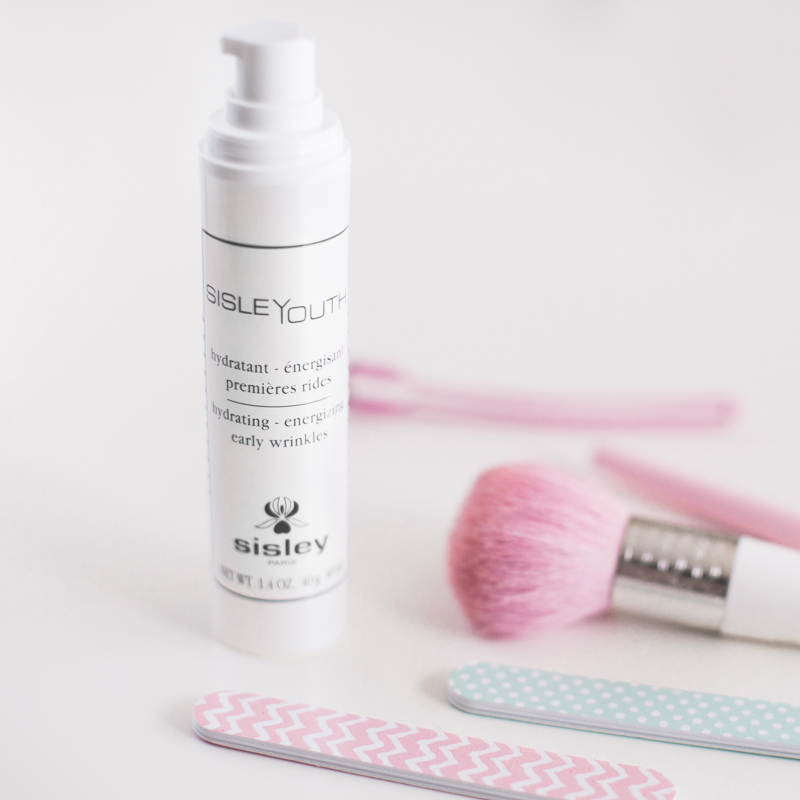 You regularly ask me to talk more about my daily make-up and cosmetics.
I'm actually preparing another article about my beauty routine.
But first, I have to share with you my latest find : a cream I've been testing for a while and that I really like!
I'm talking about SISLEYOUTH, the new anti-wrinkles moisturizing and energizing skin care by SYSLEY.
When I read the product description, I felt like it was made for me. SISLEYOUTH is a cream that preserves the skin's youth potential, fights the first signs of aging and minimizes the harmful effects of oxidative stress … READ MORE