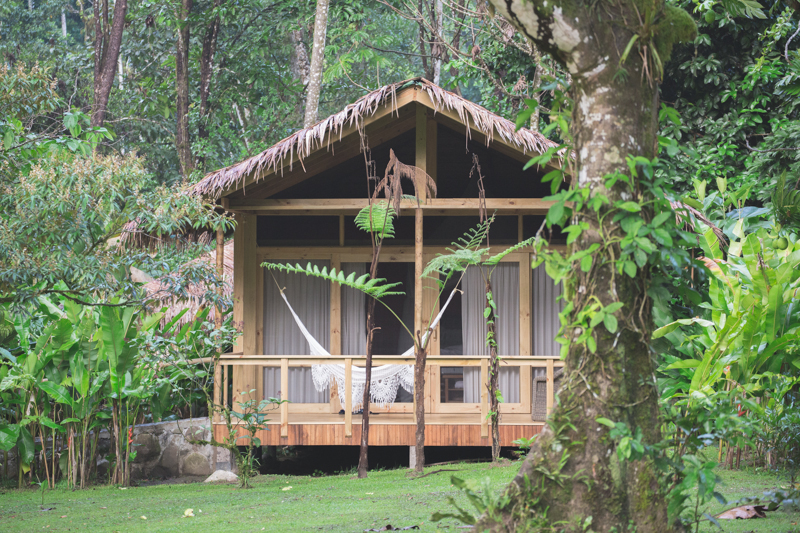 Fifty shades of Green – part 2!
After our first stay in Tortuguero, we headed to the destination I was the most eager to discover : the Pacuare Lodge, a haven of peace completely lost in the jungle by the Pacuare river. This place is considered by National Geographic as being one of the most beautiful eco-lodges in the world.
Yesterday we talked about photo equipment, today we'll focus on eco-tourism and sustainable hotel management, an issue you obviously have to care about when you visit that kind of place.
One of this lodge specificity is that it's really difficult … READ MORE