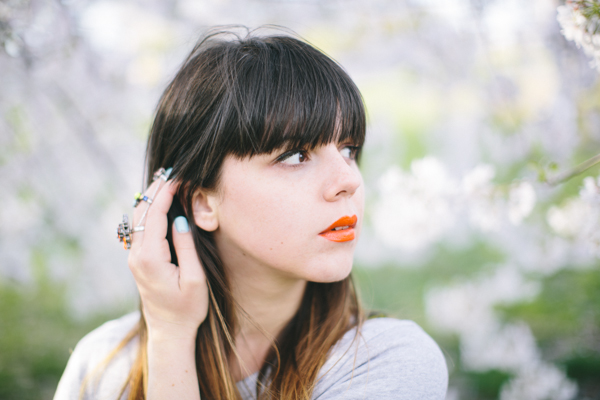 A Sunday cool little look, shooted during a walk in Central Park, among the flowering trees.
I had come twice to New York before moving here : once at the beginning of Autumn, and the other time at the very beginning of summer ; and I actually think right now is THE most beautiful moment to come here ! The weather is still hesitant and some mornings are still rather cold, but New York City is more in bloom than ever ! The blooming trees, the tulips and daffodils… all the nature kicking the concrete away, this is just magical !
I hope these pictures will enable you to imagine the beauty of Central Park at this moment.
I also take the opportunity to show you (for lack of a killer look) some new stuff that you will see again very soon on other outfits…
–       my Claudie Pierlot sweat found on Place des Tendances : you know I'm so addicted to sweats these days ! After the Kenzo Tiger and the H&M Flamingo, here is the Tombouctou one !
–       a pretty little neon lime quilted leather bag from BCBG Max Azria on which I had a crush last Saturday.
–       A Shourouk oriental princess ring (via Mademoiselle est capricieuse, my sweet Corsica shop !)
–       A pretty hammered silver bracelet from the pretty Parisian brand MISIONES, that I strongly advice you to discover.
What do you think of these new things ?
See you tomorrow for another outfit ! Have a nice day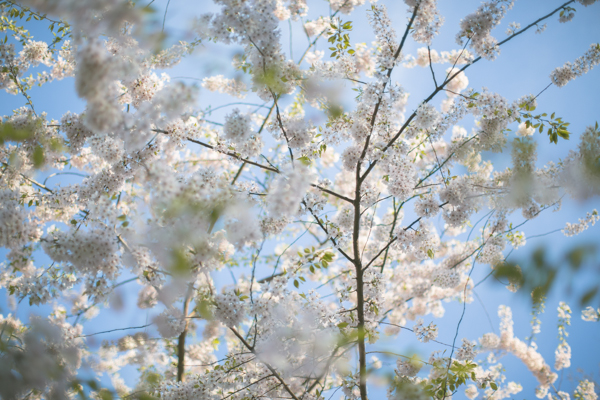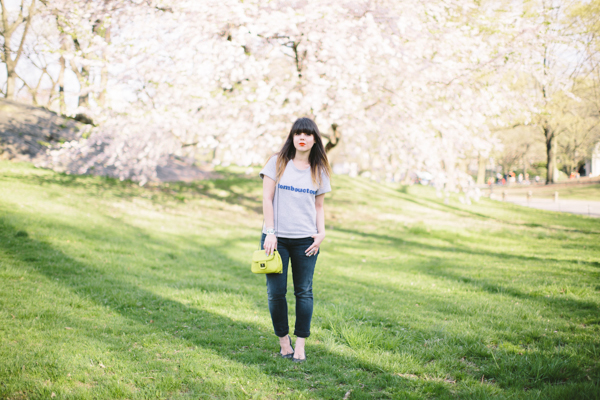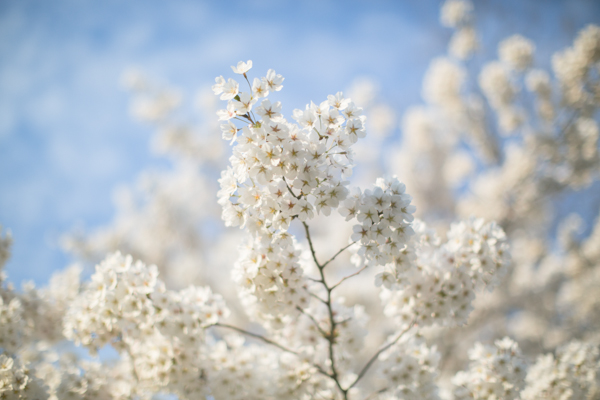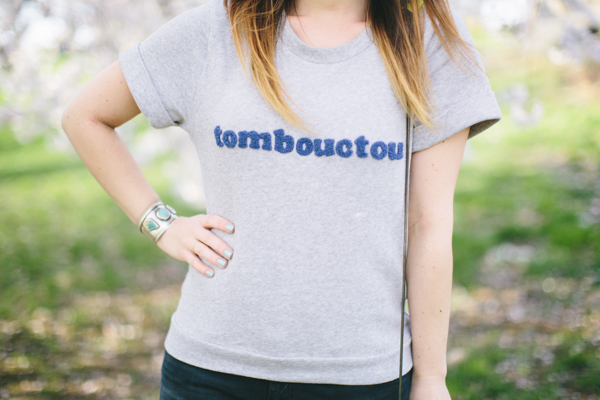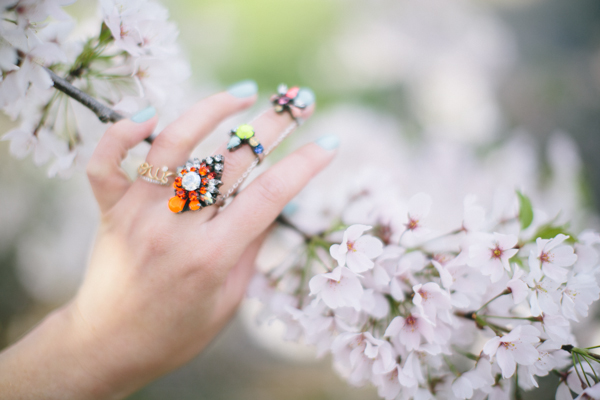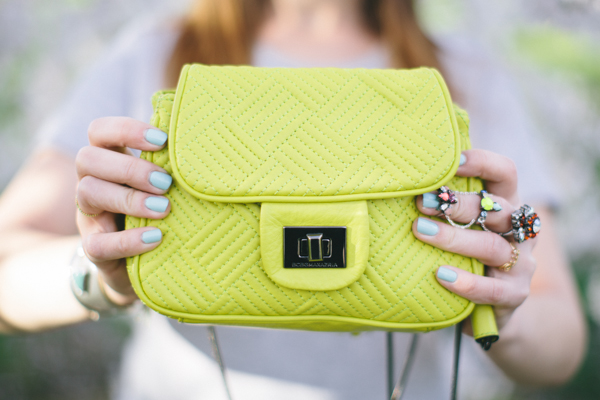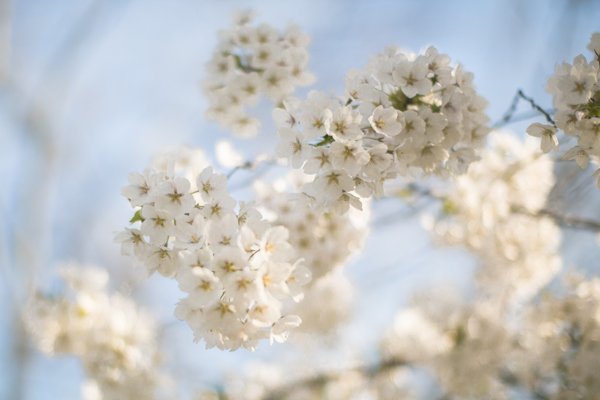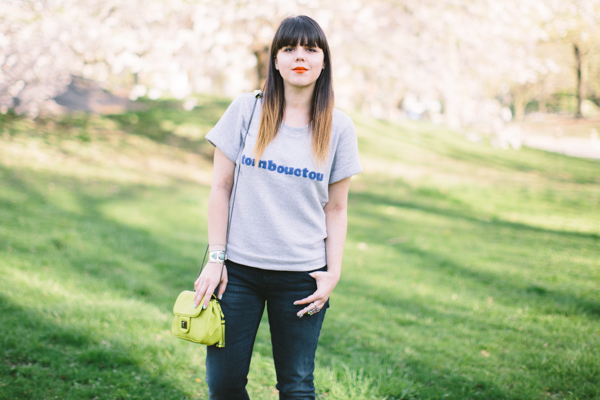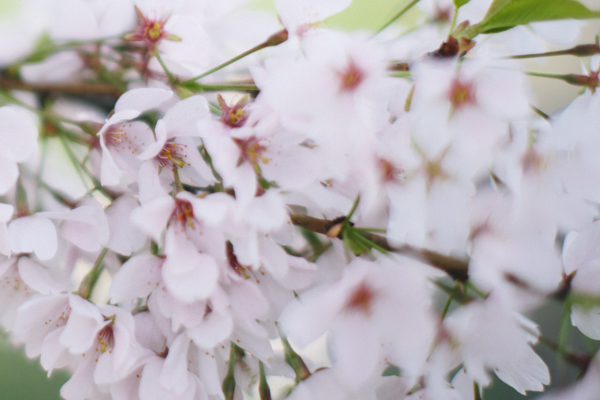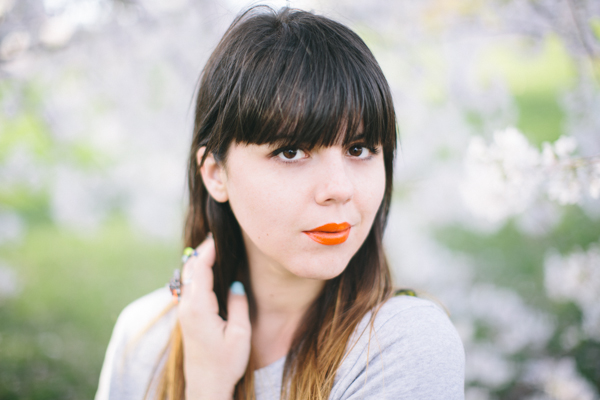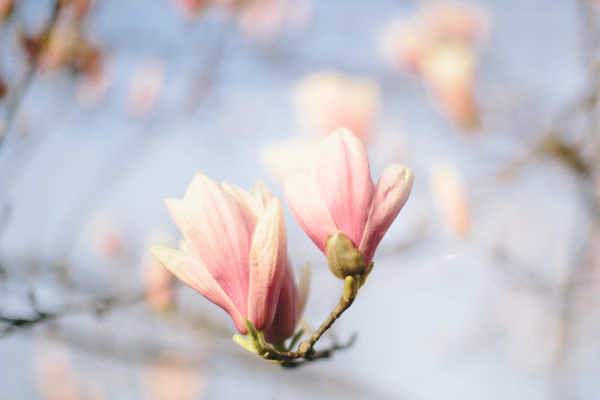 Pictures : Romain & Pauline