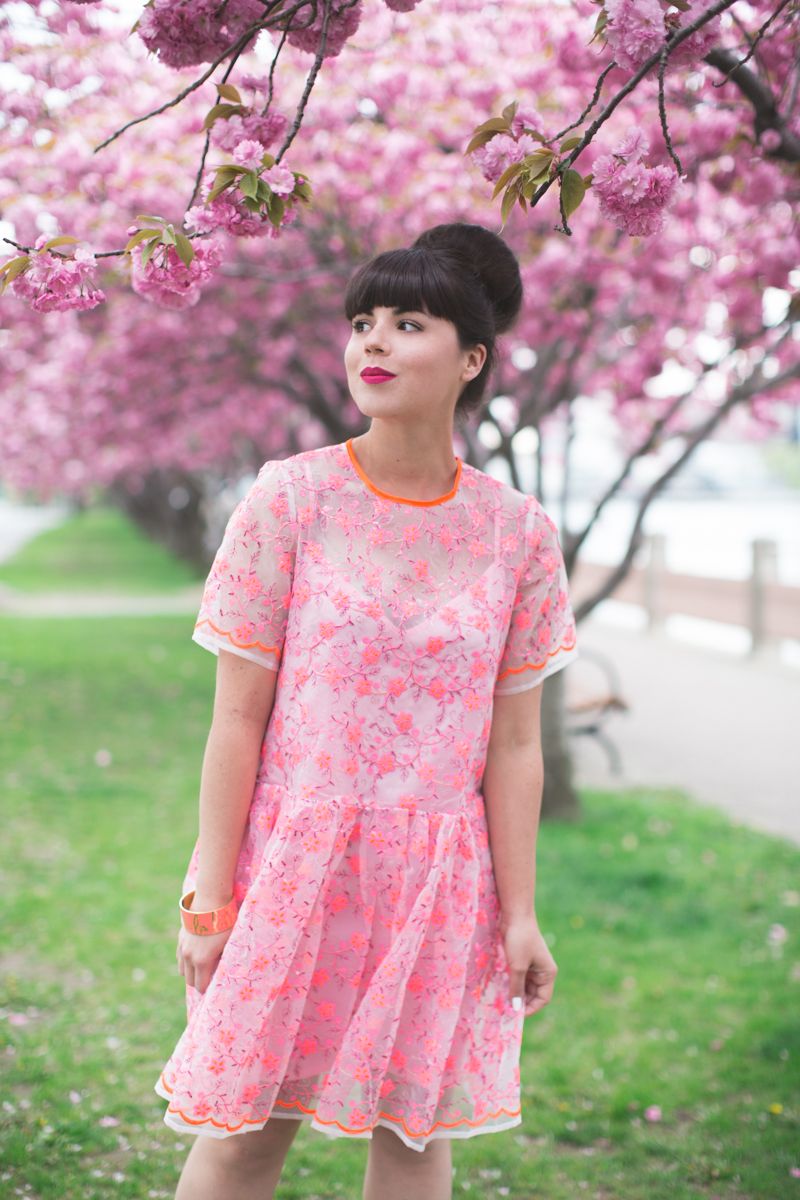 Aaah! I'm so happy to show you this post today!! Over excited as on a wedding day!
As you know (need a reminder ?), I got married last summer. A year ago, I was in the middle of preparing D DAY ; I was anxious, hysterical, late (of course!) and so impatient.
It's been a few years now since there hasn't been any summer without us being invited to a few weddings. But not this year! I'm so sad! I looove looking for wedding outfits!
I almost had a heart attack when I discovered ASOS SALON collection, a colorful wardrobe for "special occasions", because it's so gorgeous ; and then I thought I would make an "imaginary wedding" series in order to show you my favorites pieces of the collection and fill the void of this "wedding-less" season.
Who knows? It might give you some ideas if you're lucky to be invited to one or several weddings this summer – or if you are getting married! (ASOS was a big help when planning my wedding, but we'll talk about it in the second chapter of this series). Otherwise, well, I hope you'll like the pictures as much as I liked imagining them for you.
There will be several wedding inspired outfits in this new series.
Let's start with today's pink outfit. I would have loved wearing this dress for a real wedding.
Seriously, this dress… isn't it perfect?
Oversize, transparent fabric embroidered with sequin flowers, pink and almost neon orange… I love it so much I'm going to ask it to marry me…
Can't wait for your blessing!
—
ASOS SALON boxy dress – Peggy shoes : ASOS – oversize bun ASOS – KATE SPADE NEW YORK x Garance Doré Bracelet — More wedding and prom ideas HERE.