ALWAYS BE YOURSELF. UNLESS YOU CAN BE A MERMAID. THEN, ALWAYS BE A MERMAID.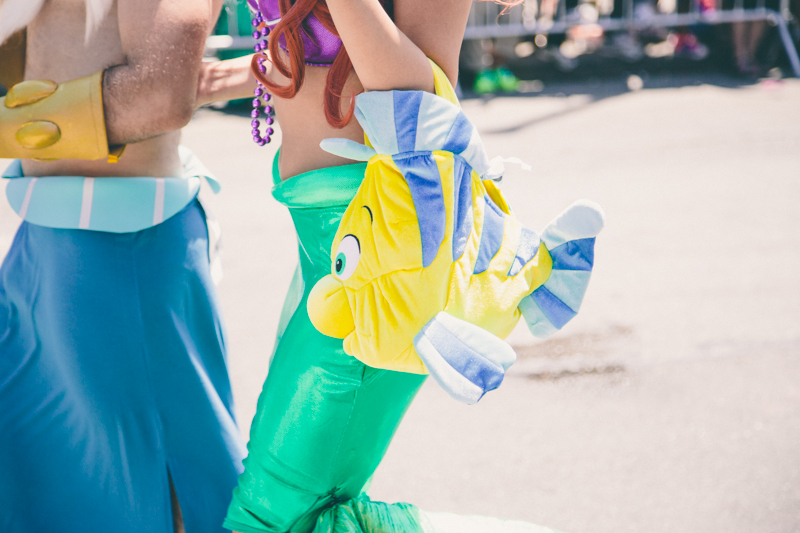 Yesterday, like every first Saturday of summer, was the MERMAID PARADE 2014!
I had loved it so much last year that Romain and I had decided to do it "for real" this time, we had planned to dress up and everything! Unfortunately, Romain is in North Carolina for work. I was a bit disappointed but still very excited, and I decided to go with my camera and a lot of sunscreen on to Coney Island to bring you many pictures.
Creativity, humor and cheerfulness were the … READ MORE