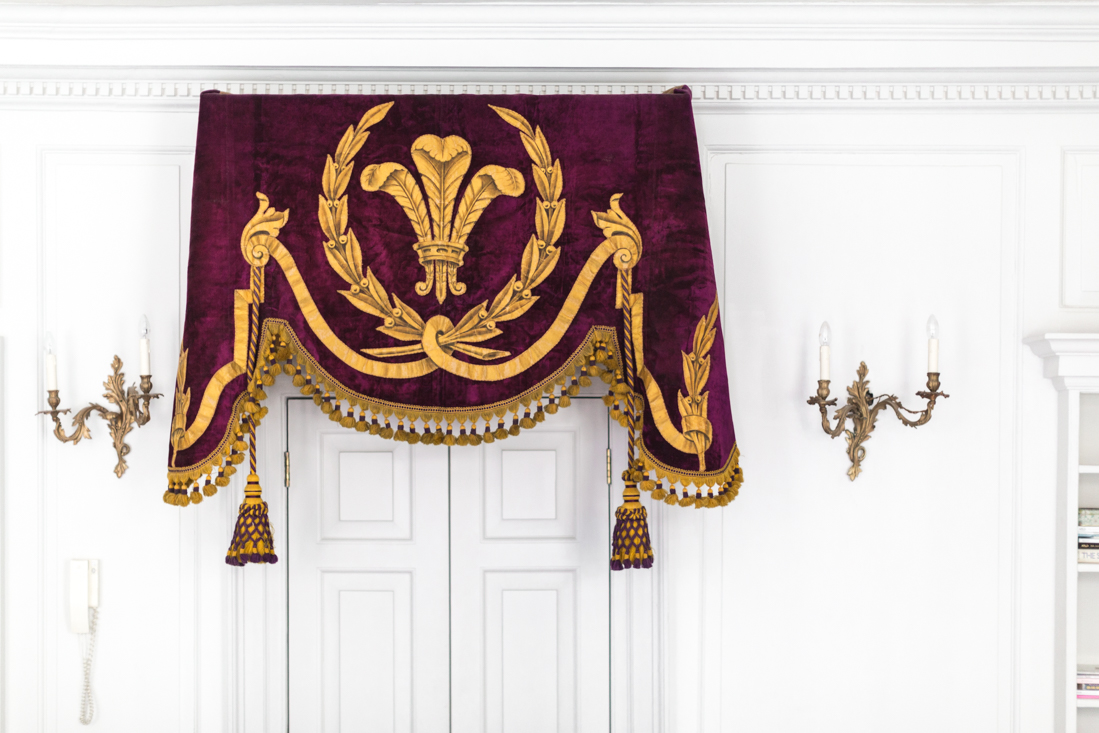 For the moment, I'm holding on to my resolution for 2017, and Tuesday's rendez-vous will be "lifestyle": a weekend getaway, an article about home decoration, mini-looks or a beauty post. 
Let's start with the pictures of our 5 lovely days in London! I still have to tell you about Bruxelles and Cannes, which date back from a little further now, but I really wanted to share my stay in London with you while it was still a fresh memory. We were there from Thursday to Sunday on the New Year's Eve weekend, that we spent with friends who live in Brixton.
A little vacation for just the three of us, after spending Christmas with our families. No hotel this time but a lovely apartment in a quiet street of Soho, near Carnaby Street, rented on Abritel-Home Away. It took us a while to find our nest, but we didn't regret our choice! It could hardly be more central (we wanted to do as many things as possible by foot, which is much more easier than the underground when you have a stroller!), and the appartment was as cozy as it could be.
The entrance was a small, rather dark corridor with a velvet floor and beautiful pictures of Jean-Loup Sieff hanging on top of a beautiful bicycle and in the stairs.
Large windows with light in the kitchen/living room, a very convenient gas fireplace, cracking wooden floor as I like it, a rather unusual door curtain, a cozy bedroom with a king size bed and a memory foam mattress, and a crazy bathroom with a huge purple and gold bathtub with feet, on green marble and surrounded with wooden walls: the least we could say is that our apartment was quite special!
We know London quite well (but it dates back to our Erasmus years… 2005/2006… more than 10 years ago! Doesn't make me any younger!!). I've been back a few times since then, in particular for the Coco Chanel Mademoiselle Privé Exhibition in September 2015, which I remember very fondly, but also in last November for a project I will tell you more about in a few weeks.
It was the first time we were there with little L., and we also wanted to rest. We did take a few walks in Shoreditch and Bricklane (where I took the street art pictures), Notting Hill (the pictures of the lovely pink houses and colorful front doors, but also the pictures of Portobello Market and my pink London outfit), in Kensington Gardens and Hyde Park, Mayfair, and of course Soho since we were staying there!
We also spent some quiet time in our lovely little flat, watching TV shows near the fireplace, taking naps (luxury!) and playing with our son who seemed to enjoy his London getaway as much as we did!
The apartment option was definitely the best for the 5 days of relaxation, rest and walks we wanted. And the time we spent on Abritel-HomeAway looking for this gem was greatly rewarded! (our apartment here).
Meet me on INSTAGRAM for a GIVEAWAY to win 2 nights in our London apartment or a 500€ voucher to use on Abritel–HomeAway to go anywhere you want, whenever you want!
–
Our address book for the weekend:
HONEST BURGER – a nice little burger in our street; there was always a long line – 4A Meard Street, Soho
THE BOOK CLUB – a delicious brunch (the one on the pictures) in a wide place, both beautiful and convenient with a stroller! I highly recommend it you like ping-pong, photo exhibitions, and nice food! – 100-106 Leonard Street, Shoreditch
THE RIDING HOUSE CAFE – a beautiful setting and a great brunch, with a perfect service (or maybe the waiters were just in love with our Little L.?) – 3-51 Great Titchfield Streed, Fitzrovia
TOMBO – Poké & Matcha Bar – we ordered sushi bowls on the first night with our friends who had come to visit us, and it was so good – 28 D'arblay Street, Soho et sur Deliveroo
I leave you with my pictures, hoping you'll like them as much as we liked taking them. Maybe there are too many, even though I already sorted them… you tell me.
Otherwise, we'll get back to it soon, but you should know that almost every picture of this article (expect for a few ones of the apartment), were taken with the Olympus PEN F that I've been testing for a while (you can get a 15% discount on the whole Olympus e-shop – cameras, lenses, accessories – with the code PAULINE. More info on my Olympus equipment here.)
See you on Thursday for an outfit, and until then… take care!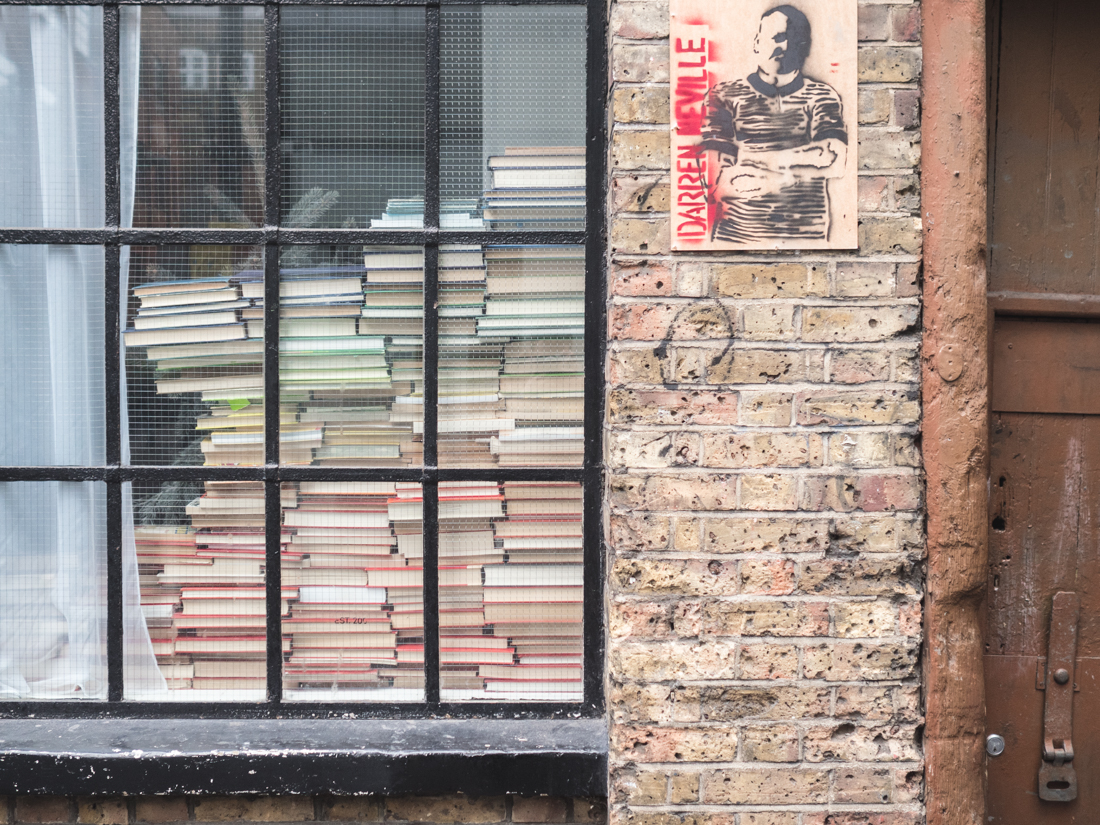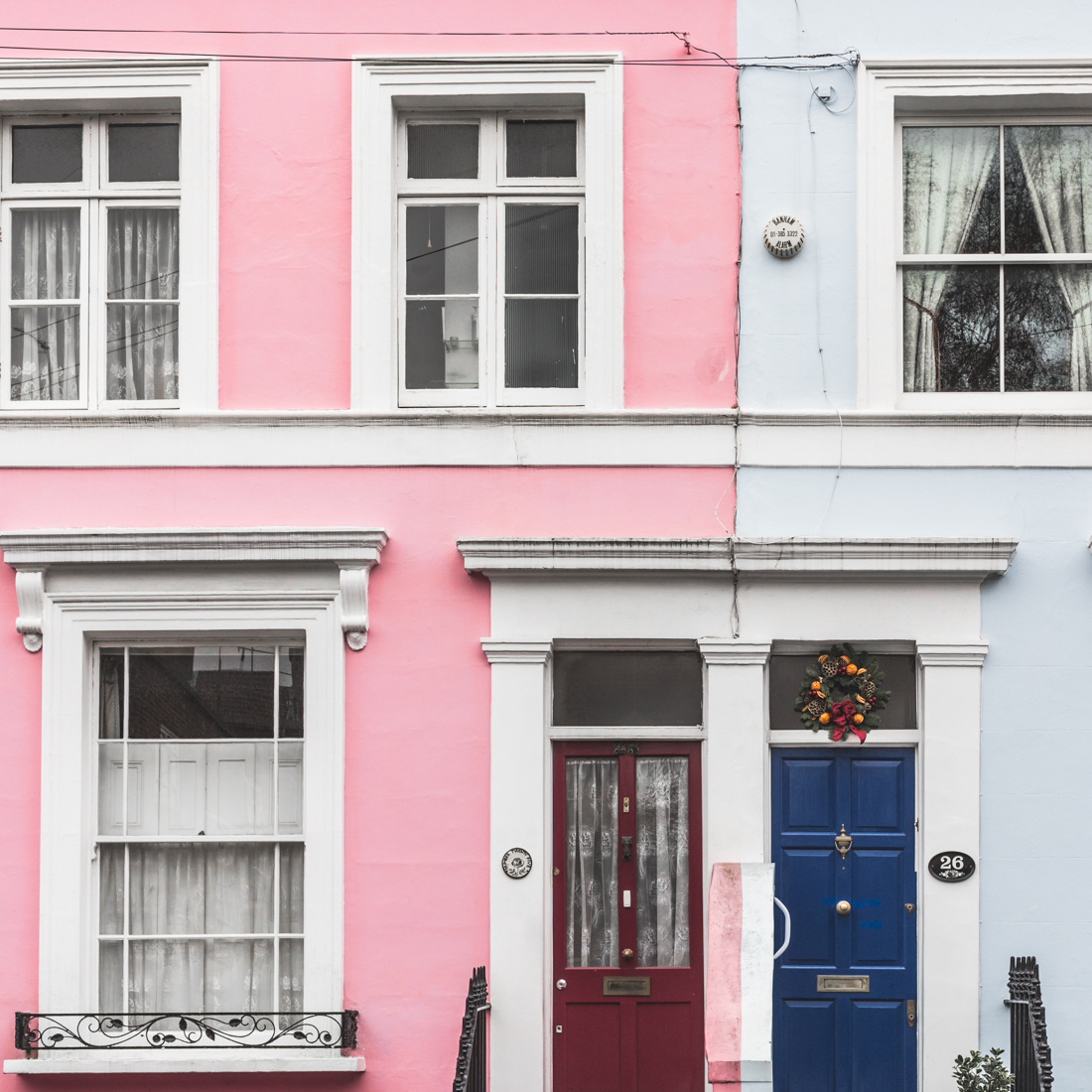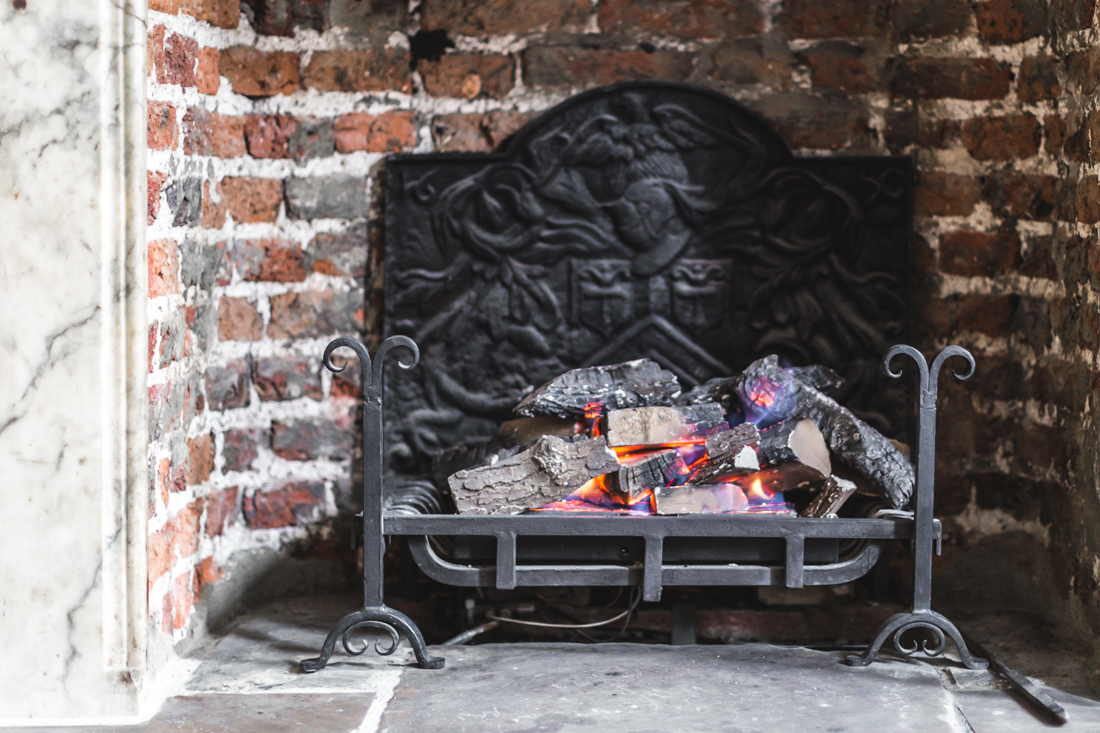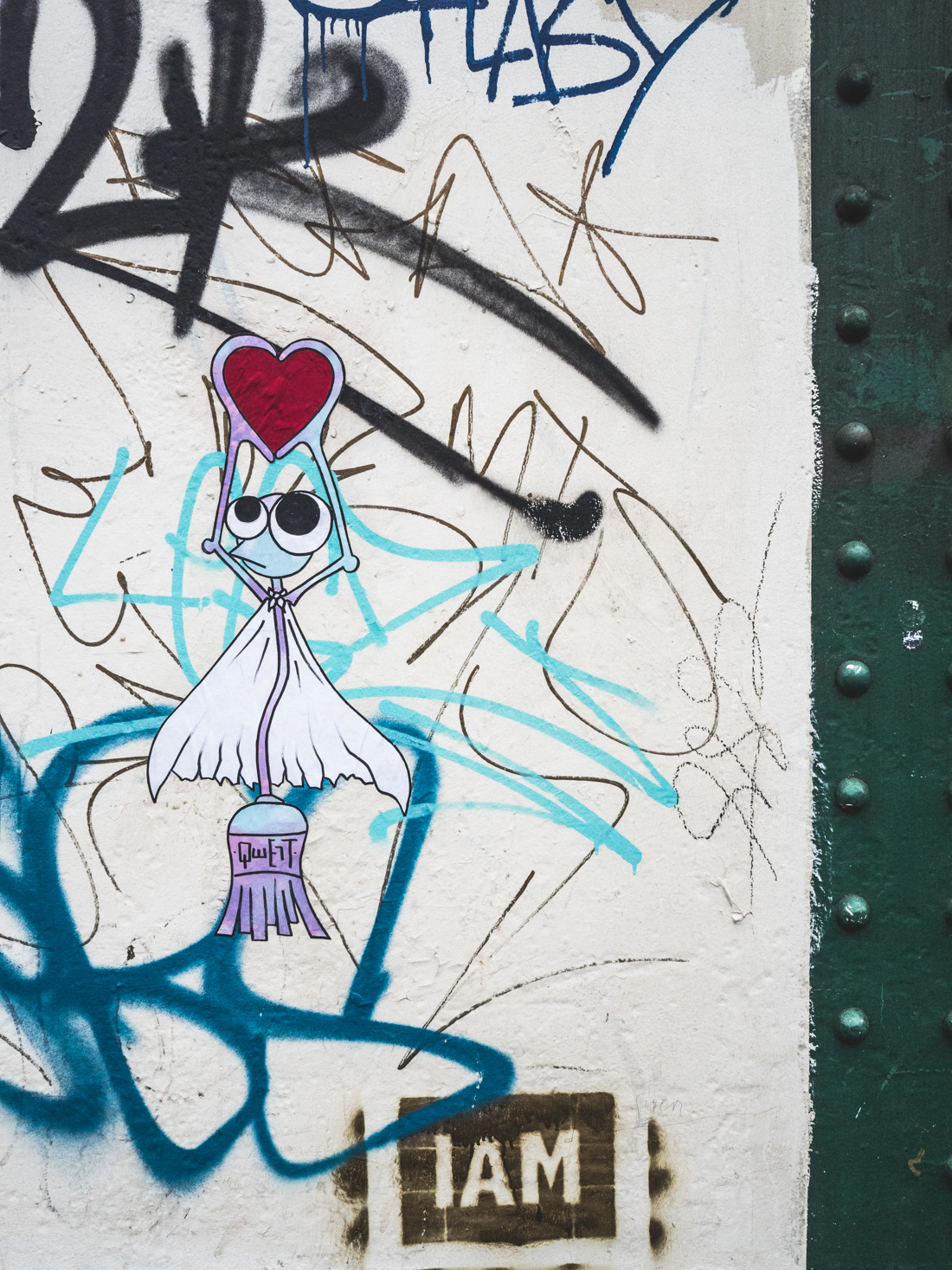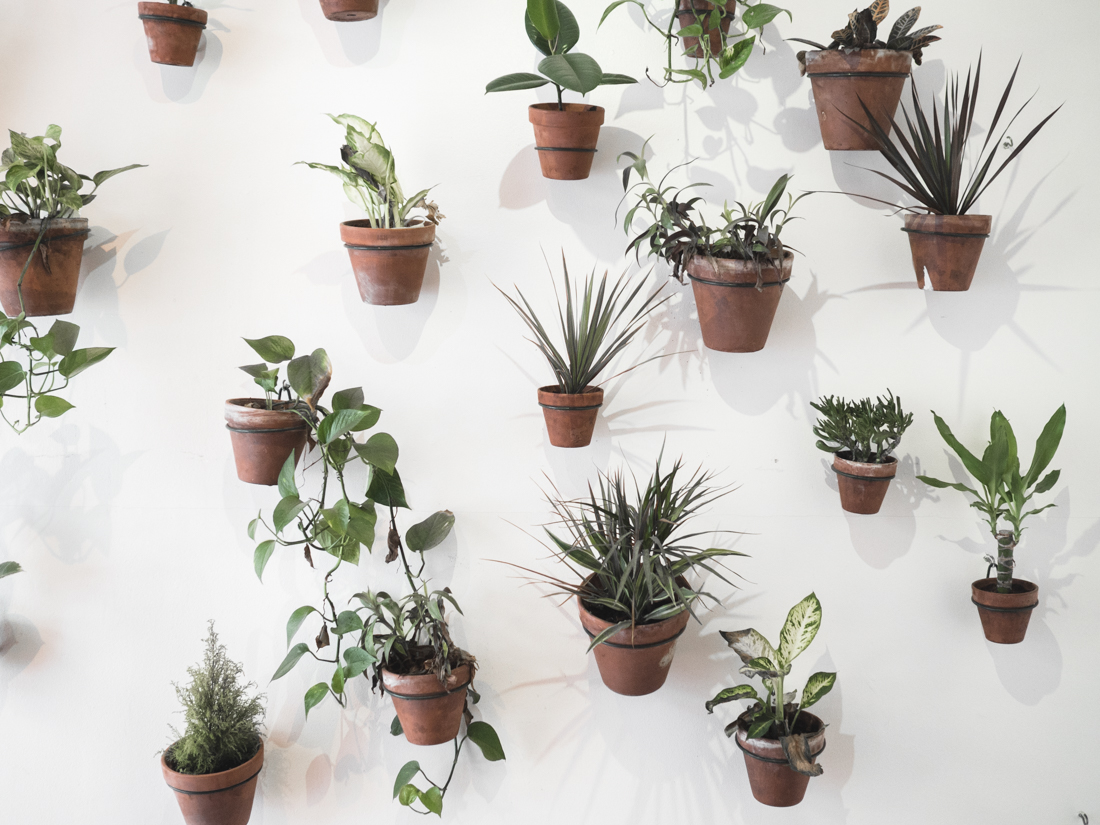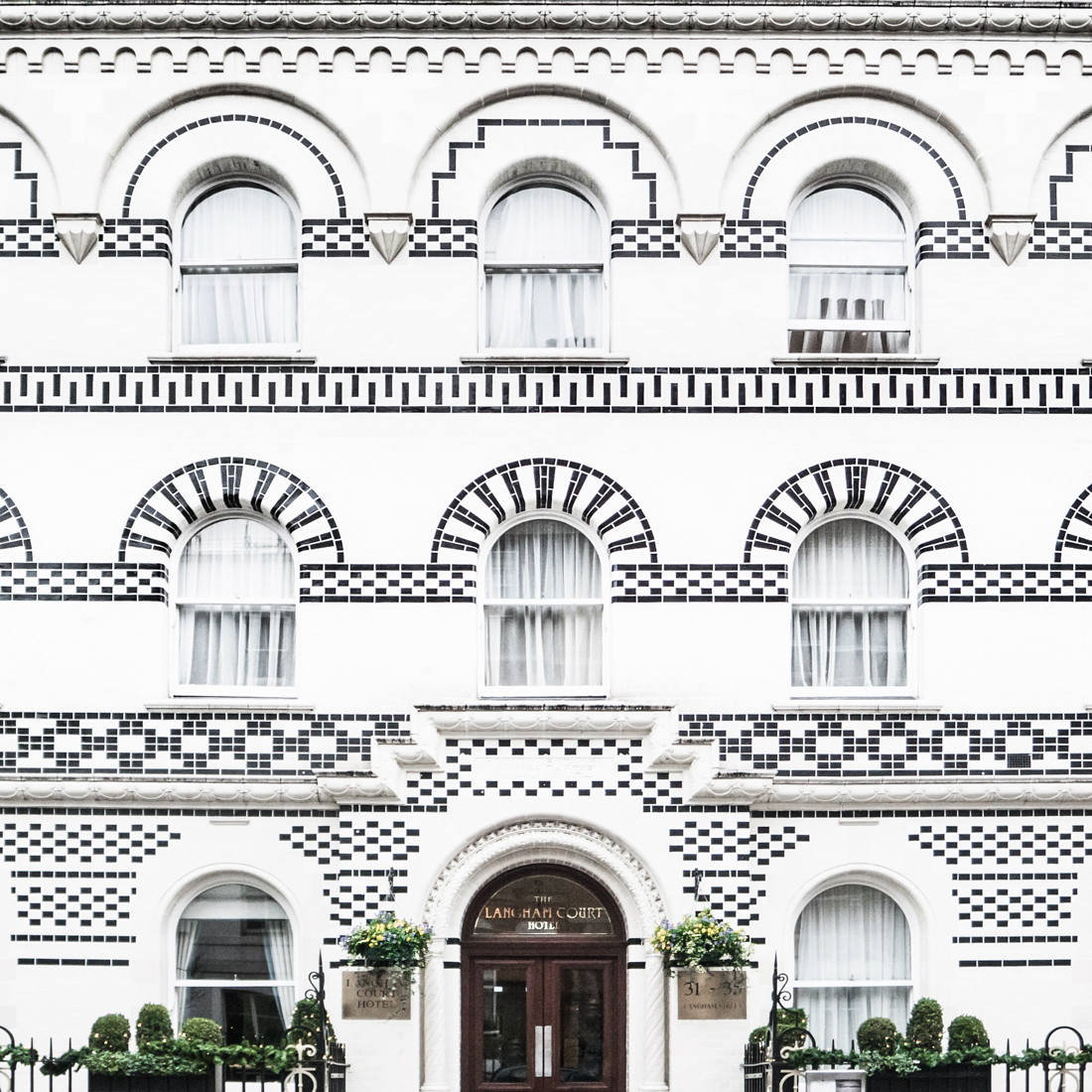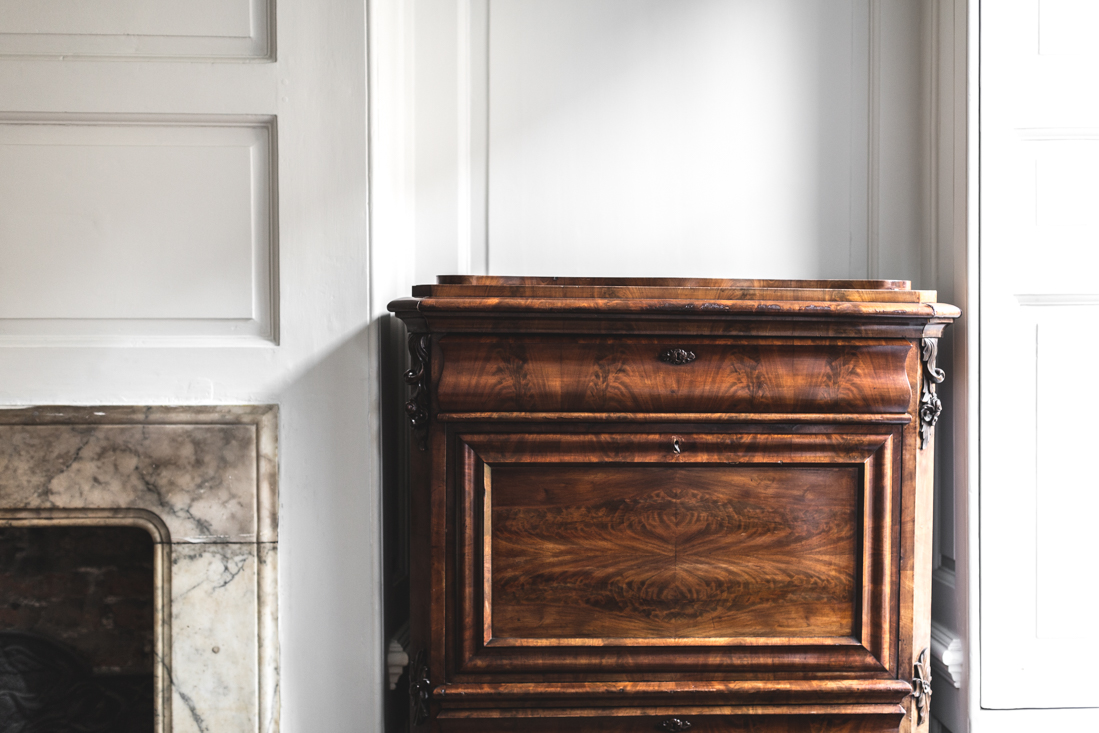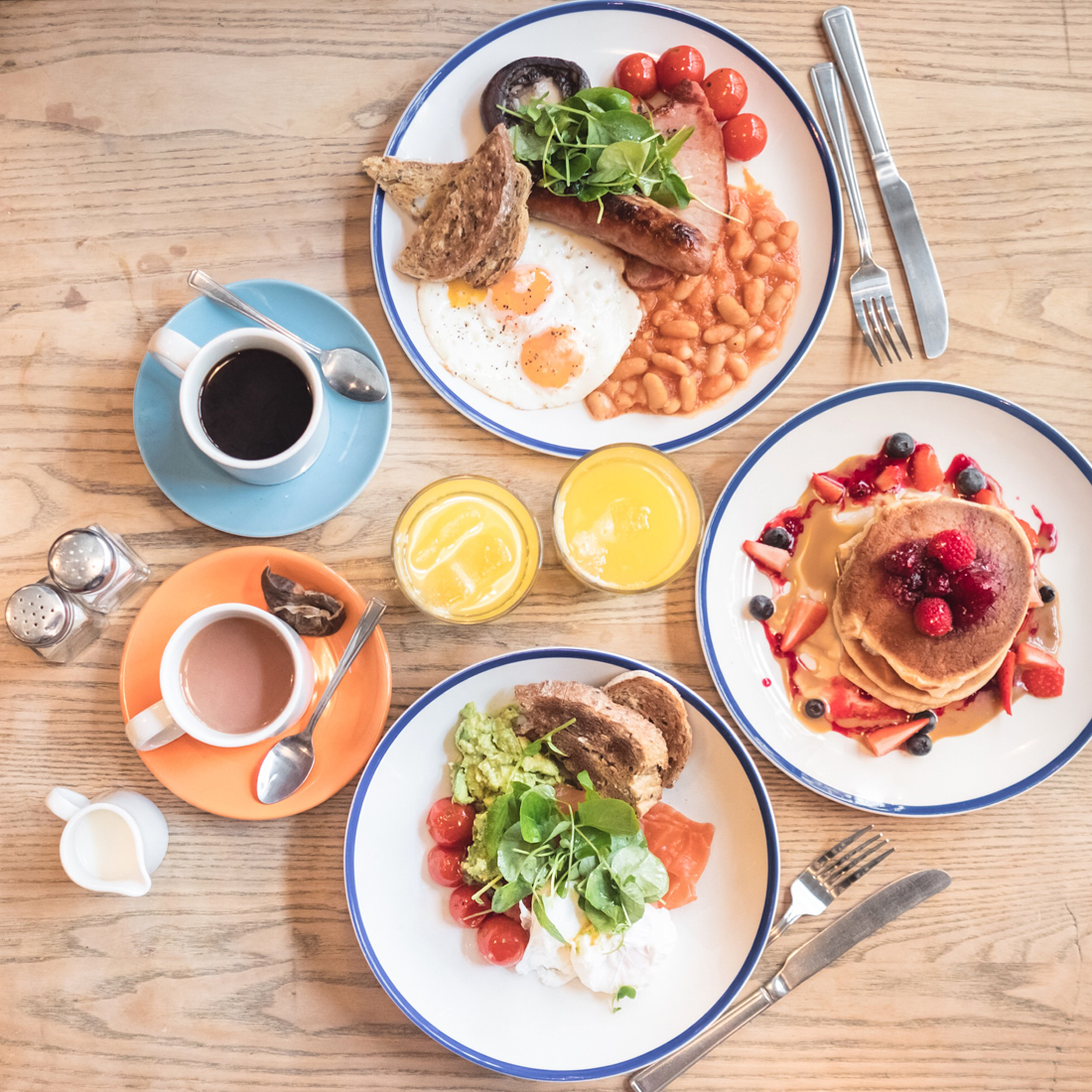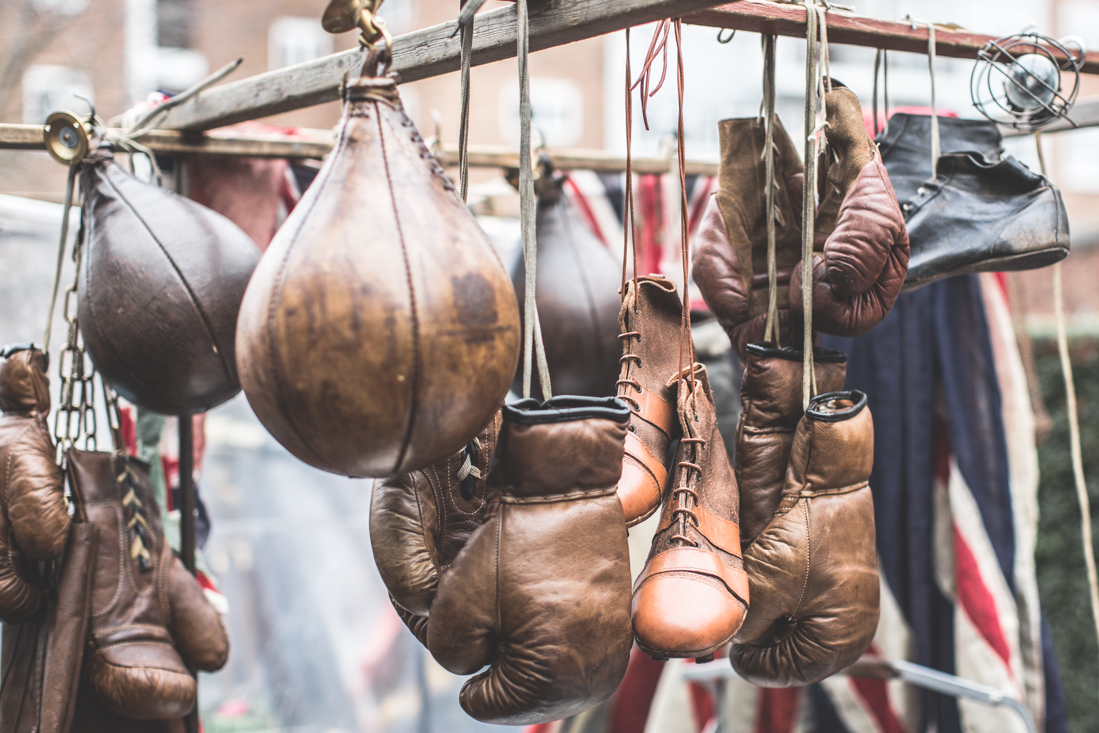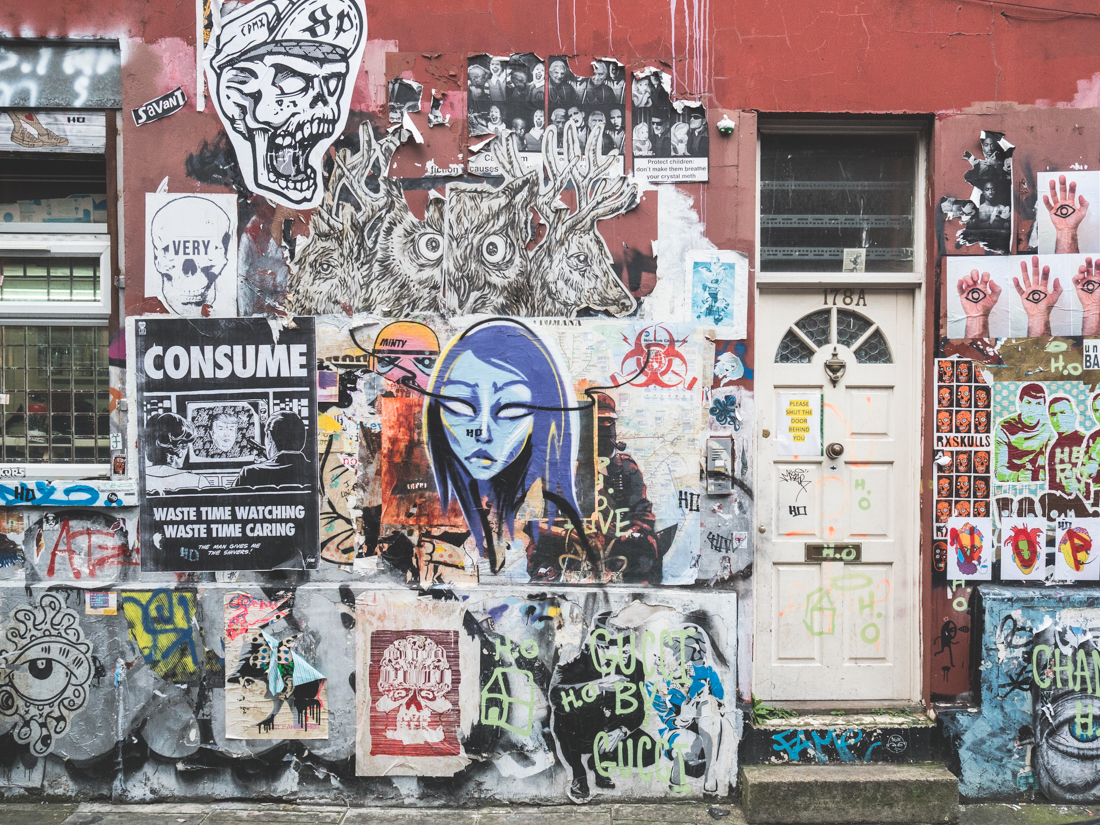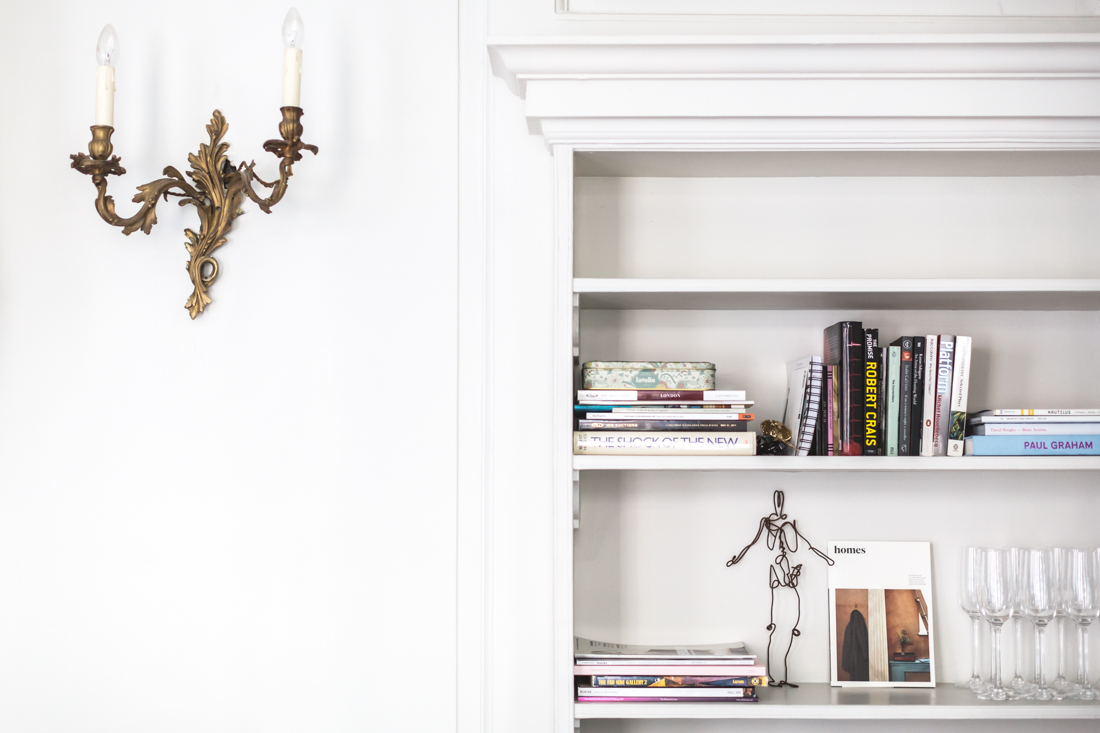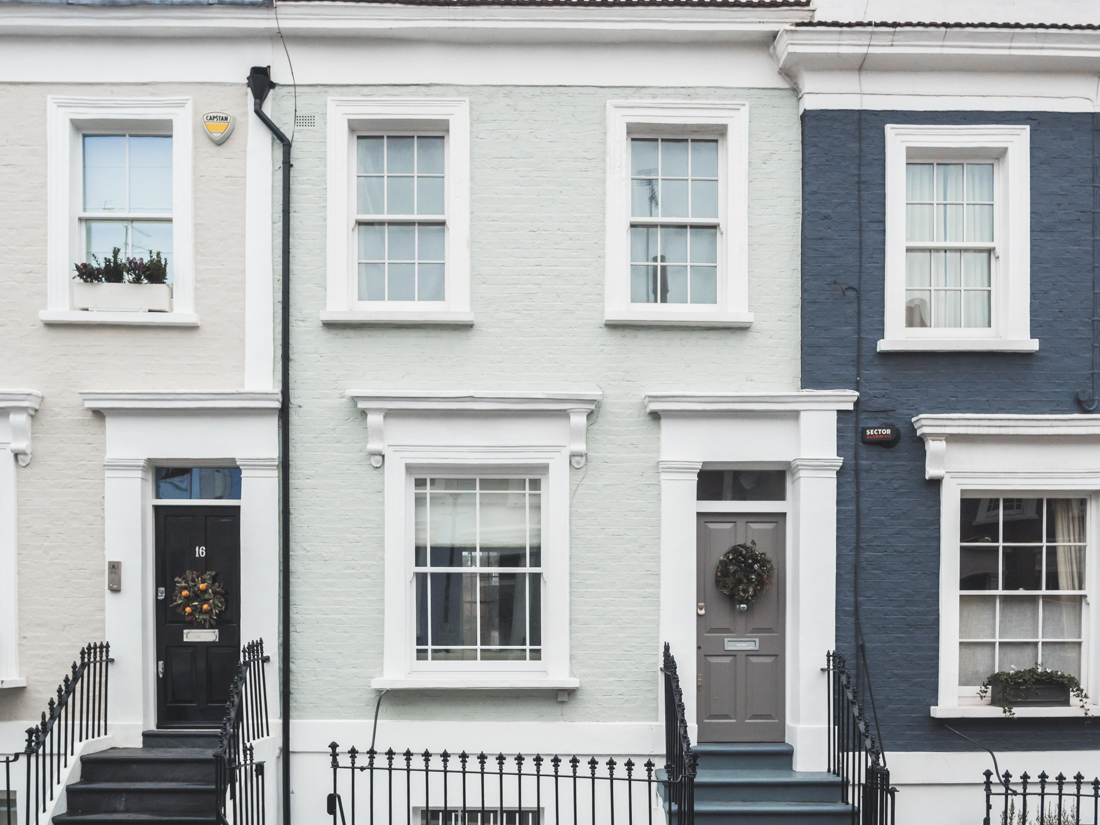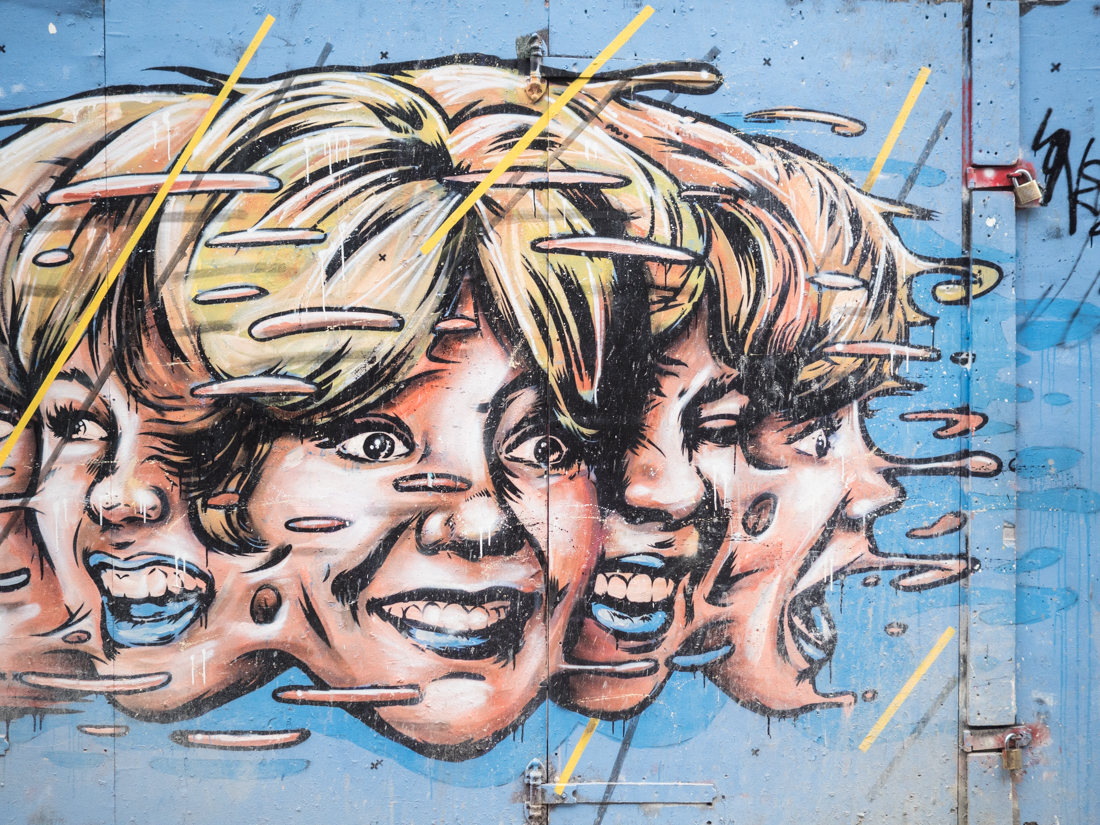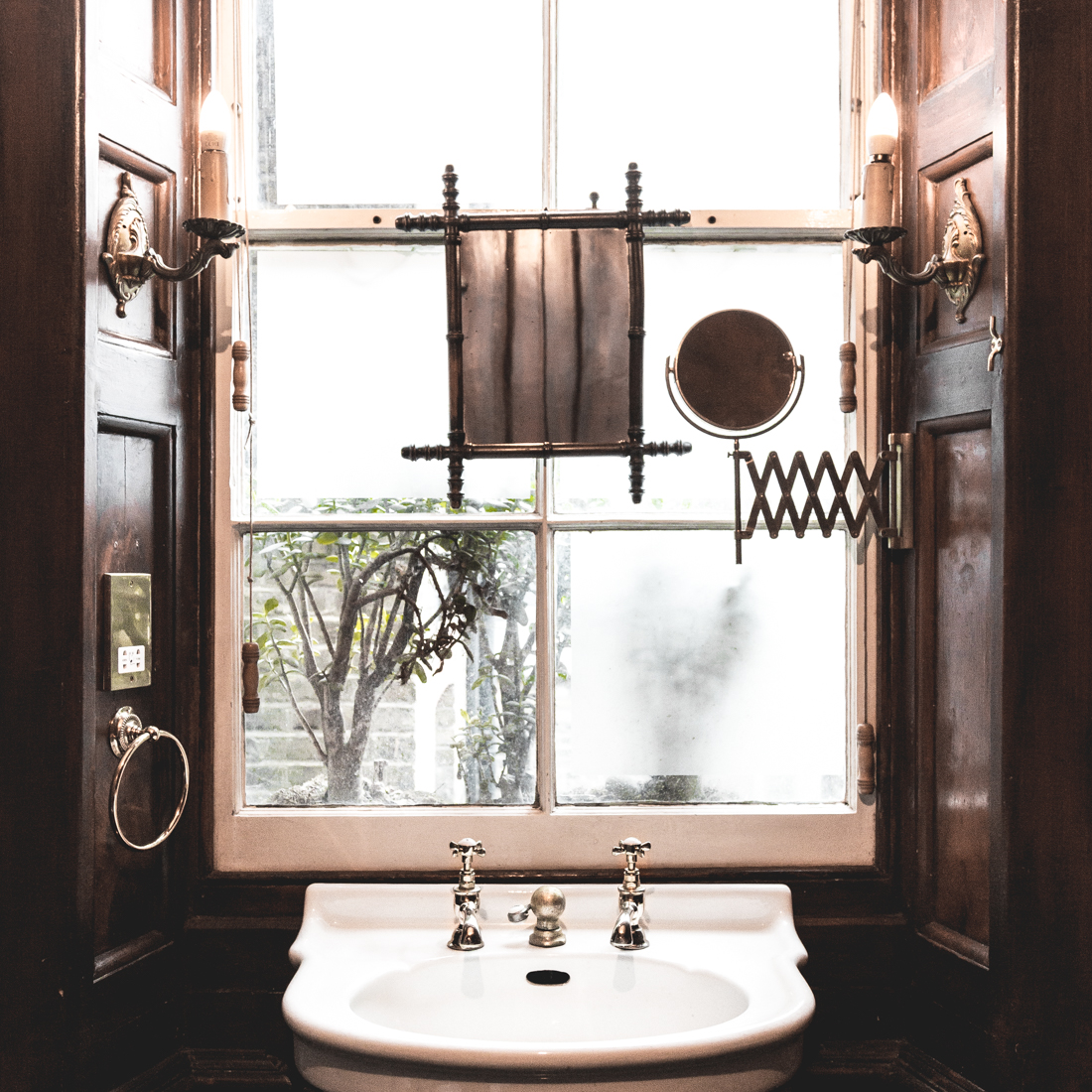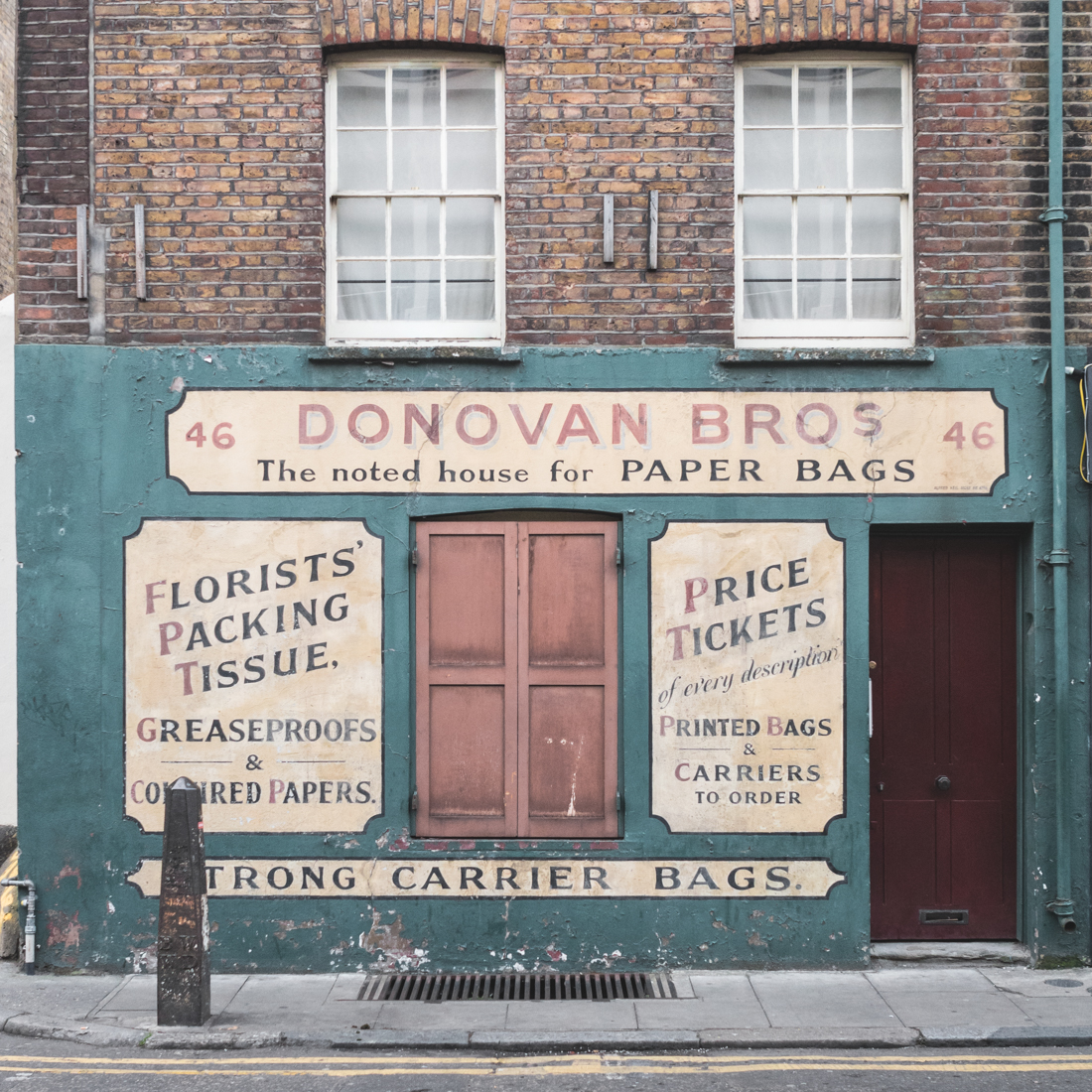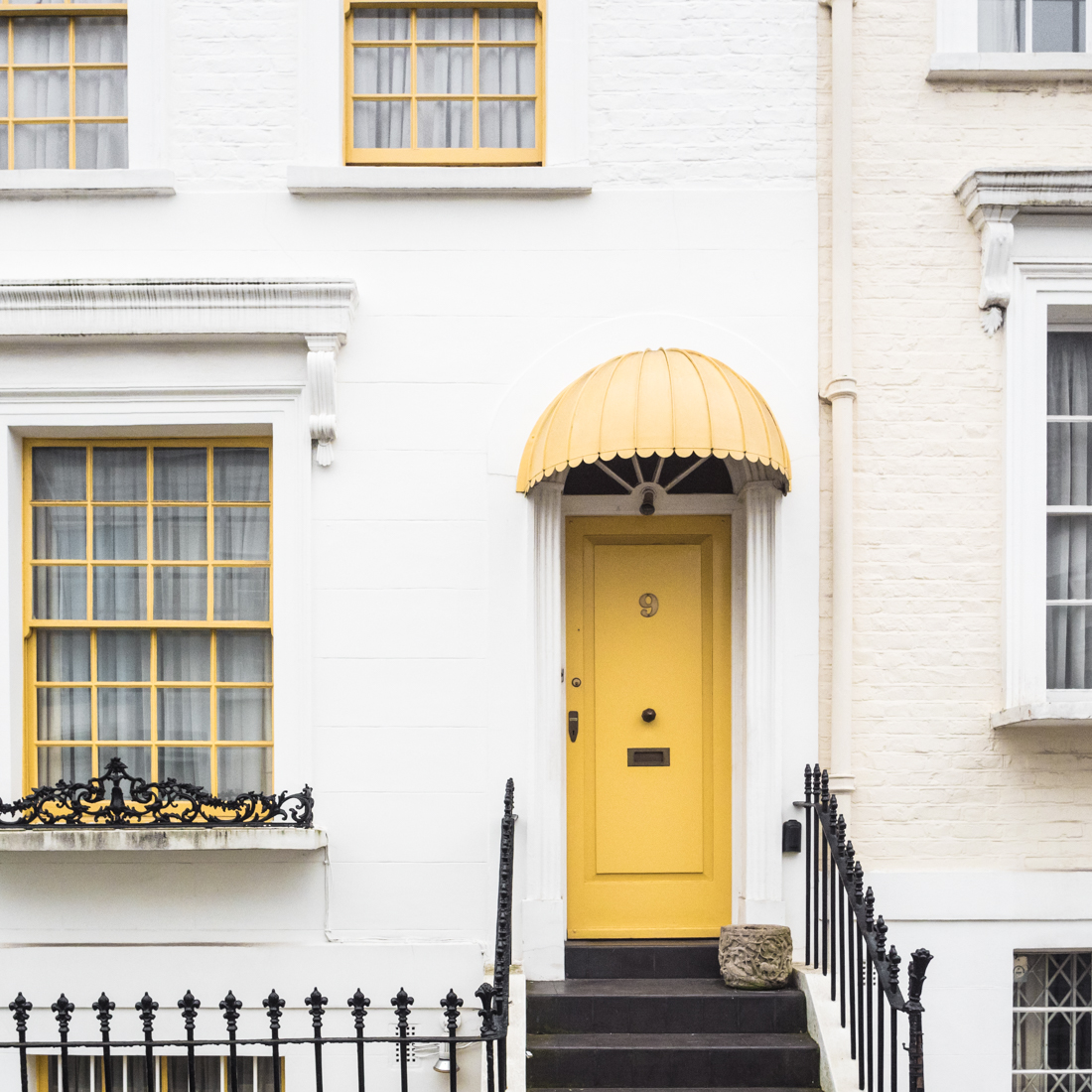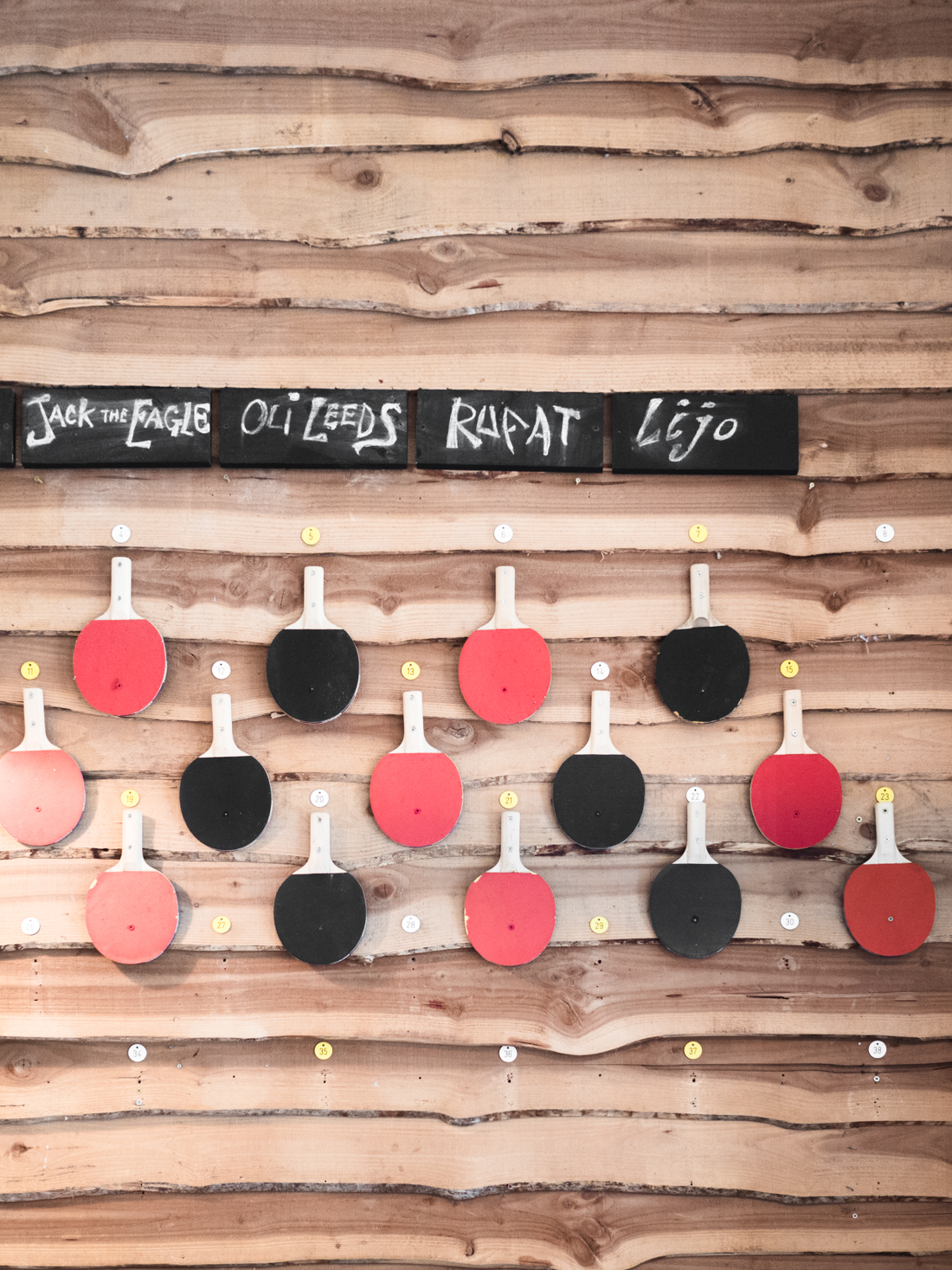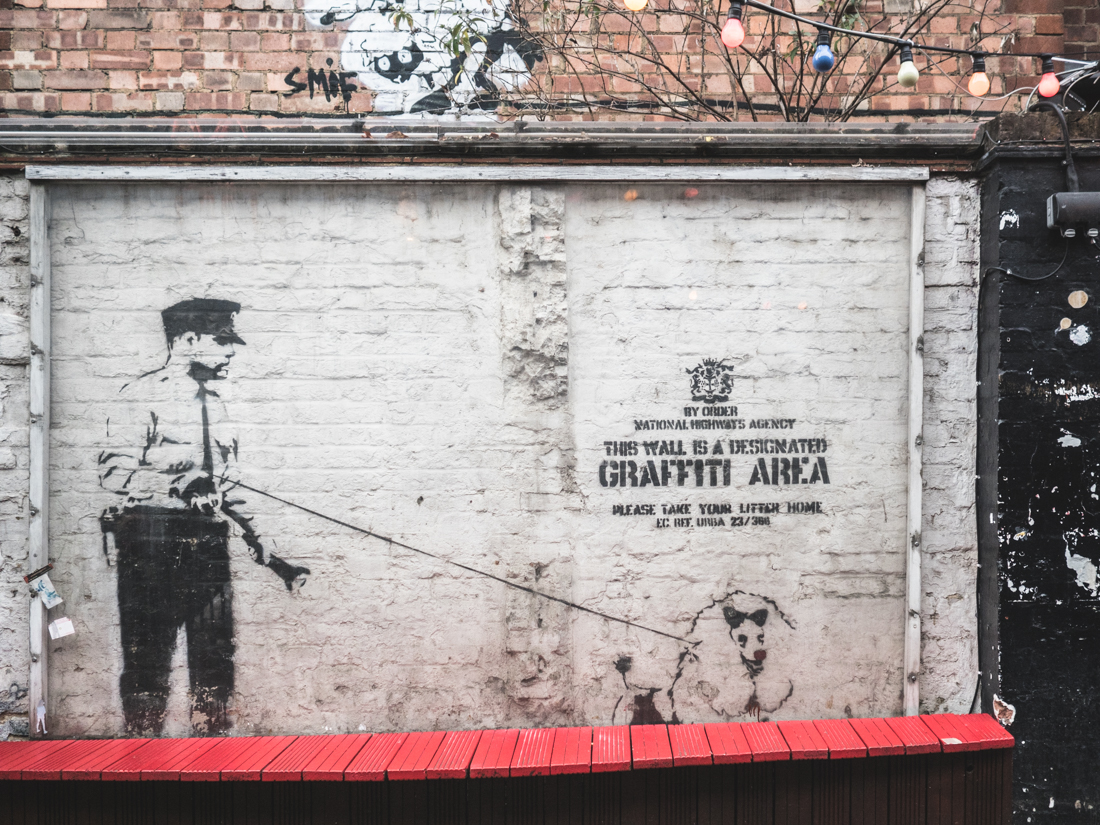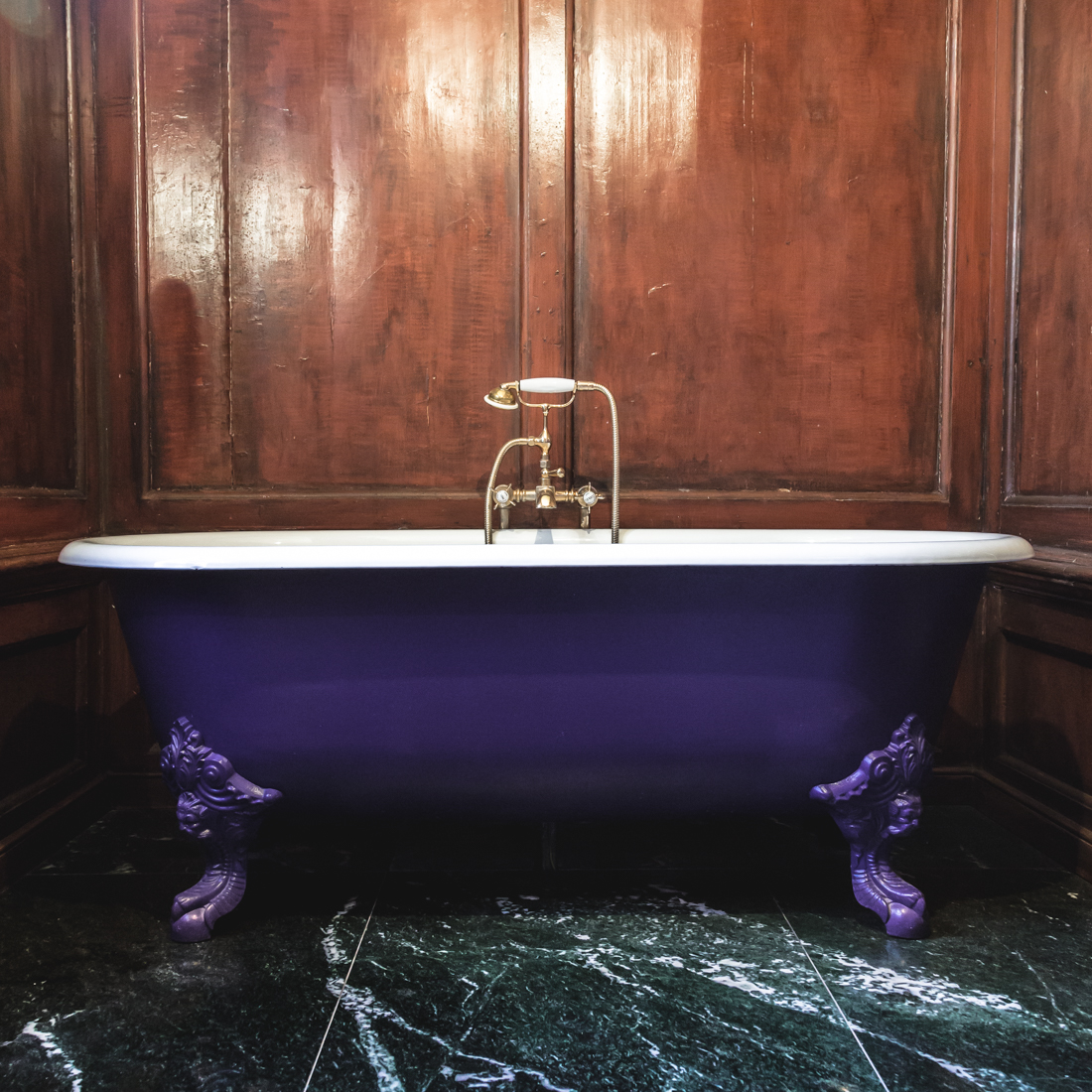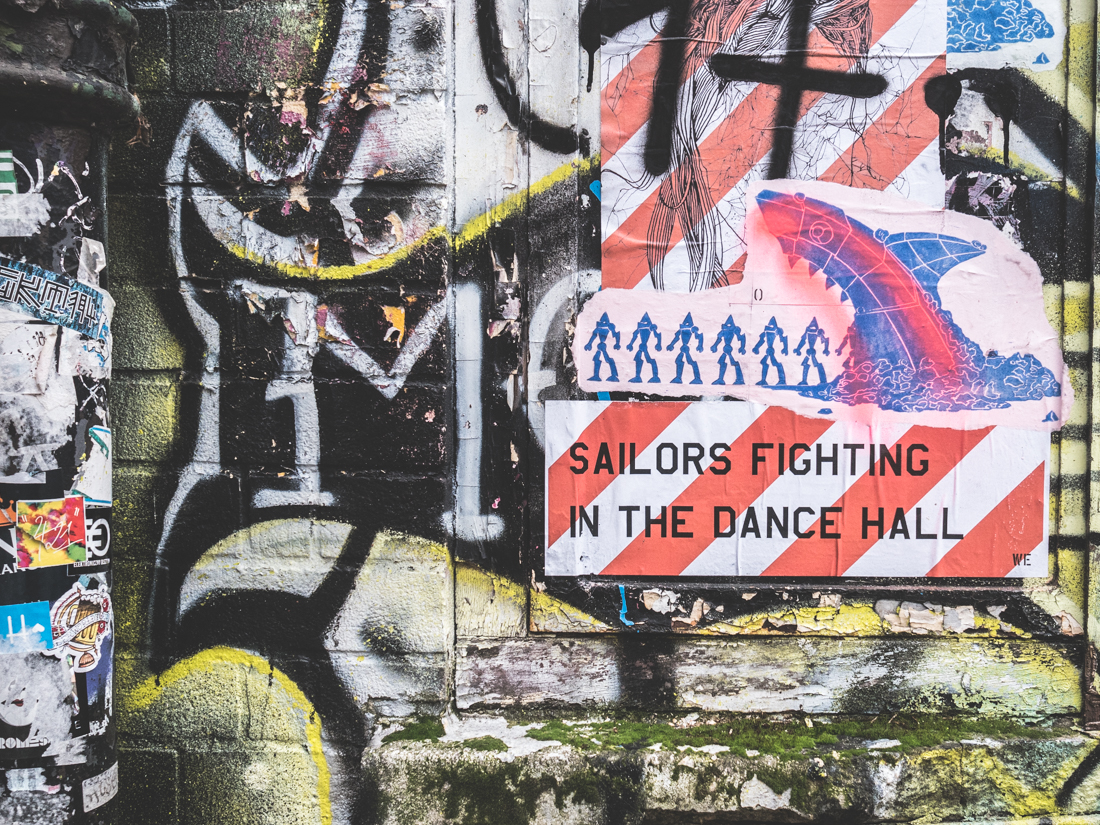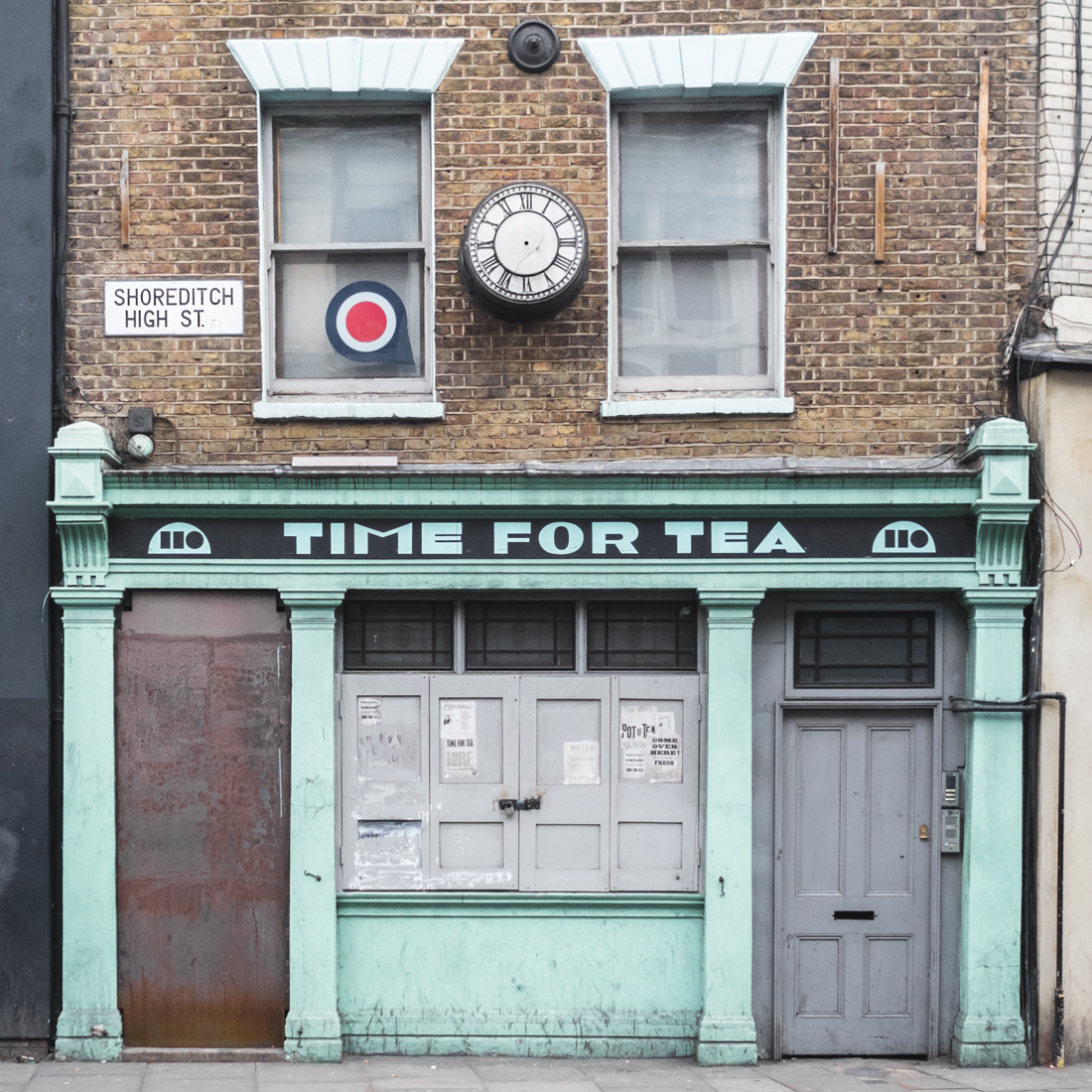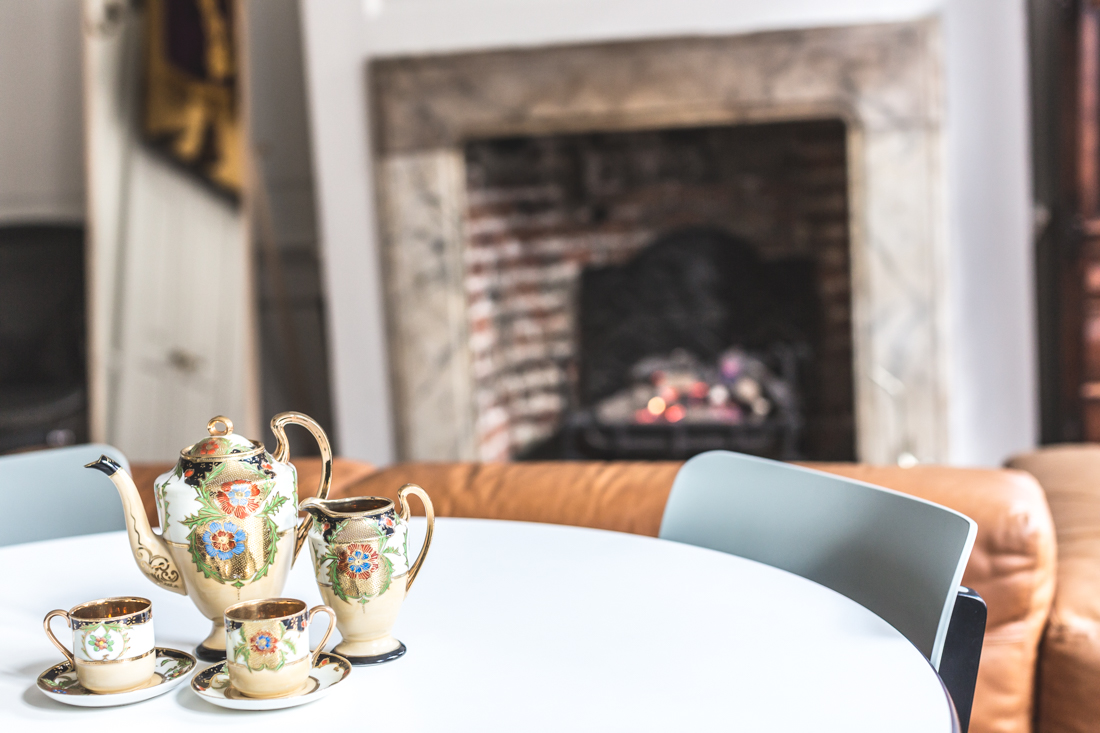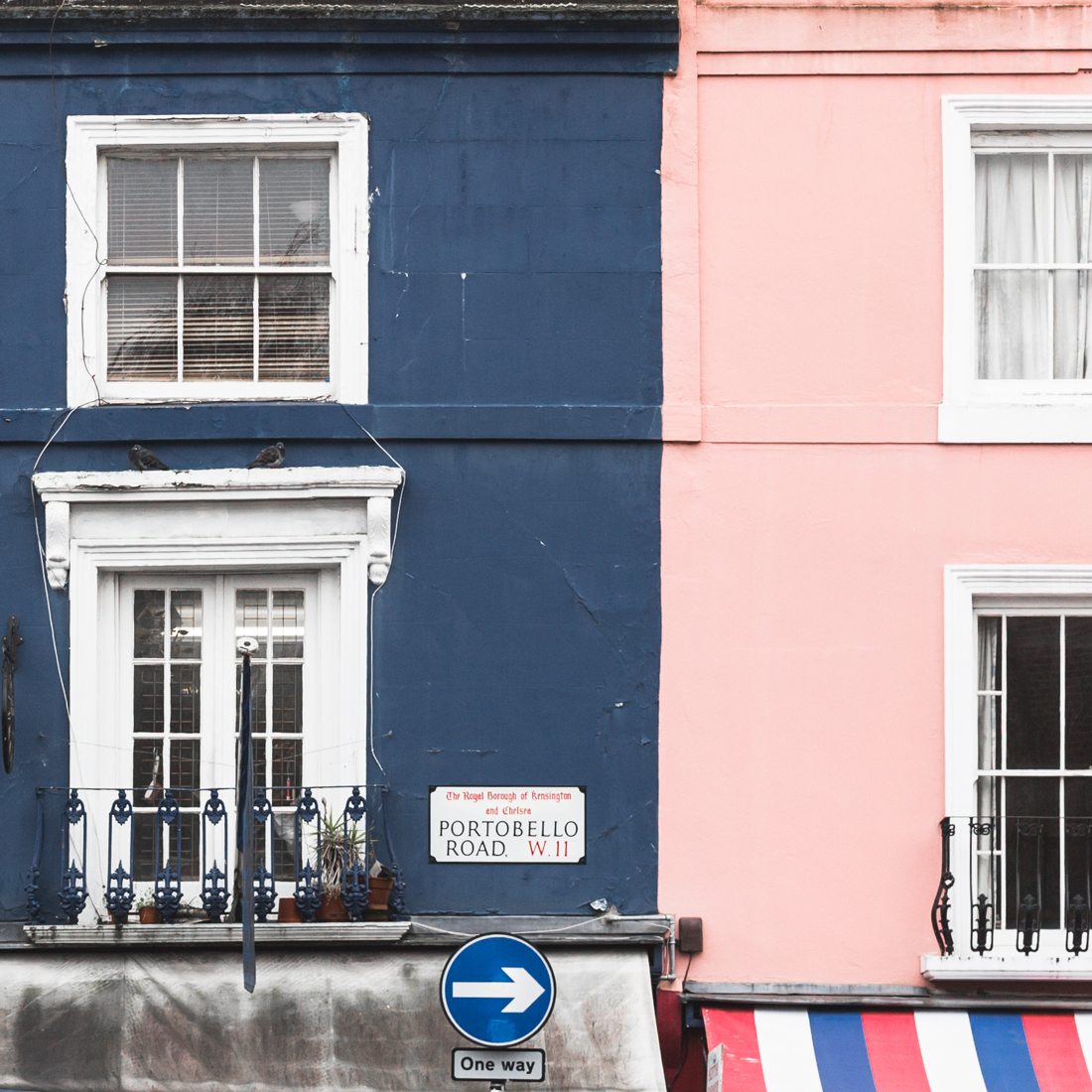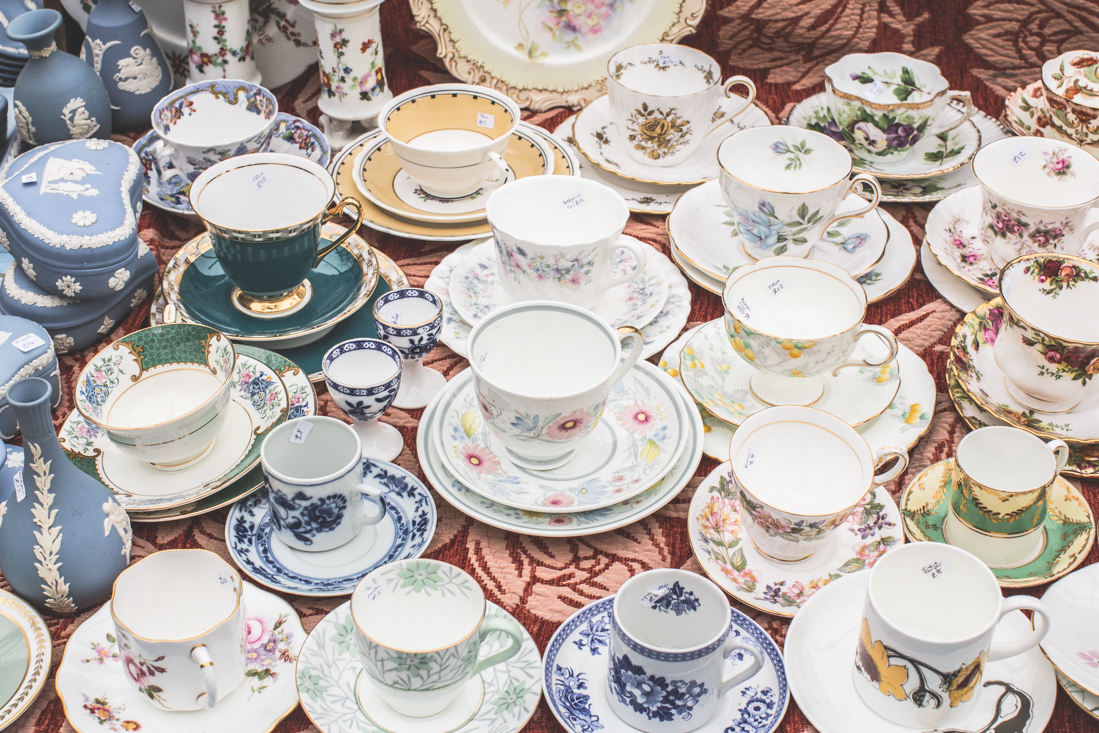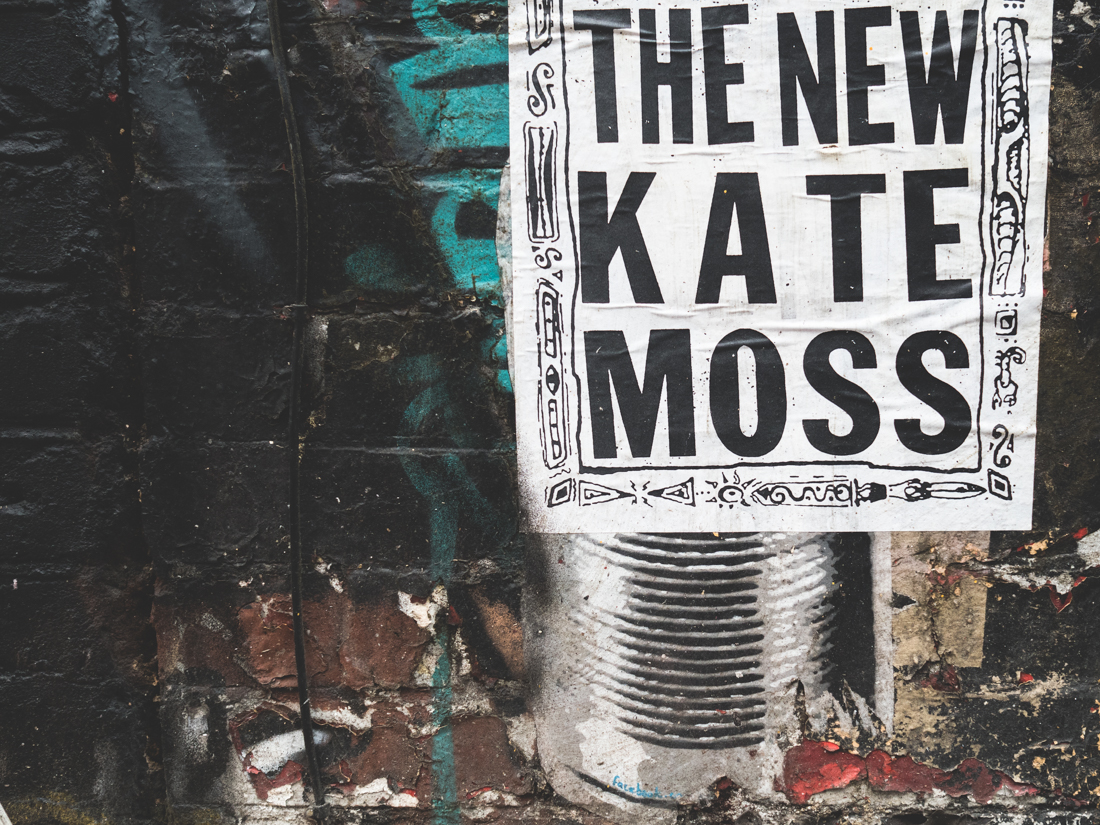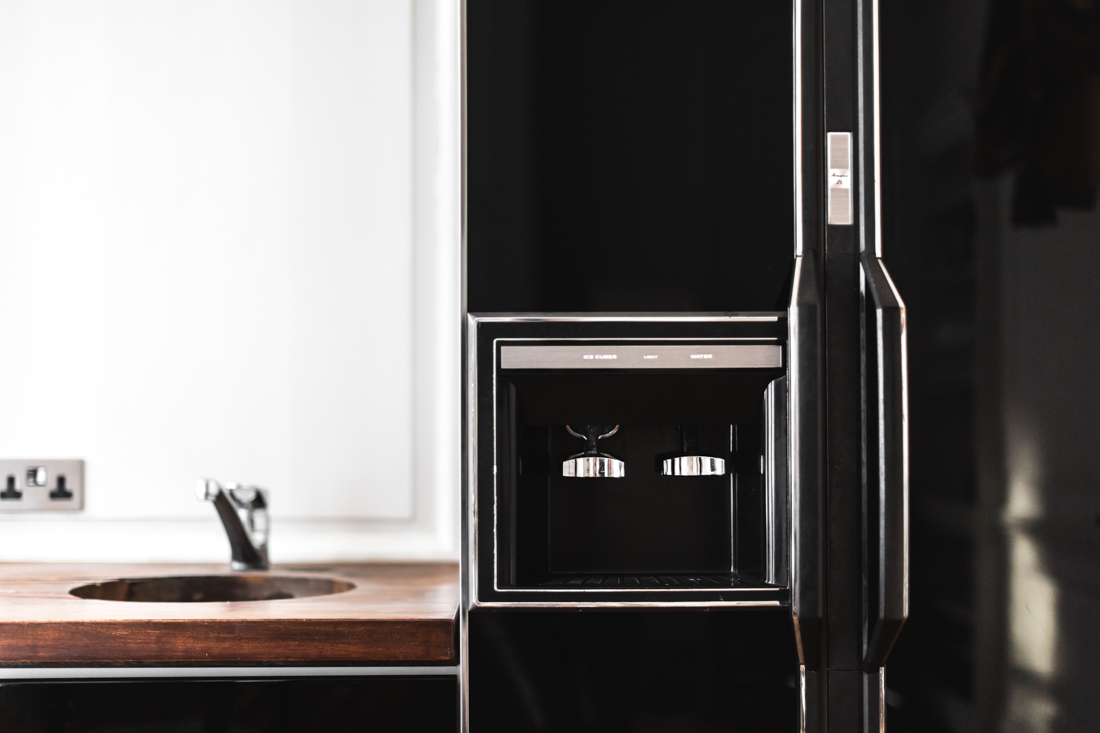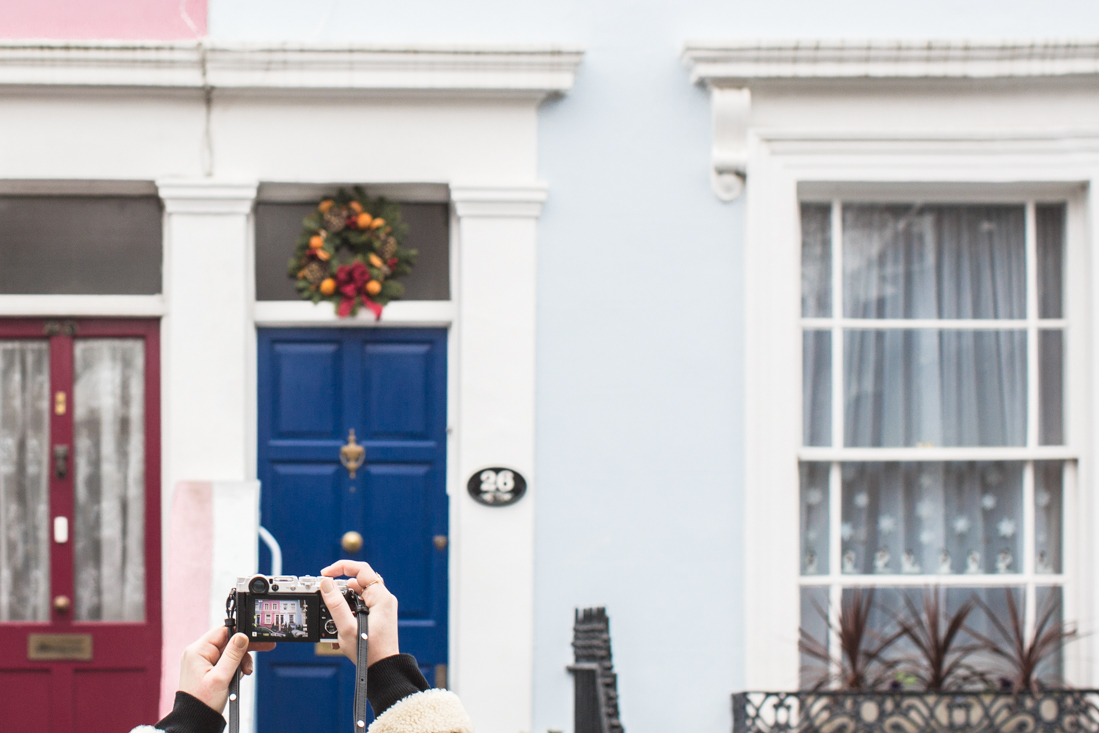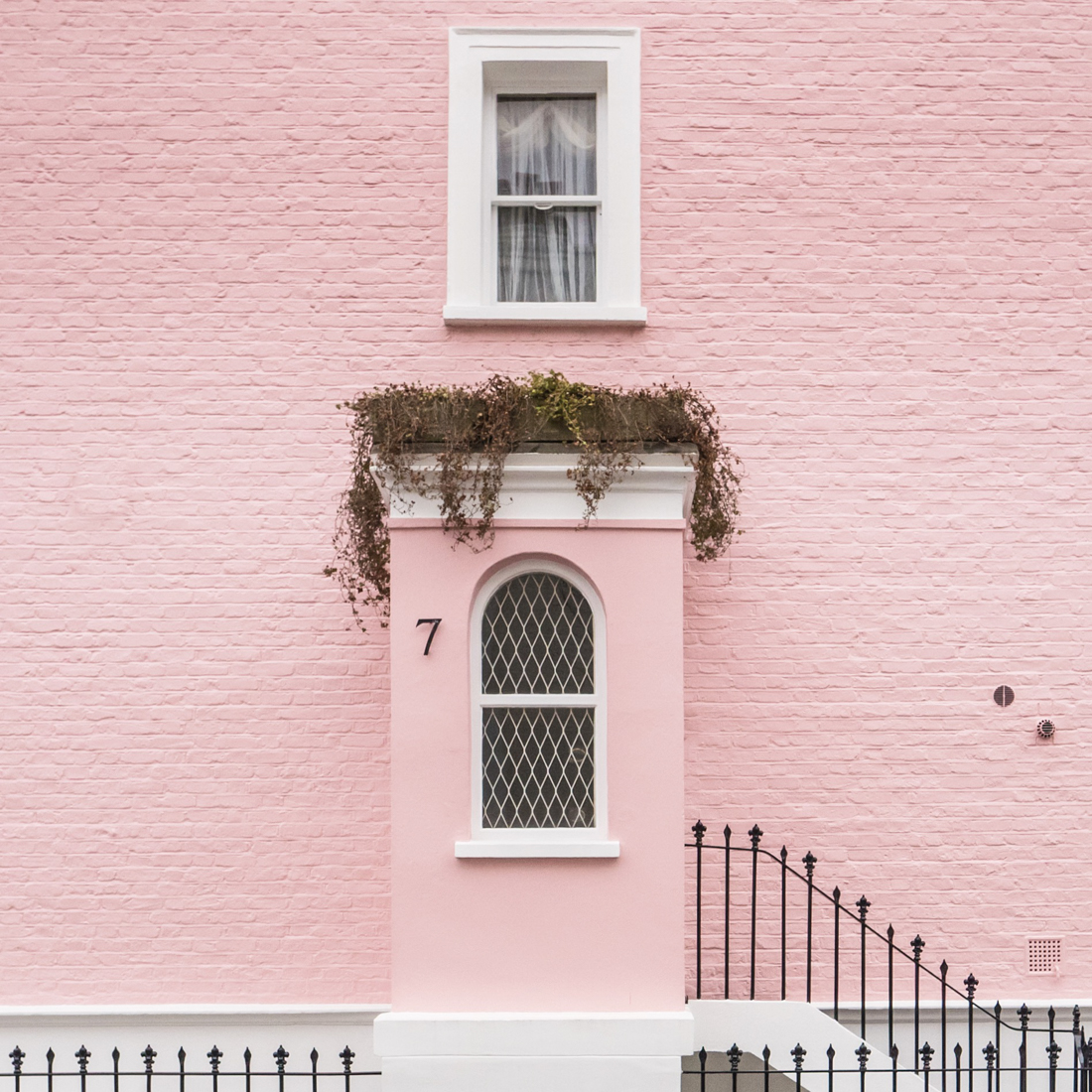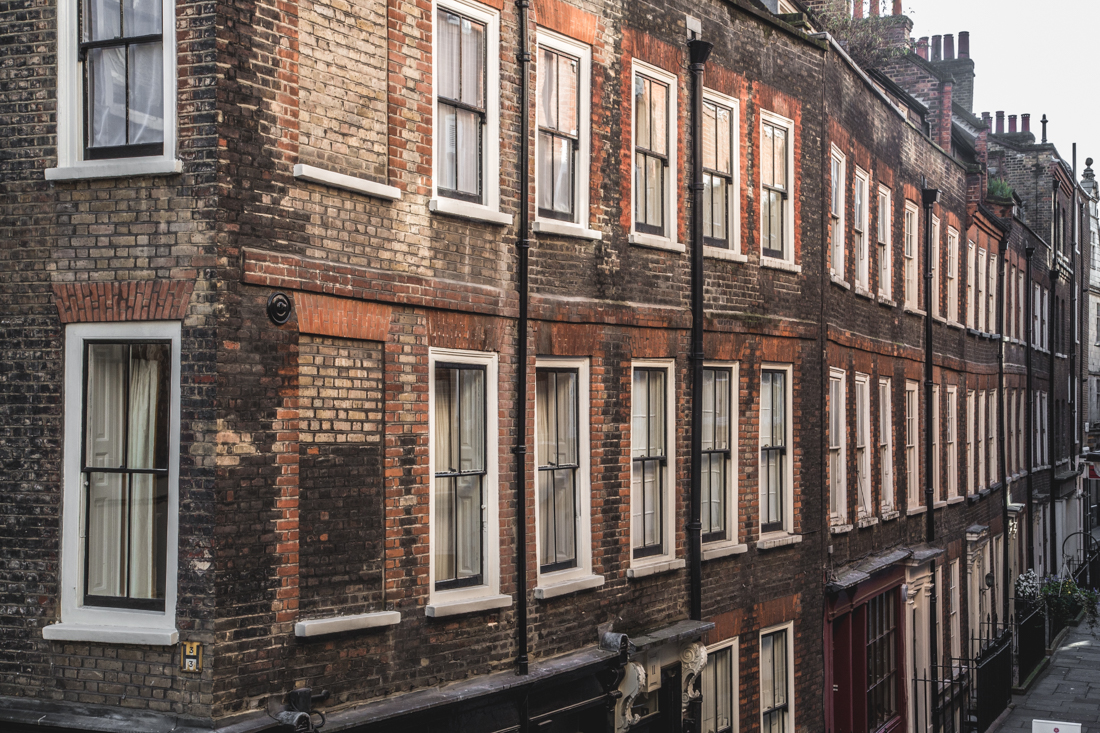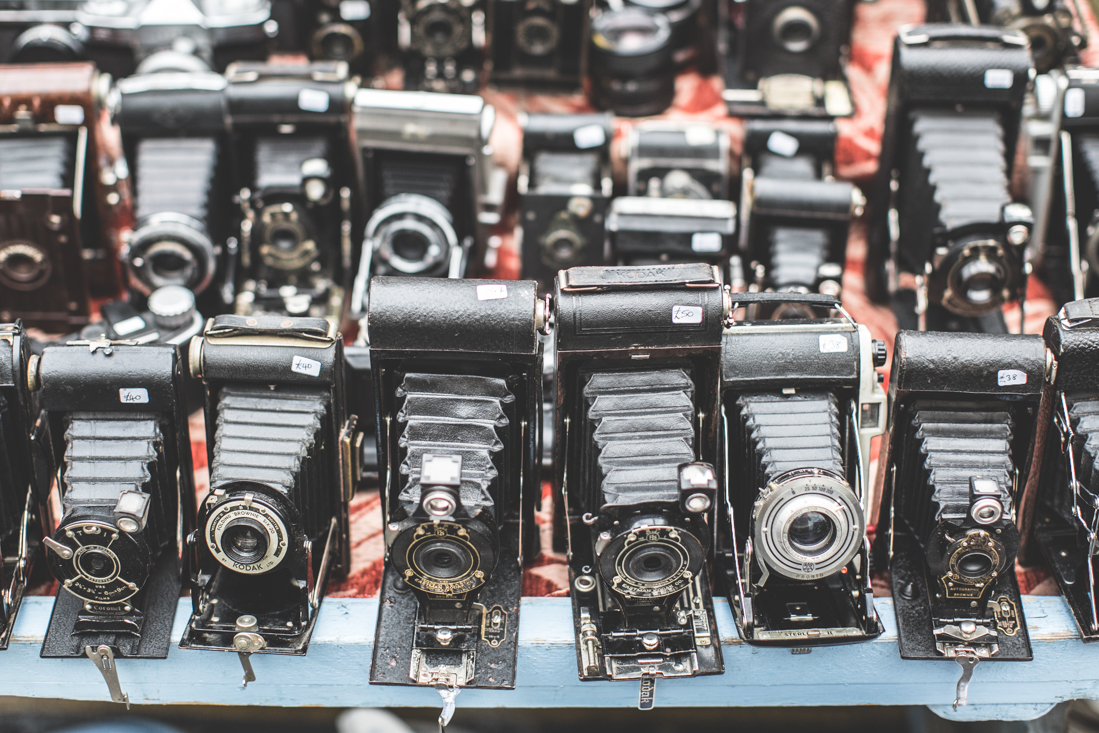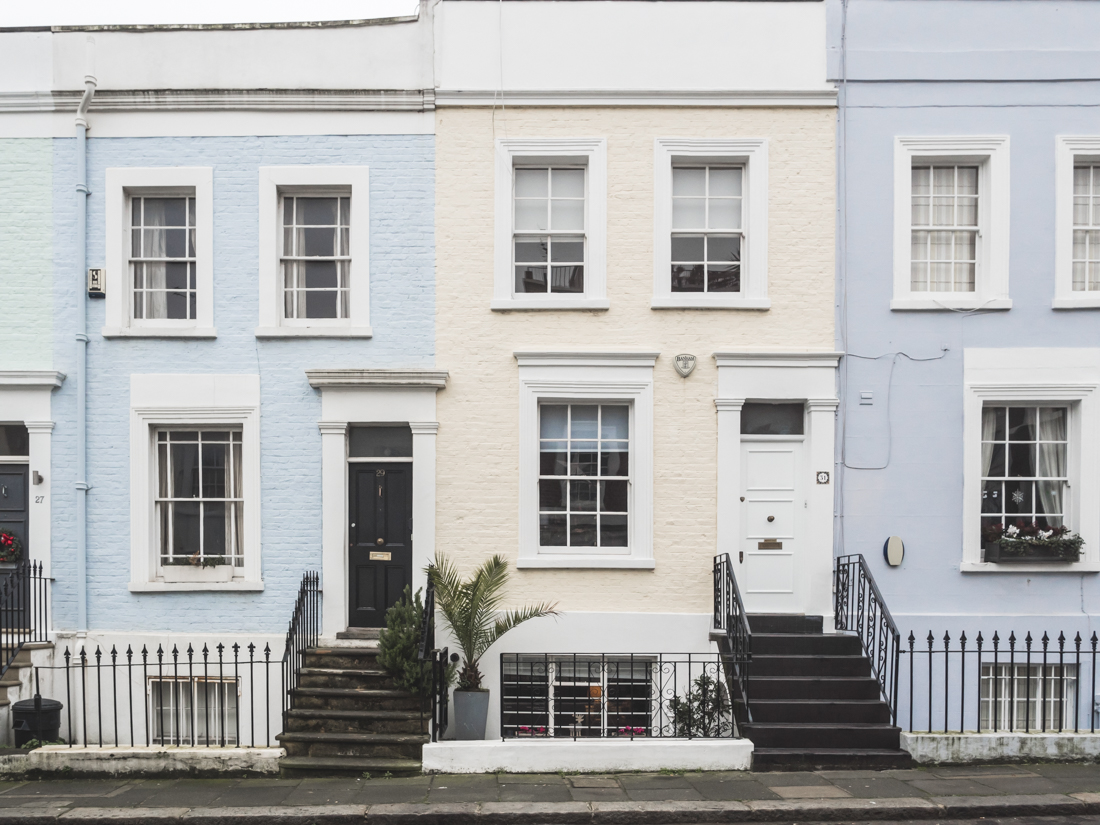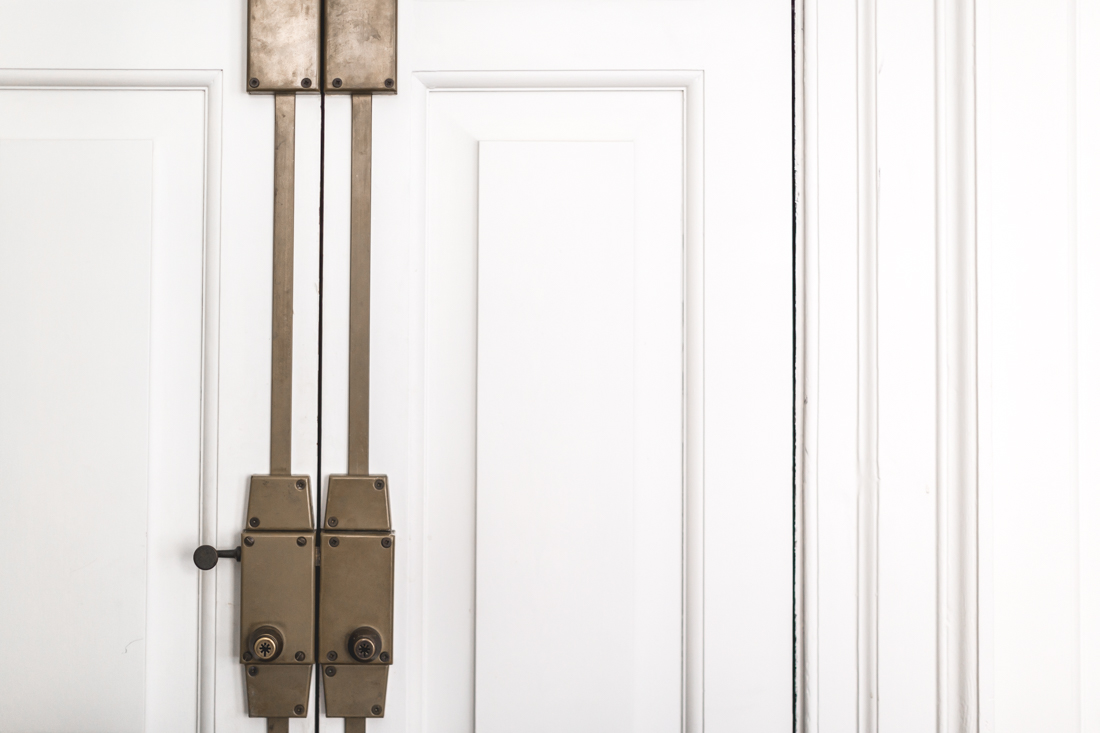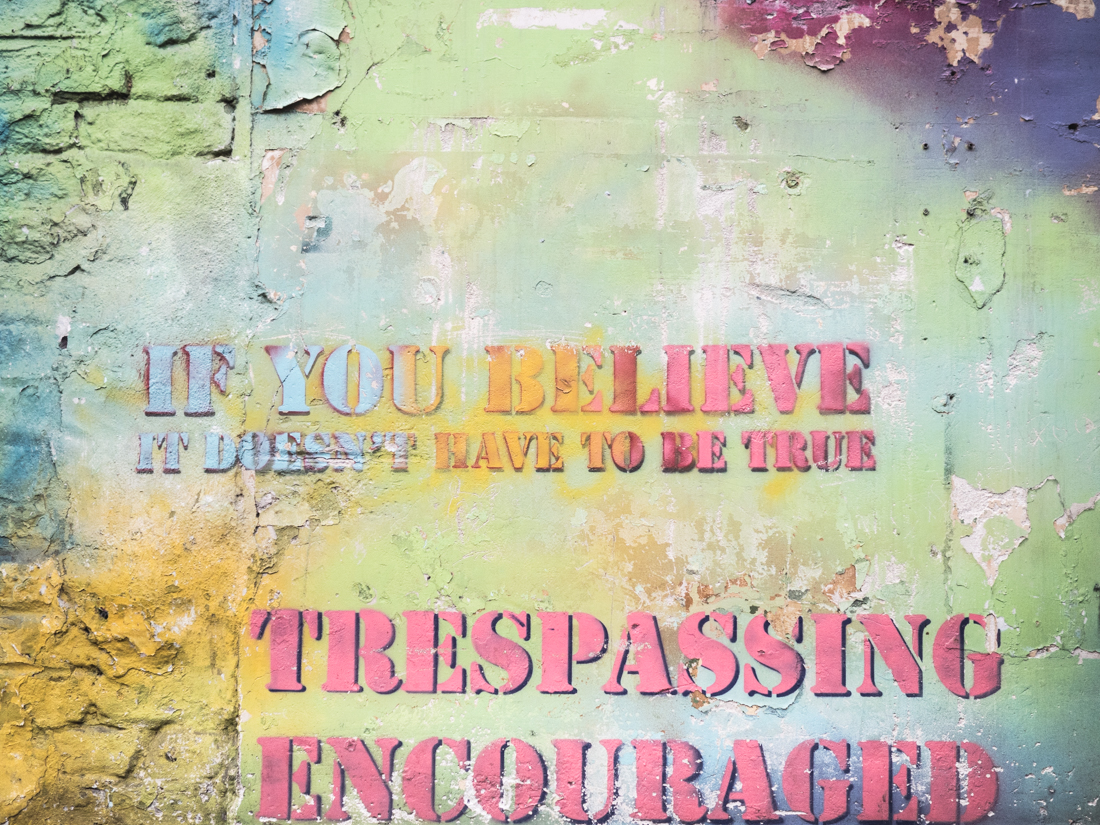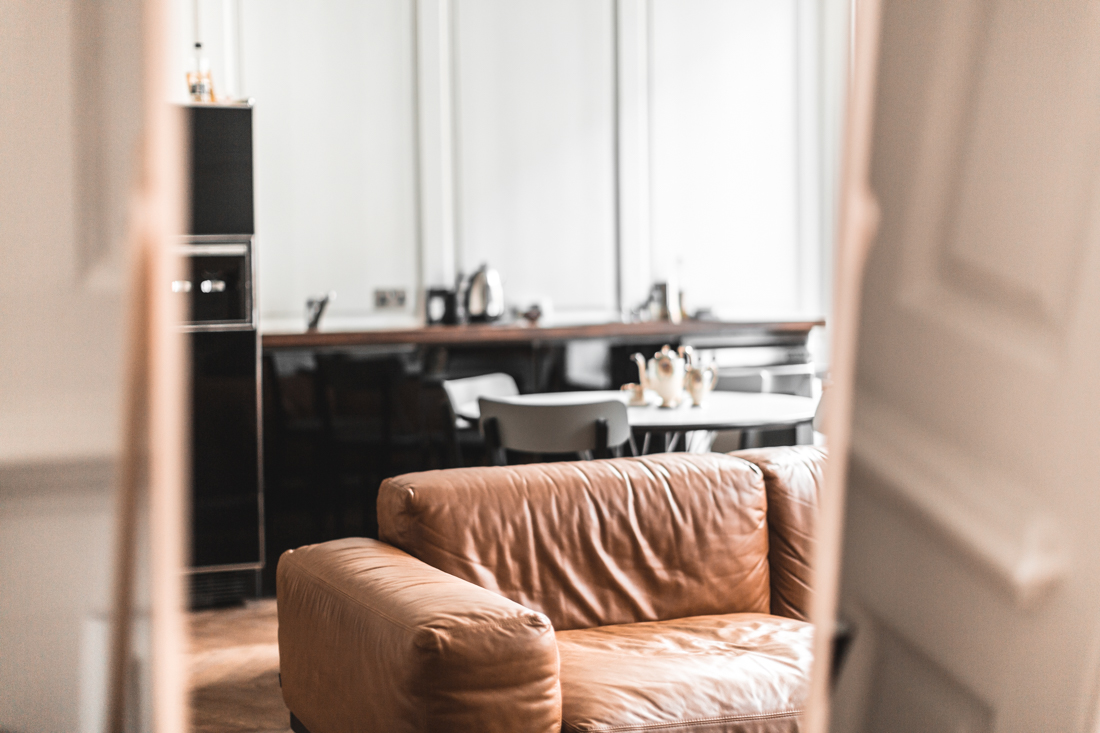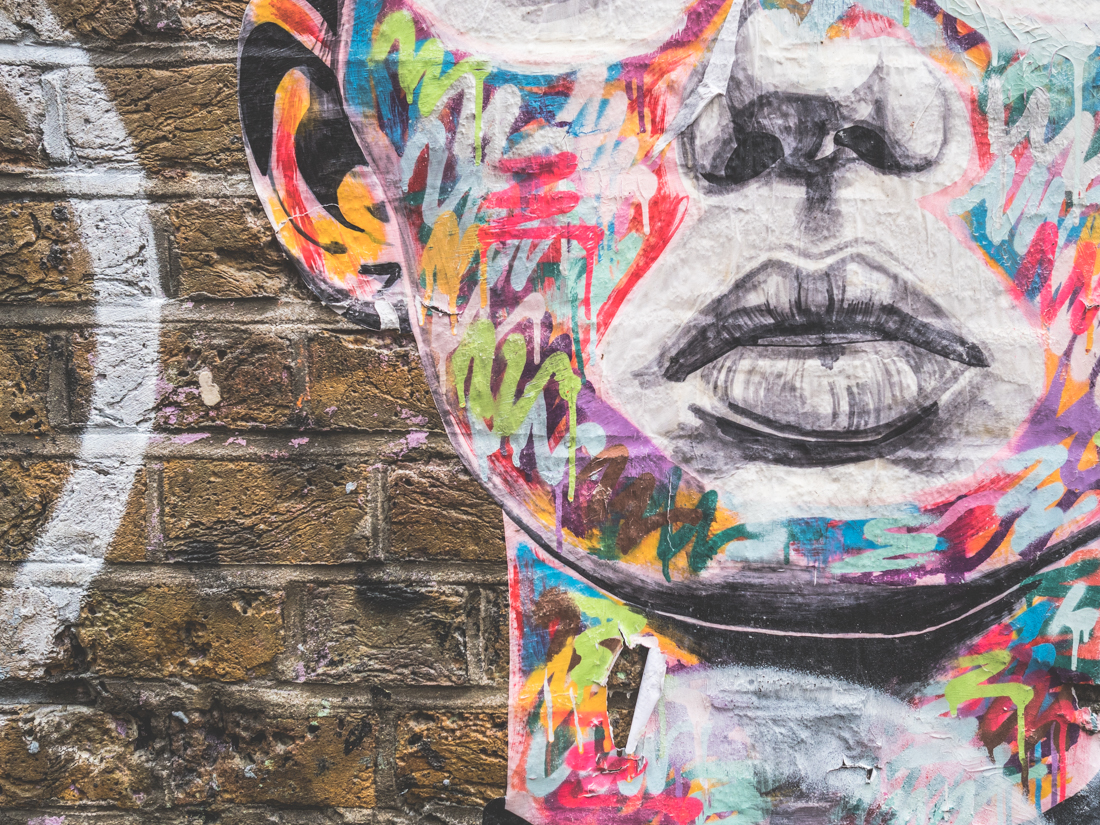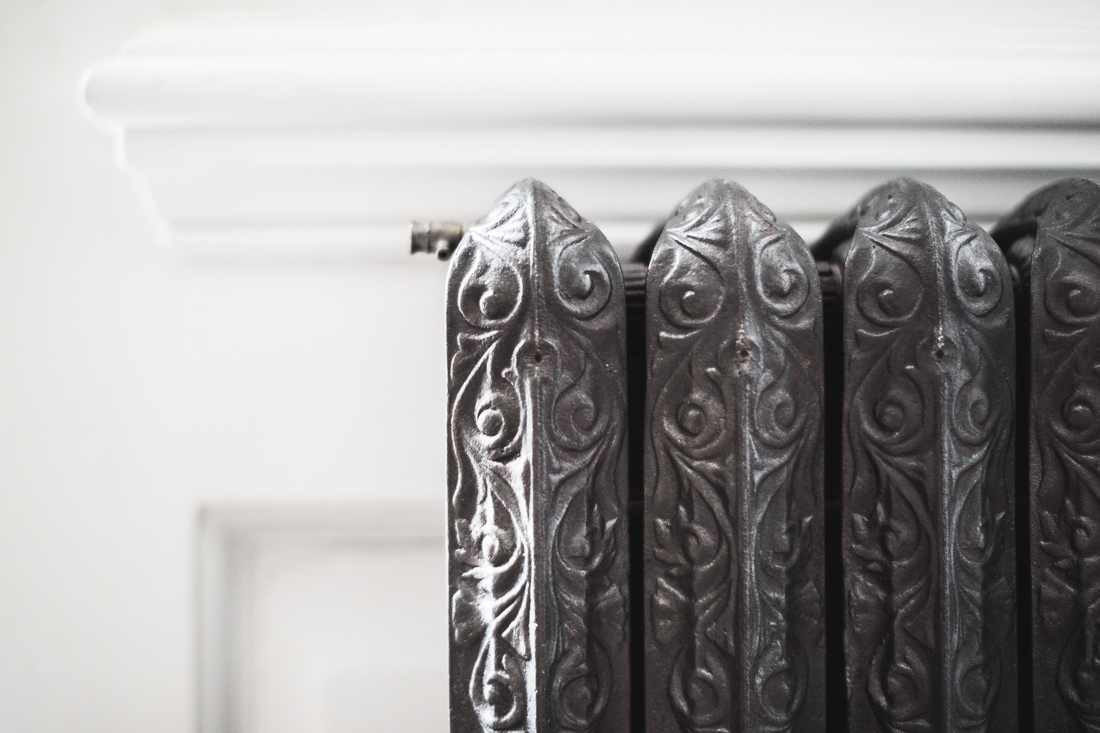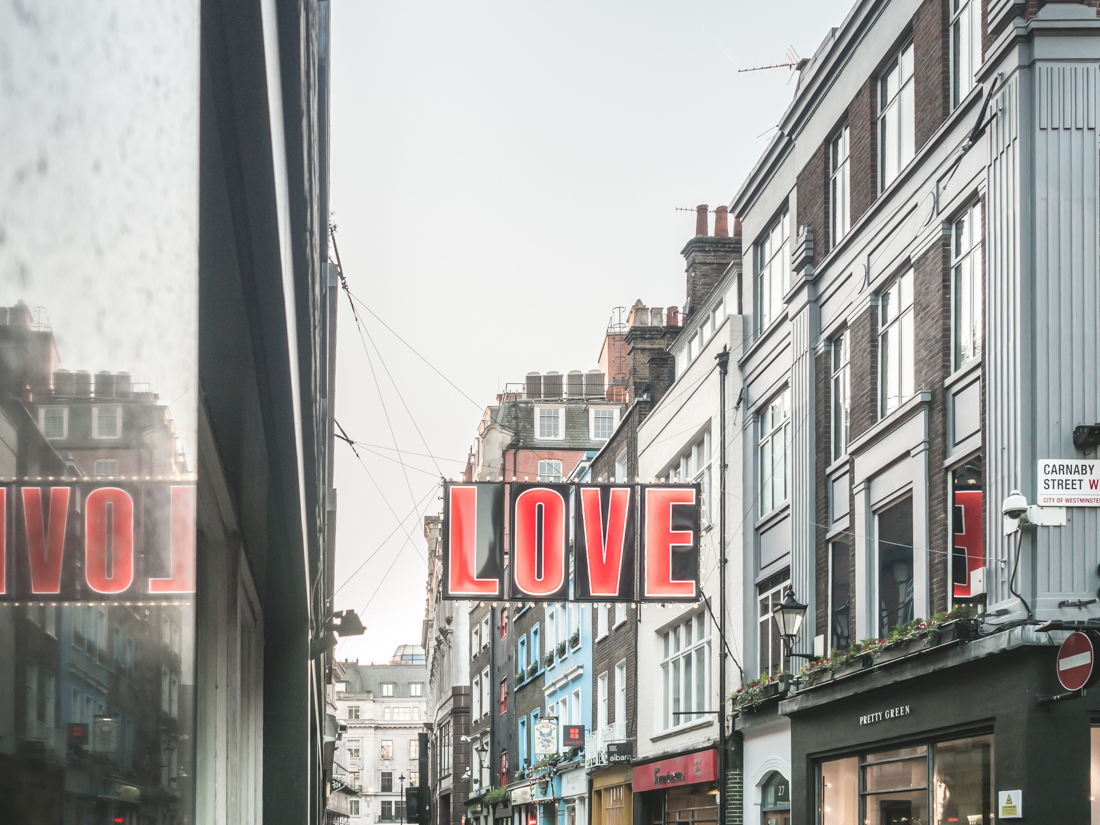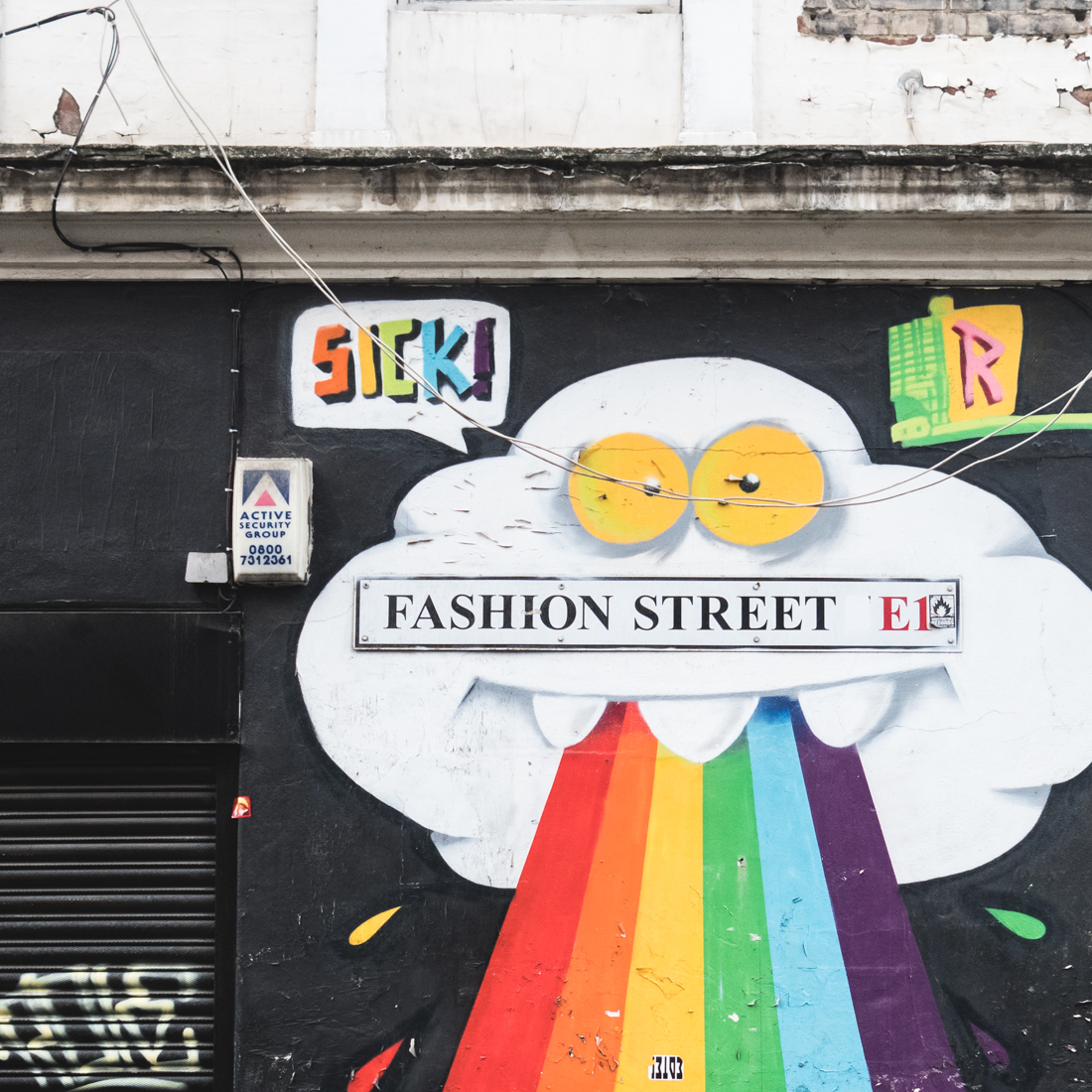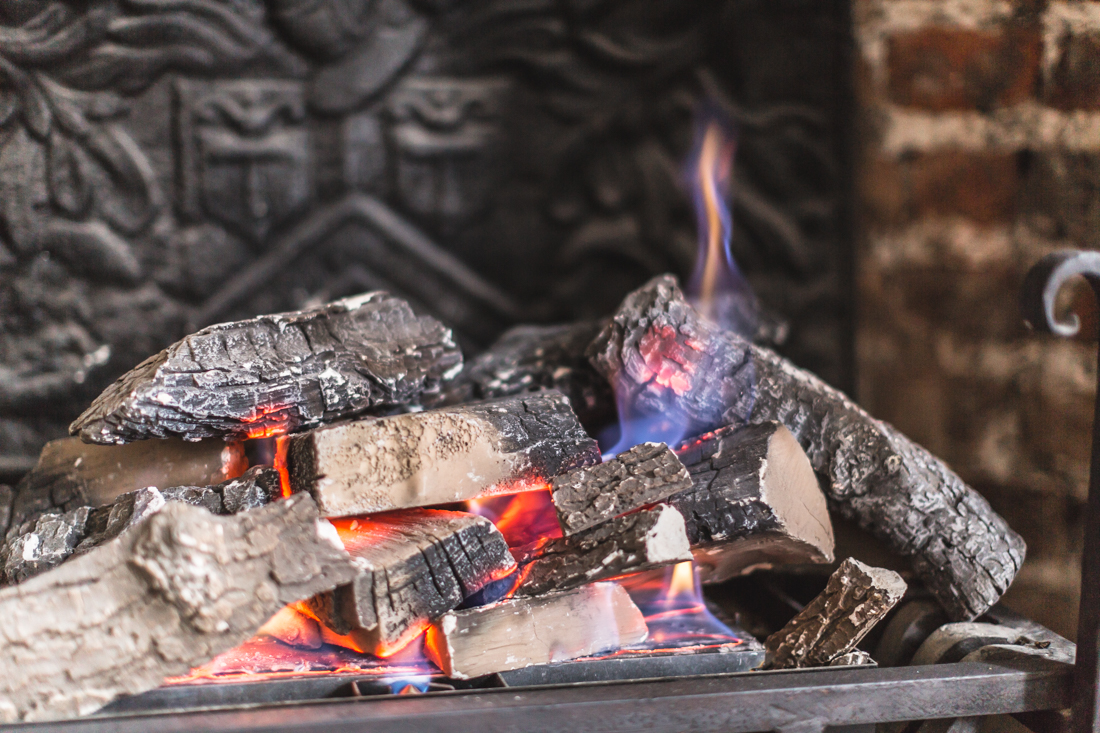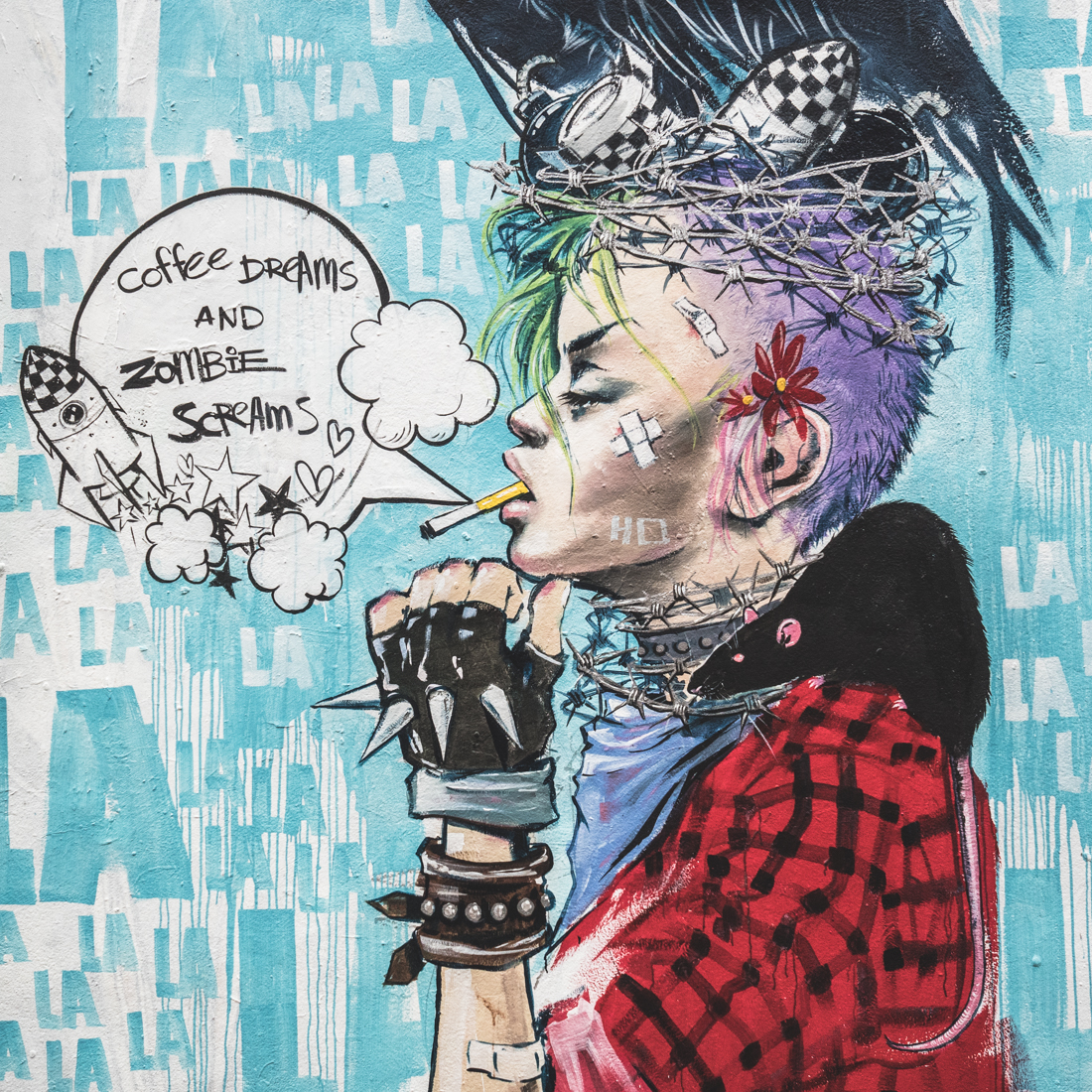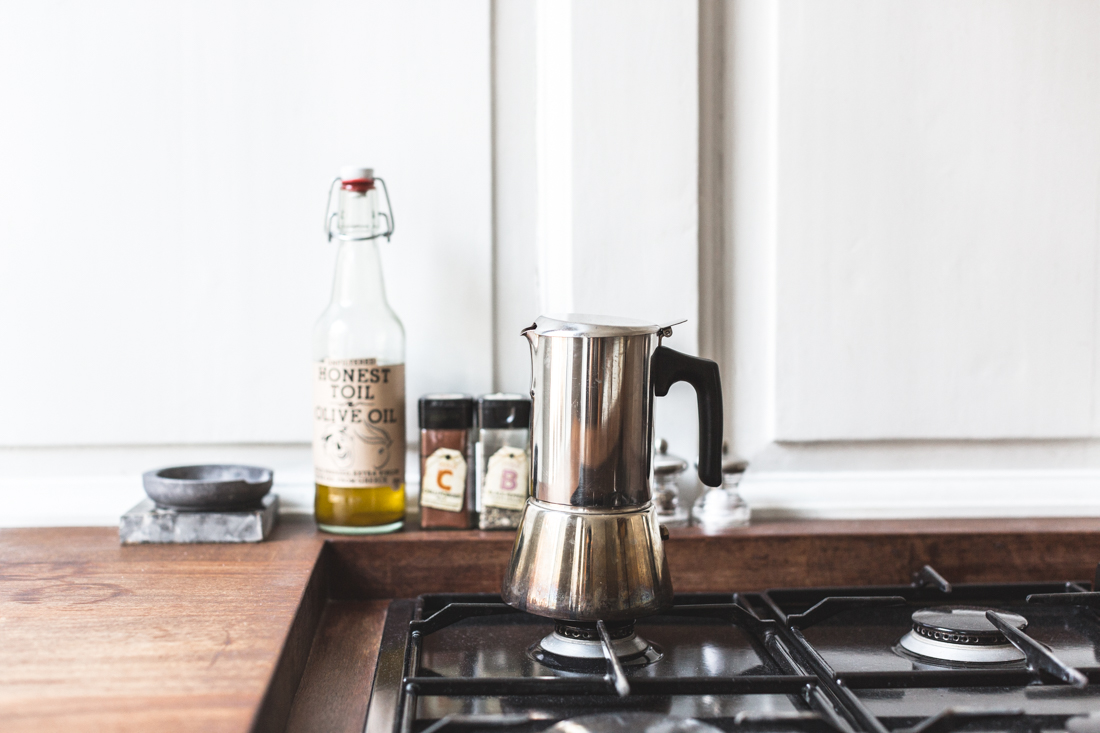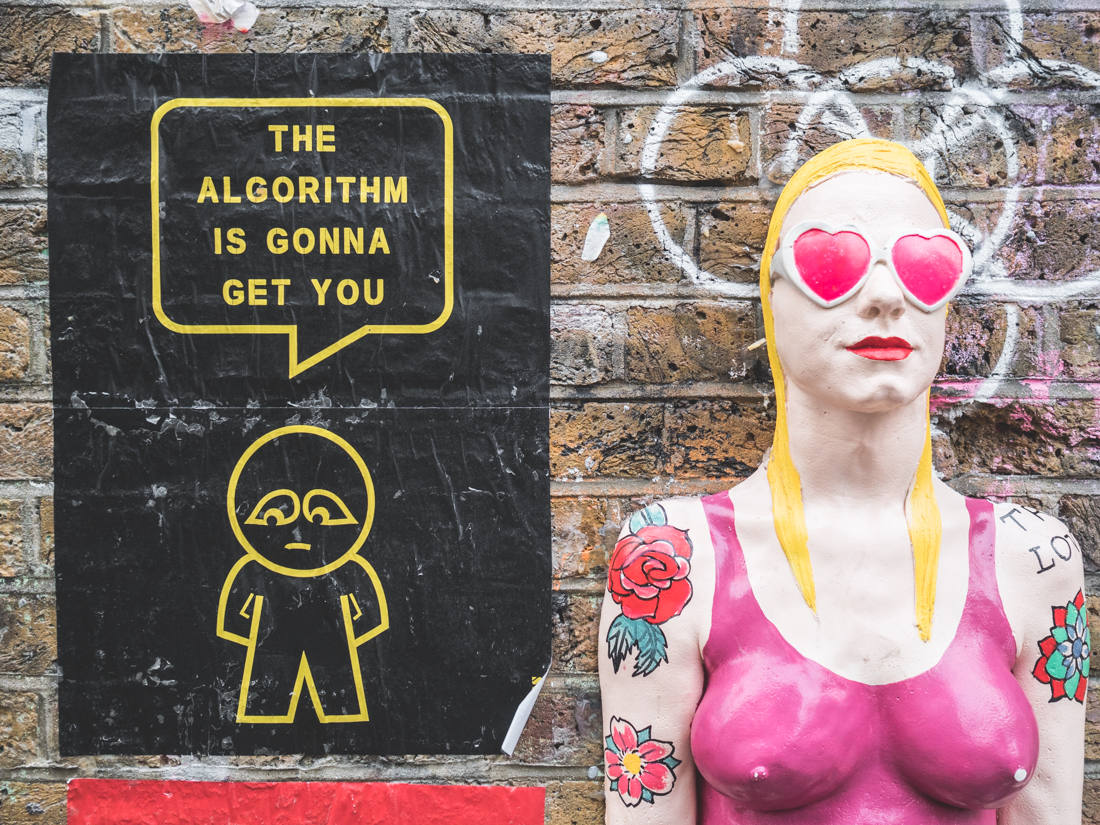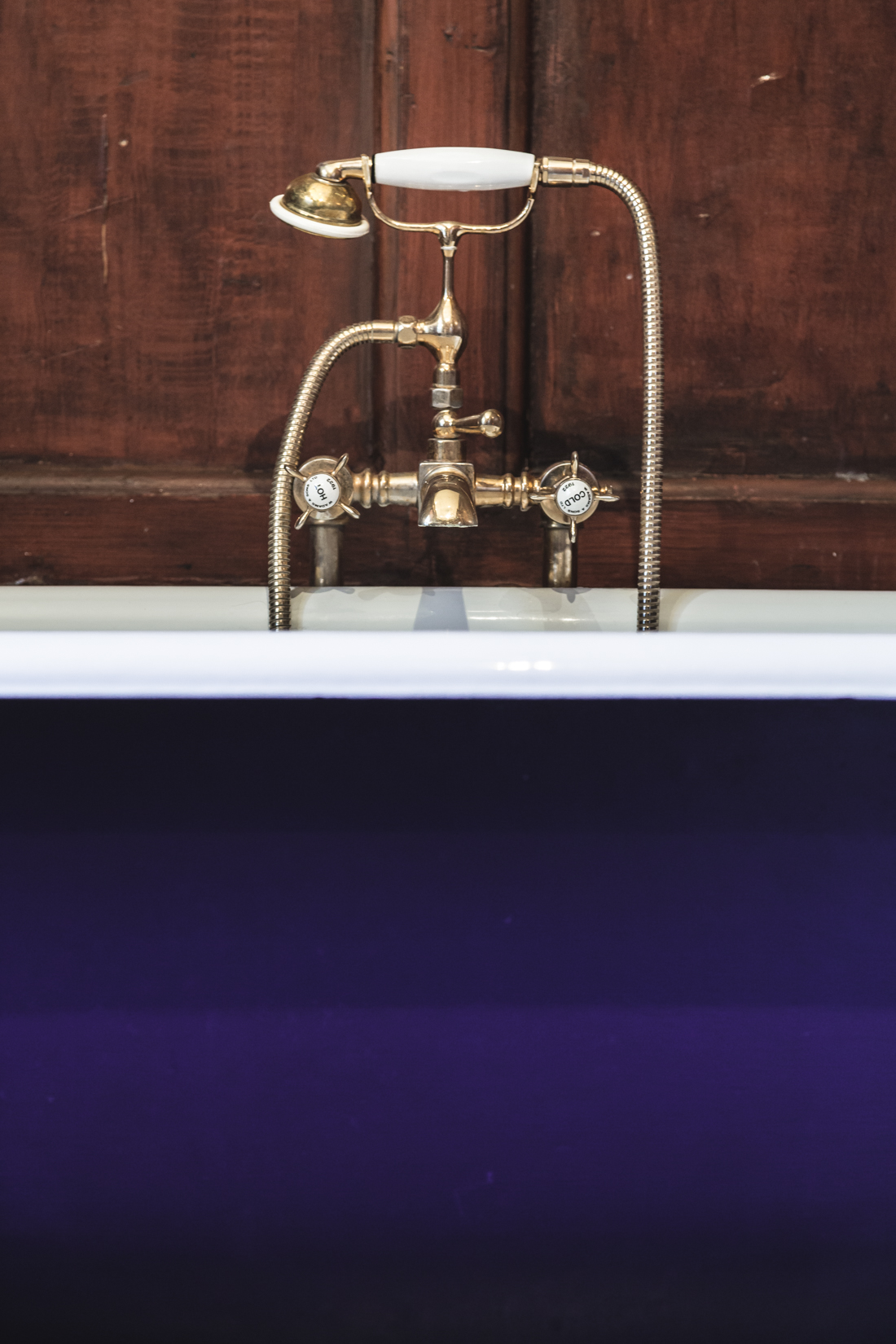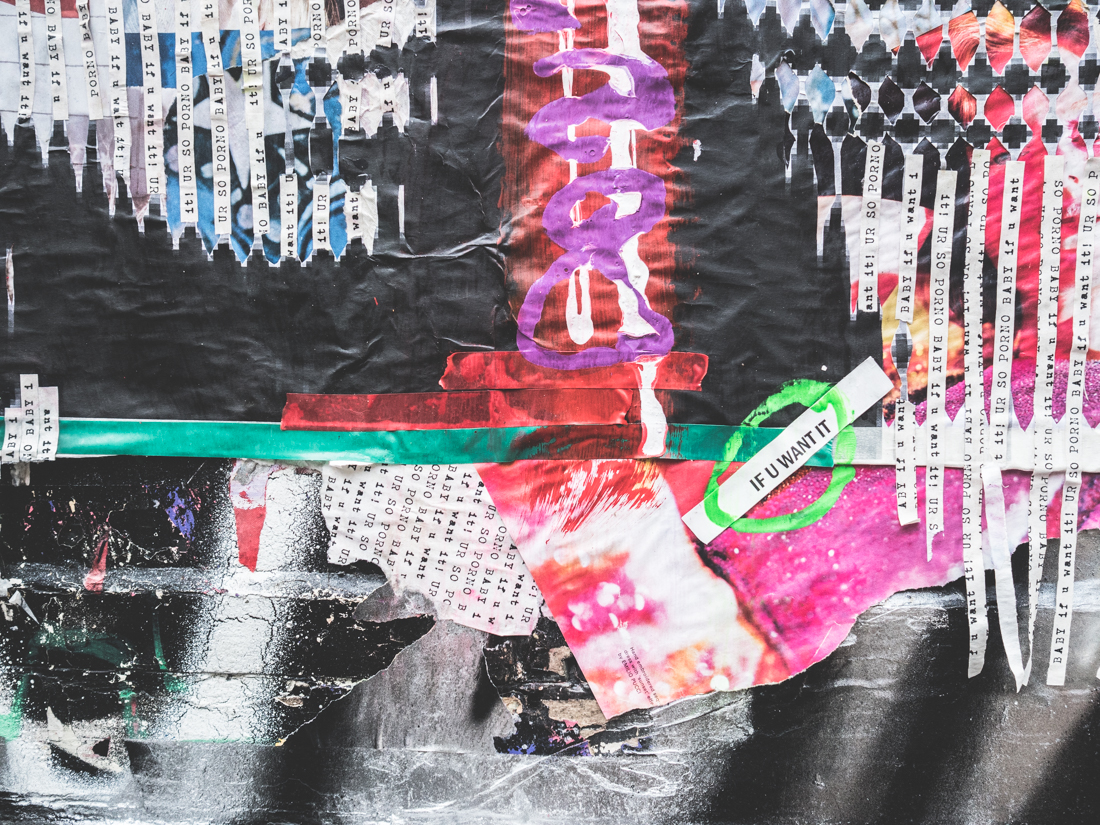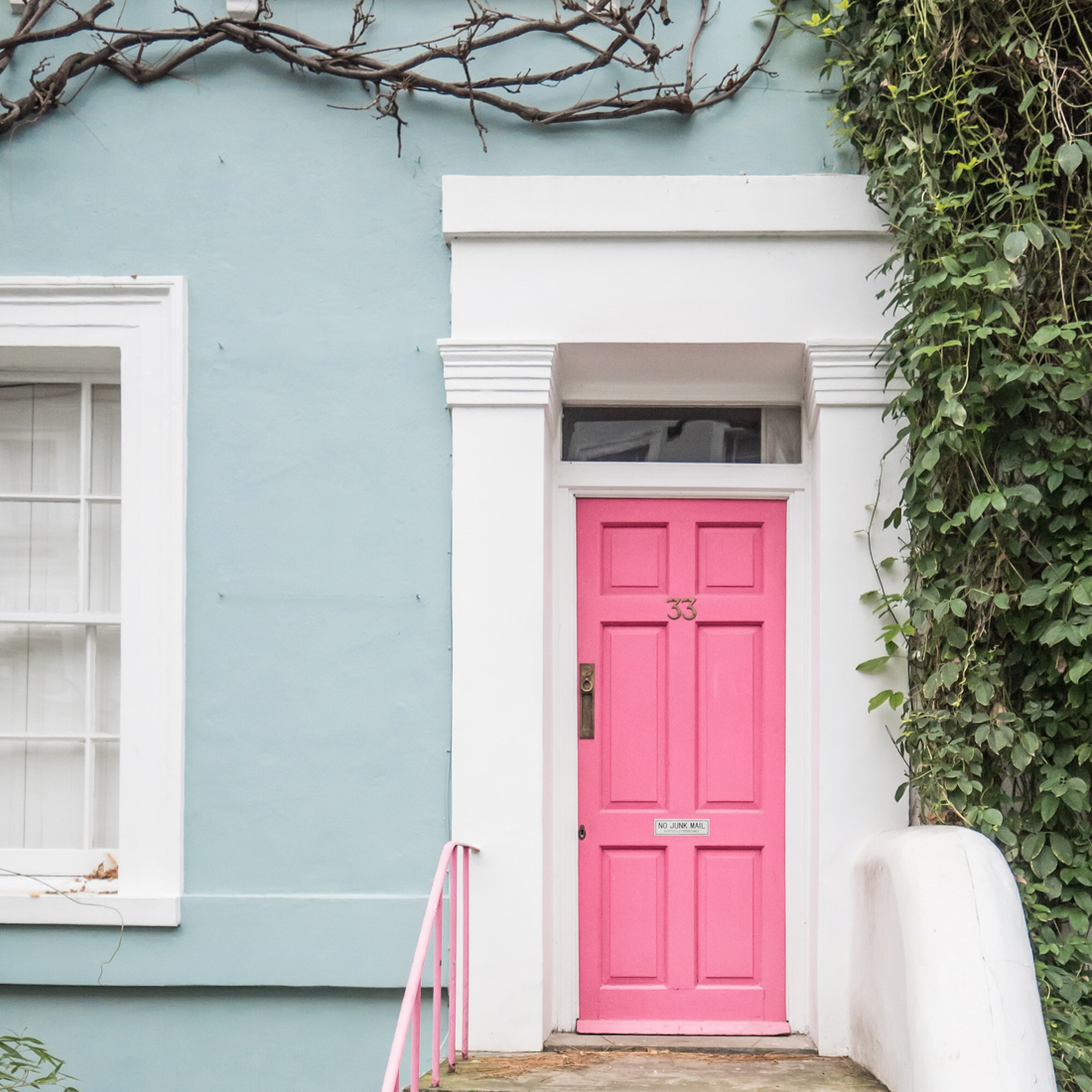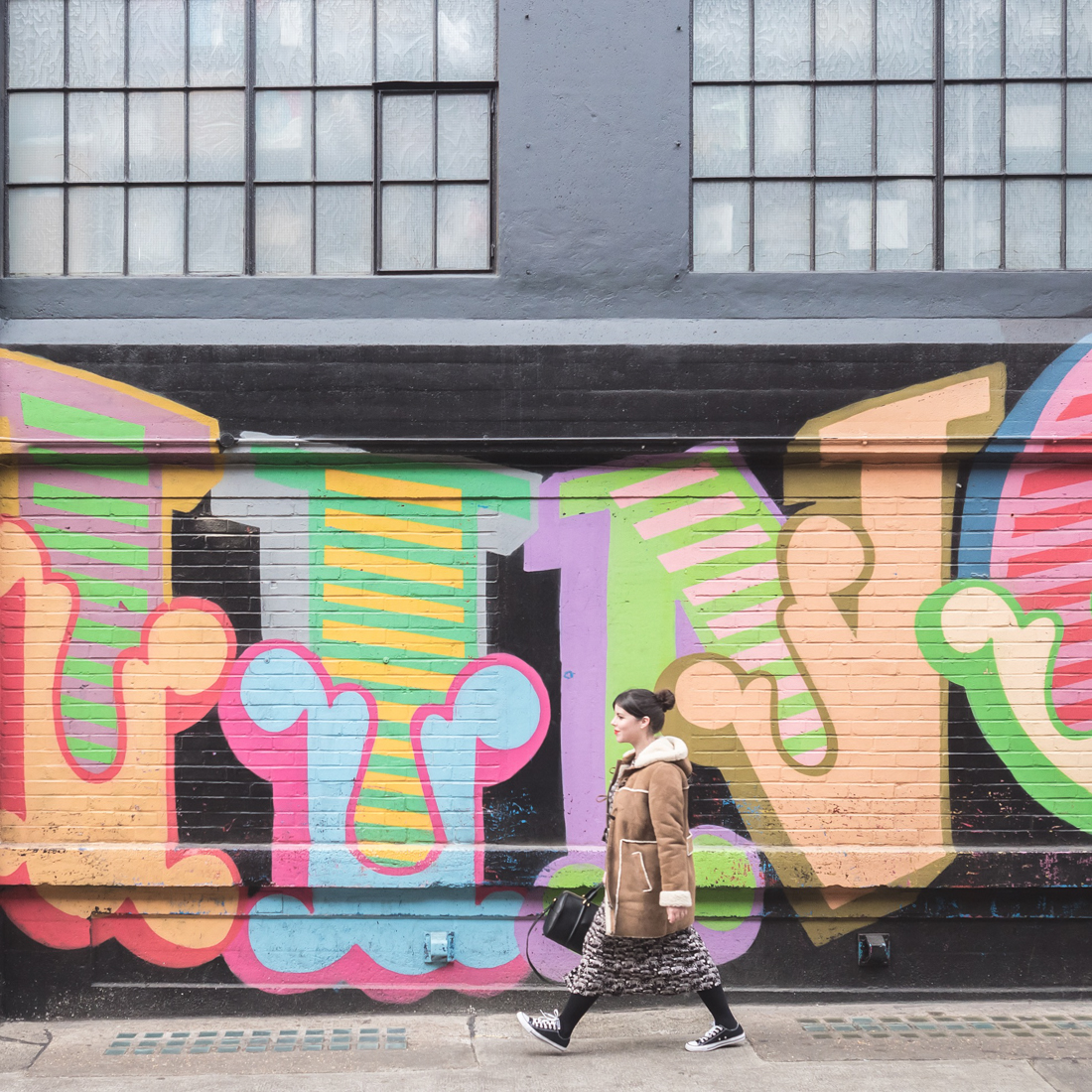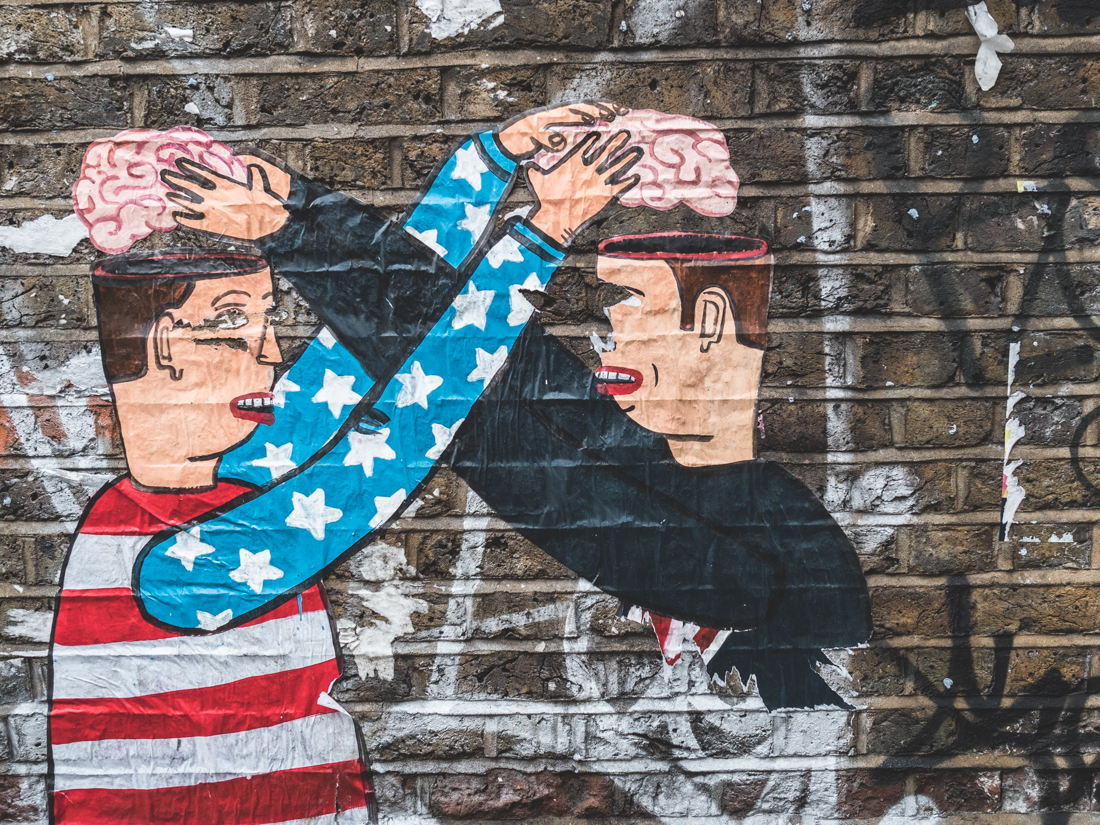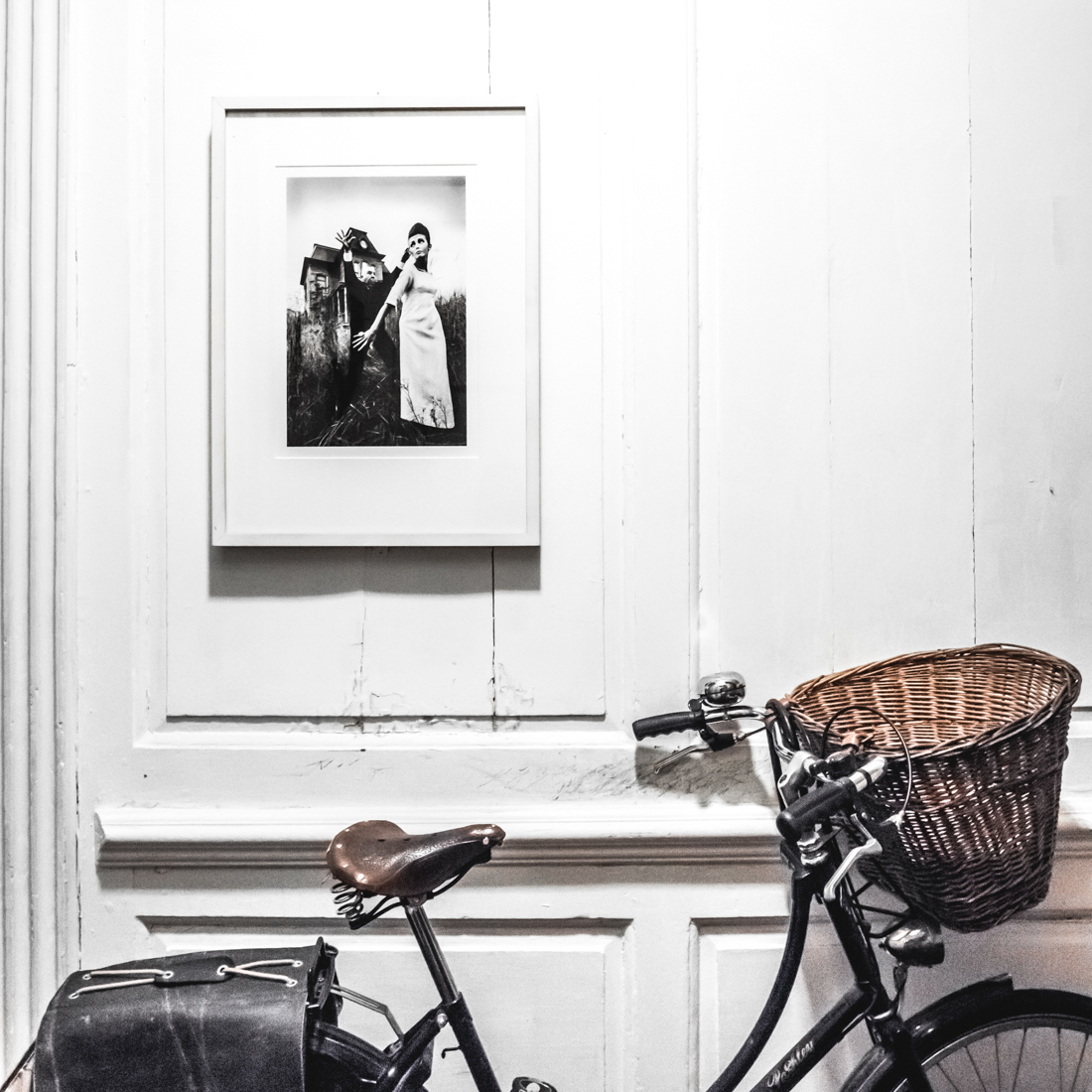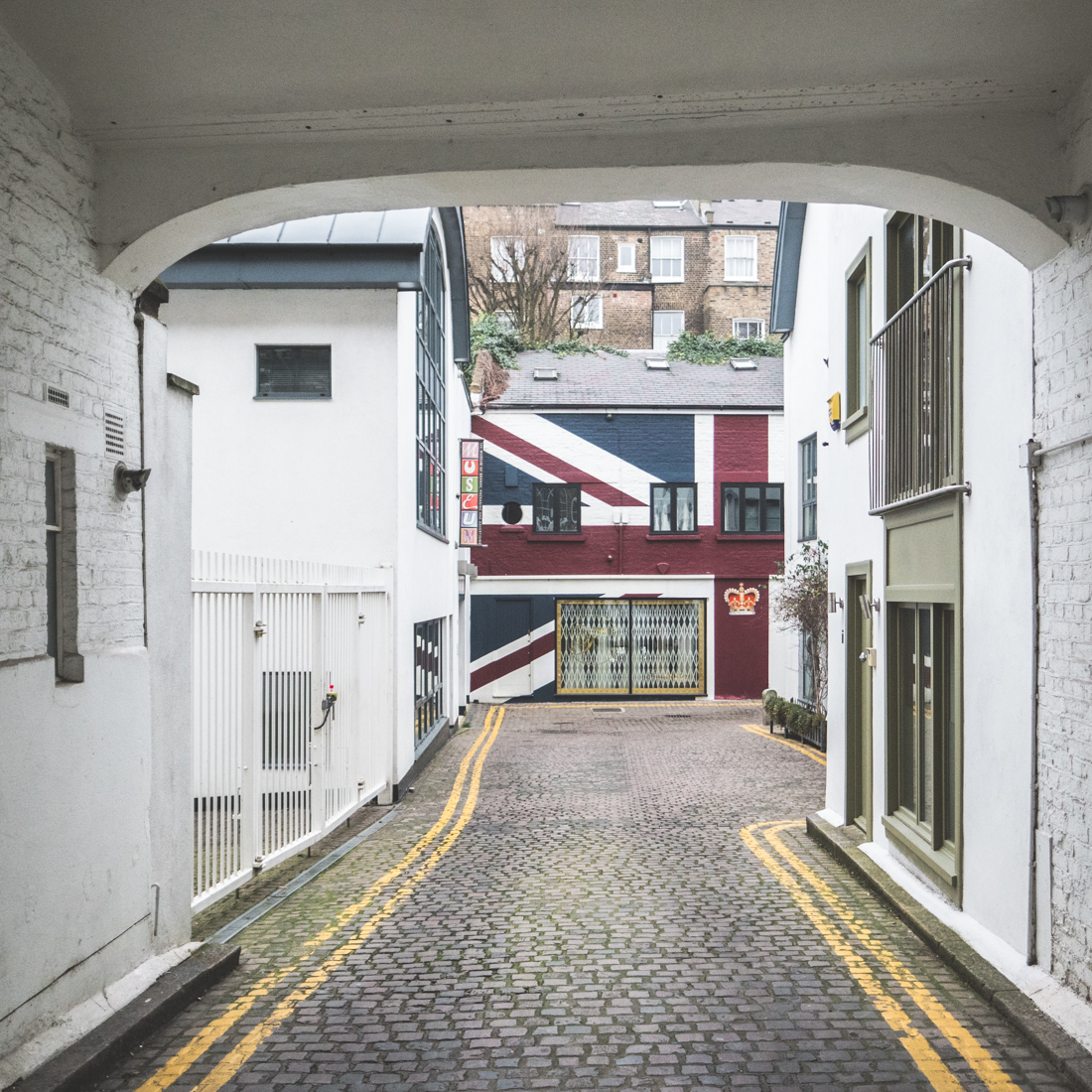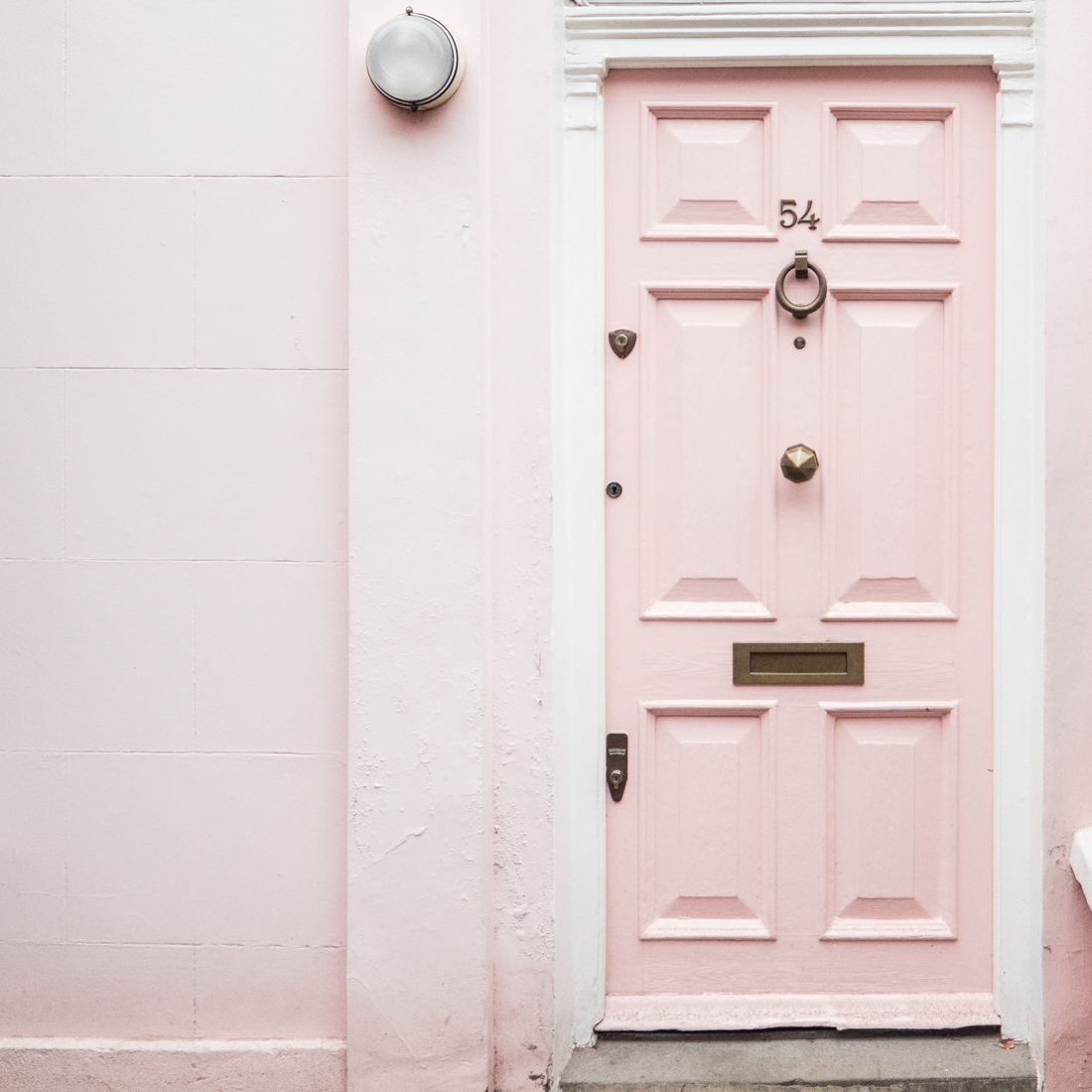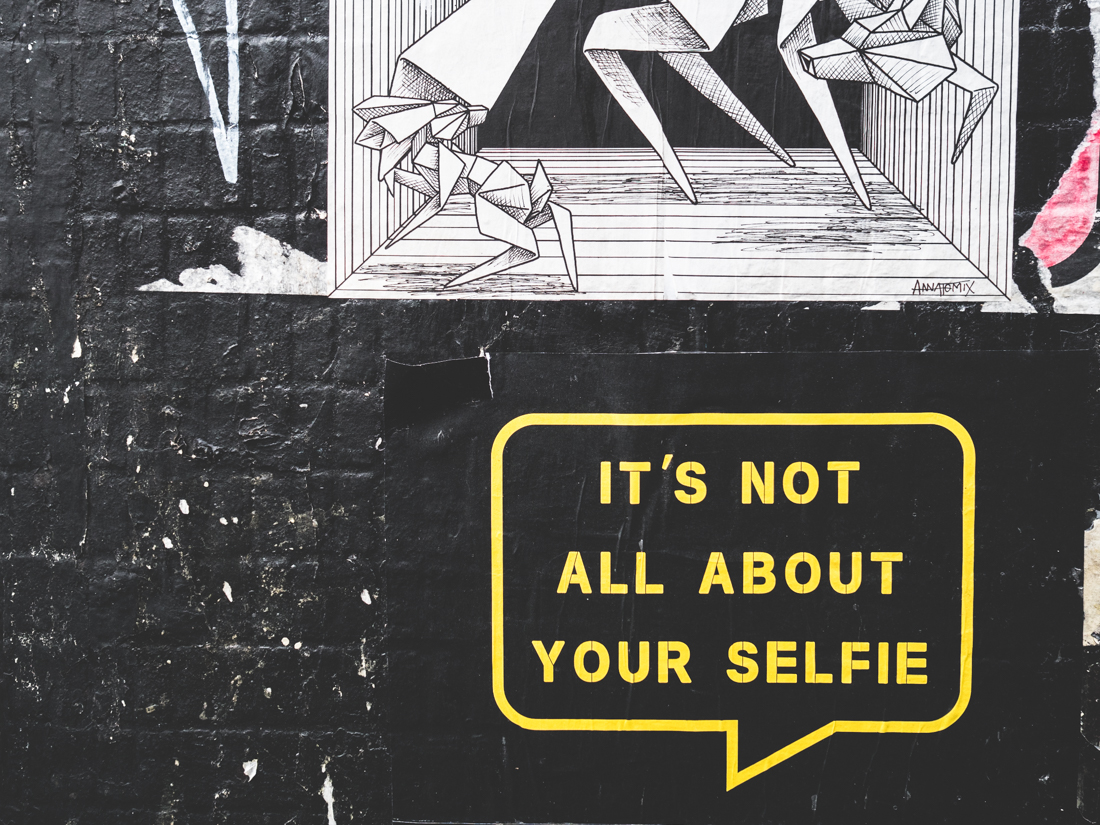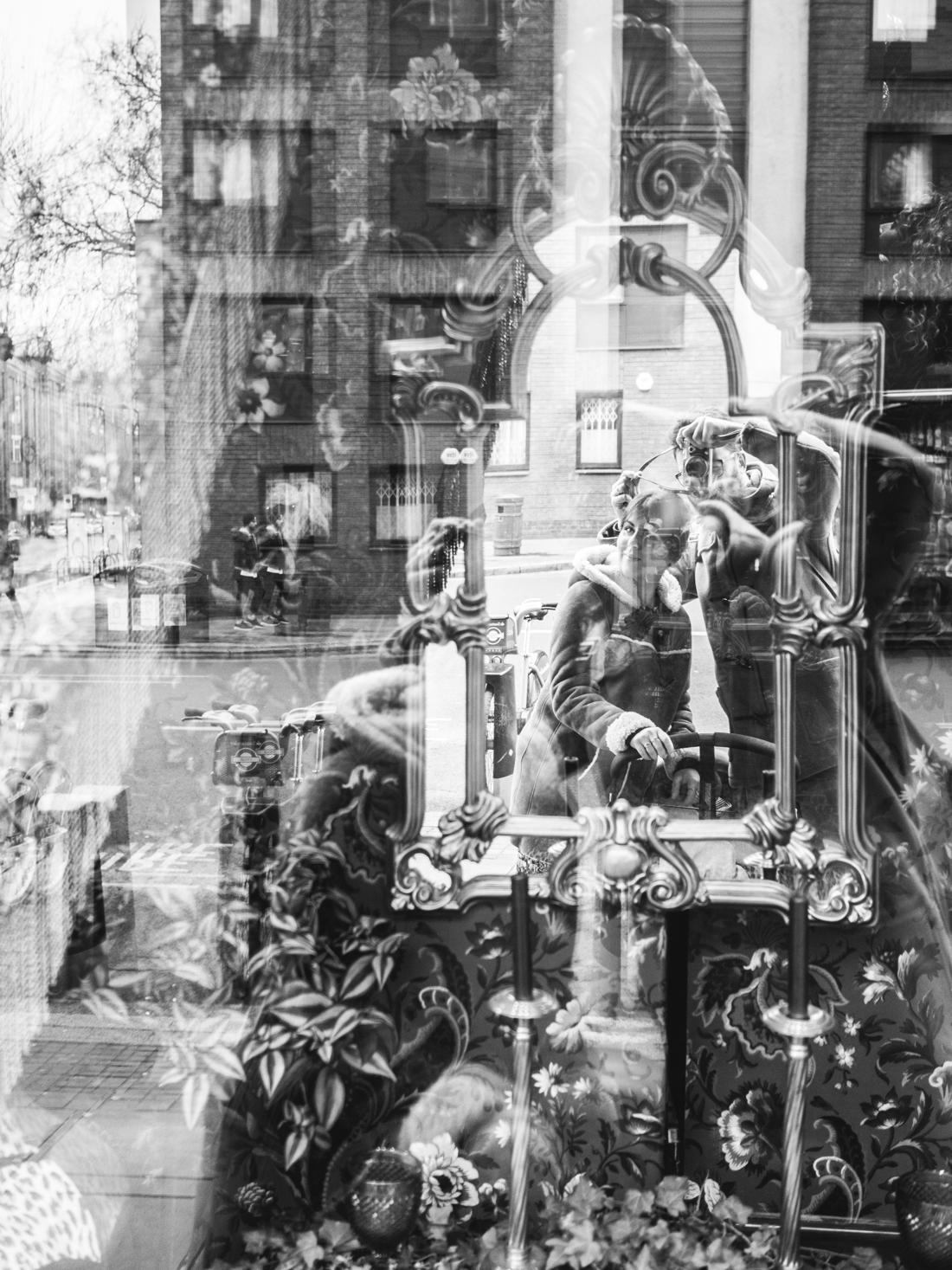 Disclaimer : I was invited by Abritel-Home Away to experience their website in exchange for 4 nights in an appartement of my choice, wherever I wanted.  However, I am completely free to write and tell my experience as it went. My article reflects only my personal advice. The pictures are not to be used without my written consent.