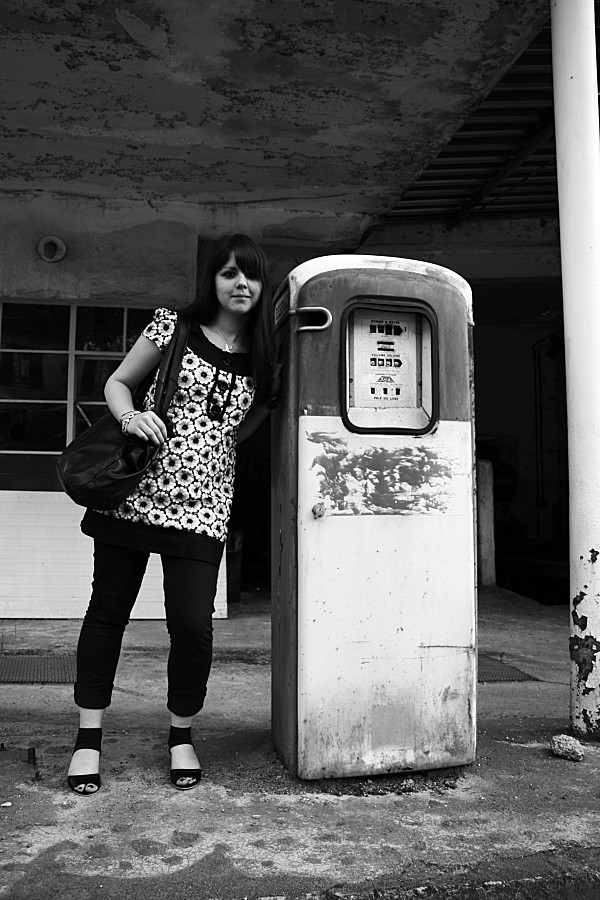 After 6 and a half years together, my boyfriend bought me clothes for the first time !!! I mean, usually, if he buys me clothes, that's because I'm here and I ask him to… But he never had the
idea to buy a dress for a surprise ! A few weeks ago, he did !!! And look at that : a beautiful Yumi Dress !!! Isn't he awesome ? Isn't the dress wonderful ?
Après 6 ans et demi ensemble, mon copain m'a acheté une fringue pour la première fois ! En fait, normalement, s'il m'achète une sape, c'est parce que je suis là et que je fais un gros caprice….
Mais il n'avait jamais eu l'idée de me surprendre avec une robe !!! et regardez ça : une magnifique robe yumi !!!! n'est-il pas génial ? la robe n'est-elle pas trop jolie ?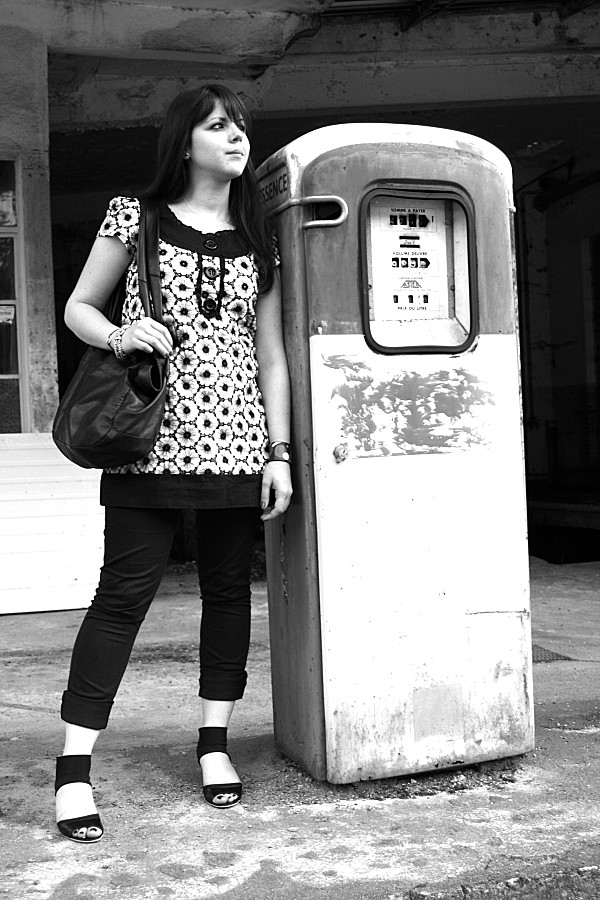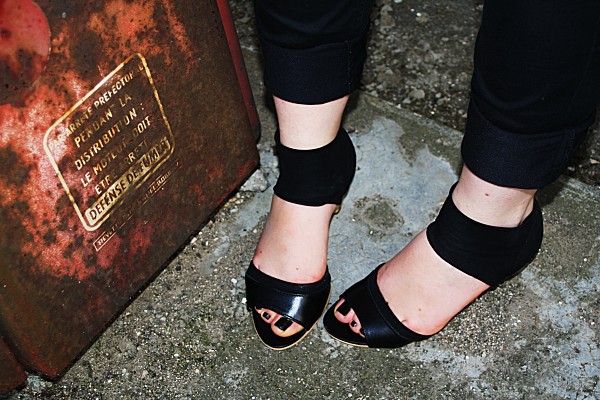 Yumi Dress
Leather bag Maje
Texto shoes
black skinny Zara
H&M bangle