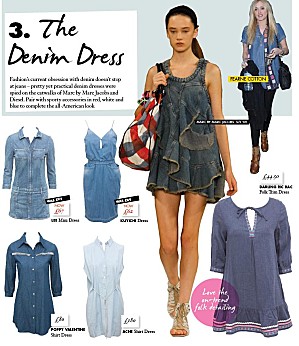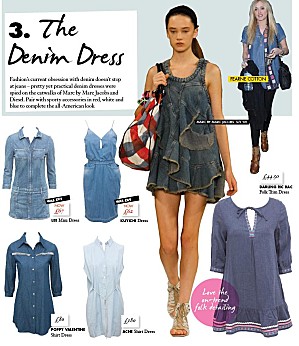 Can you imagine how surprised I was when, just before uploading these pictures this morning, I checked my e-mails and found the Asos Newsletter : they were talking
about denim dresses : just the day I wanted to show you my new cheap and marvellous denim dress !!!
Anyway, I hope you like it !
Hope you're gonna vote for me in the Cosmo fashion blogs contest today !!
MORE PICS IN THE OUTFITS & PICTURES SECTION !
Pouvez vous imaginer ma surprise quand, juste avant de mettre ces photos ce matin, en checkant mes mails, je suis tombée sur … READ MORE