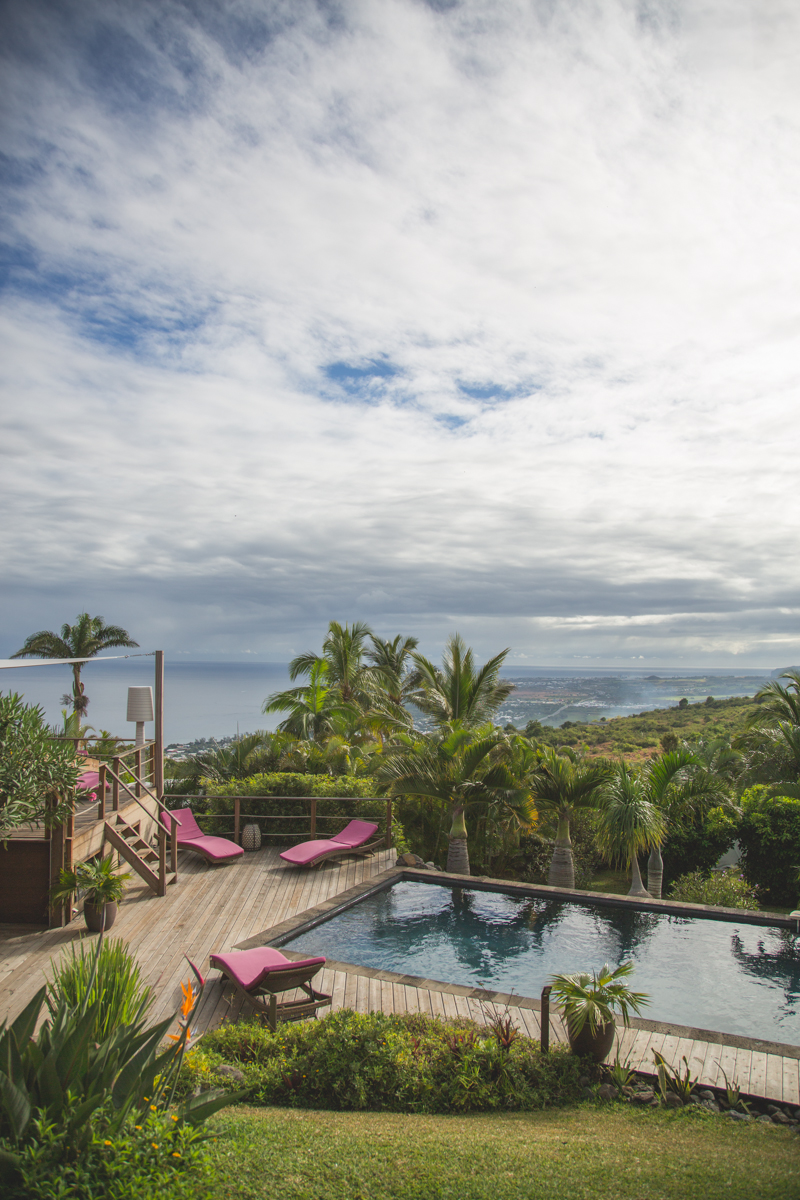 Here is my last post about my wonderful week in Reunion island! I made the pleasure last, but now I must close this travel diary in order to better open a new one.
The last days were very different from the beginning.
Indeed, as I told you in my previous article, Celinette had already gone and the program was less intense, so I had time for farniente, which I actually really enjoyed.
Losing my dear partner in the middle of the trip gave me the opportunity to get to know four travel bloggers that were here too. It was very … READ MORE