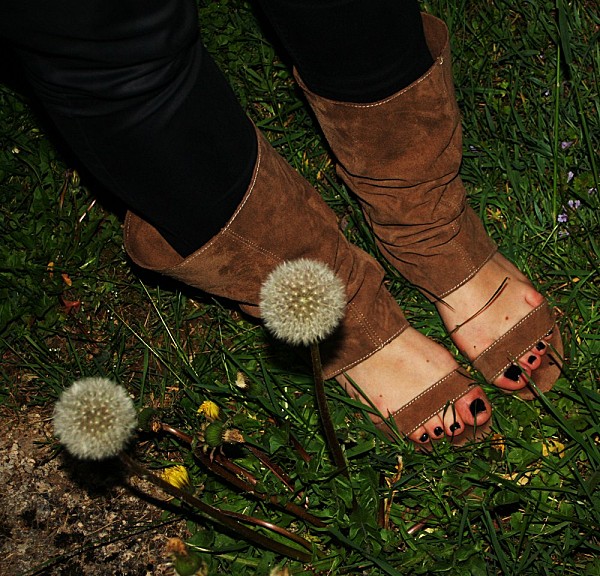 Just a few pics from my week-end in the deep french countryside !!! Hope you like this dress (the same as Keira Knithley..) I love
it… I just wish my shoes were as successfull…. Everybody found bad jokes about them…like "What's the point of having cold toes and warm legs ?" ahahaha, or "don't you have enough
shoes to wear decent shoes ?" ahahahah……………. and your sense of fashion guys, where the h*** is it ??
Quelques ptites photos de la campagne profonde ! En espérant que vous aimerez la robe (la même que keira knigthley) Je l'adore…. J'aimerais juste … READ MORE