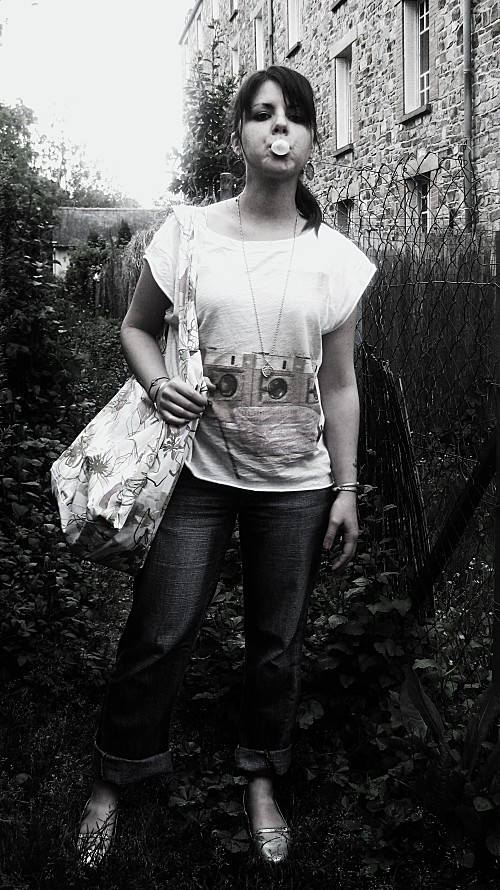 Sugar, Ice Cream, Fruit Bubble Gum, Marshmallow….
In fact, inspired by THE **wonderful*** bag my very very dear friend Alice* made especially for me, I wanted to wear an outfit that smells like a vintage candyshop… And that's what came out of my
twisted mind…. hope you like it !
Envie de sucré, de crèmes glacées, de bubble gums fruités, de chamallows…
En fait, inspirée par LE **merveilleux** sac que ma très très chère amie Alice a fait exprès pour moi, j'avais envie d'une tenue qui aurait un air de boutique de bonbons à l'ancienne… et voilà ce
qui est … READ MORE